Latest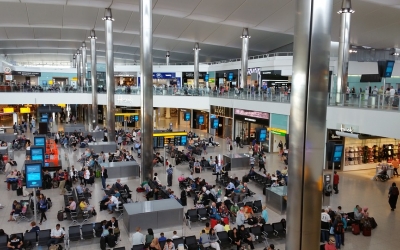 Heathrow have offered to remove landing charges for a whole year for the first electric-hybrid aircraft.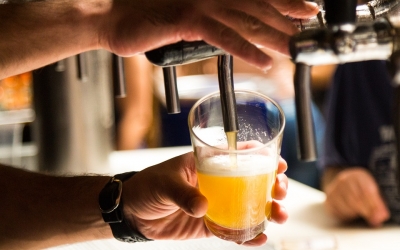 New research has found that climate change could result in beer shortages.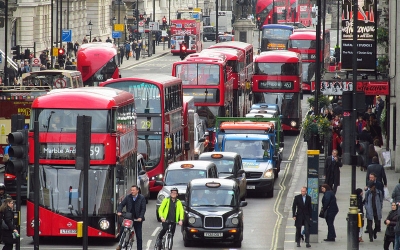 A new report by the Business, Energy and Industrial Strategy Committee has called for the highly anticipated ban of sales of petrol and...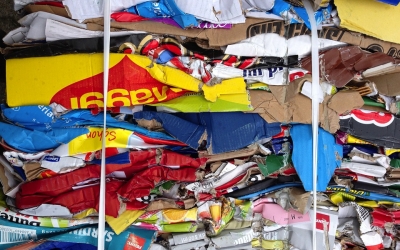 Mondelēz, the company who produces packaging for Cadbury and Oreo, have committed to making all packaging recyclable by 2025.
The Mayor or London, Sadiq Khan, has announced a £5 million fund to implement more public water fountains.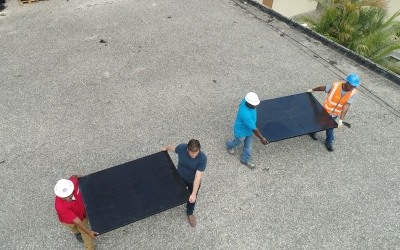 Jamaica set to run on 50 per cent renewable energy by 2030, up from the previous 30 per cent target.
Feature
Sustainable Innovation Forum 2018
Taking place alongside COP 24, the Sustainable Innovation Forum will welcome over 600 carefully selected delegates over two packed days to establish partnerships between business, government and public bodies to accelerate international sustainable development and advance the 'green...
Sustainable Investment Forum Europe 2019
The highly successful Sustainable Investment Forum Europe, hosted by Climate Action in partnership with UNEP Finance Initiative returns to Paris in March 2019.
While the European market is leading the global climate finance market, with advanced SRI and ESG strategies, green bond...
Sustainable Investment Forum North America 2019
The Sustainable Investment Forum North America, held in partnership with UNEP Finance Initiative, is the premier meeting space for sustainable finance professionals during Climate Week NYC.
Back for its 4th edition in September 2019, the forum will welcome over 300 attendees...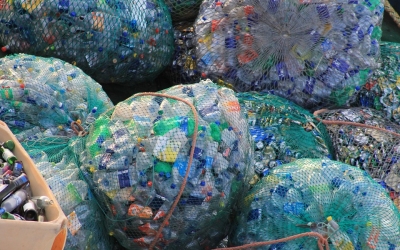 The UK Plastics Pact has launched a £1.4 million project to reduce plastic waste.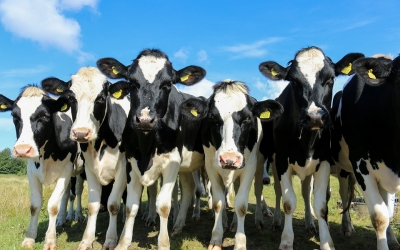 The National Farmers Union of England and Wales (NFU) have called for a united approach to tackle climate change.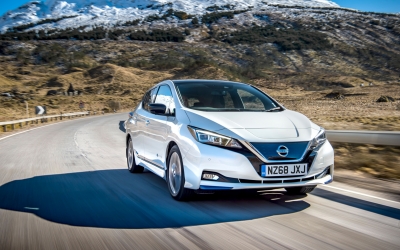 EDF have partnered with Nissan to produce low carbon transport.
A new vehicle, powered by the sun and made out of plastic waste, is set to explore Antarctica.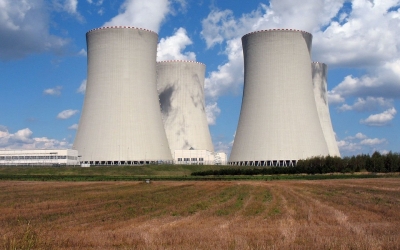 A new report by EnAppSys has found that the UK has hit a record low share of fossil fuel generation in the months from July to...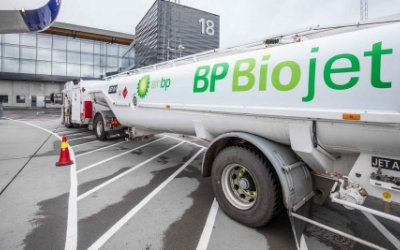 Neste and Air BP have joined forces to work on developing sustainable fuel for the aviation industry.
FEATURED COMPANY
BMW Group

With its four brands BMW, MINI, Rolls-Royce and BMW Motorrad, the BMW Group is the world's leading premium manufacturer of automobiles and motorcycles and also provides premium financial and mobility services. As a global company, the BMW Group operates 31 production and assembly facilities in 14 countries and has a global sales network in more than 140 countries.
In 2016, the BMW Group sold approximately 2.367 million cars and 145,000 motorcycles worldwide. The profit before tax was approximately € 9.67 billion on revenues amounting to € 94.16 billion. As of 31 December 2016, the BMW Group had a workforce of 124,729 employees.
The success of the BMW Group has always been based on long-term thinking and responsible action. The company has therefore established ecological and...