Latest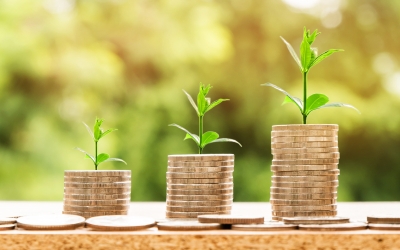 A new report by Climate Bonds Initiative has found that in 2019, green bonds issuance hit a record $255 billion.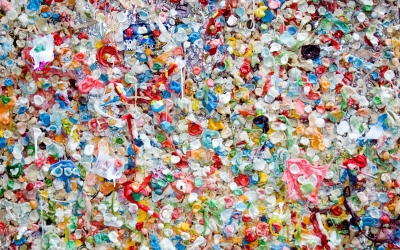 China, one of the world's biggest plastic producers, has unveiled a new plan to phase out single-use plastics.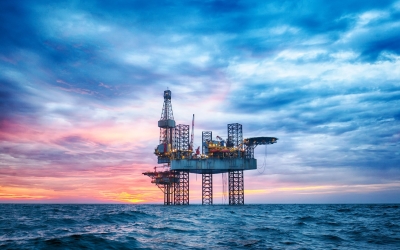 The International Energy Agency (IEA) has called for the oil and gas industry to step up for climate action.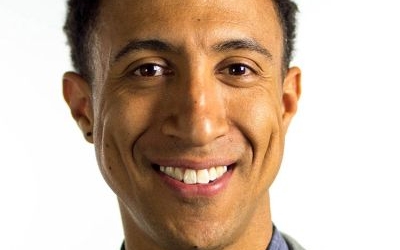 At the Sustainable Innovation Forum 2019, Climate Action caught up with Marcius Extavour, Executive Director, NRG COSIA Carbon at XPRIZE,...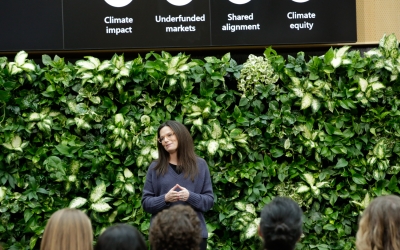 Microsoft has pledged to be carbon negative by 2030.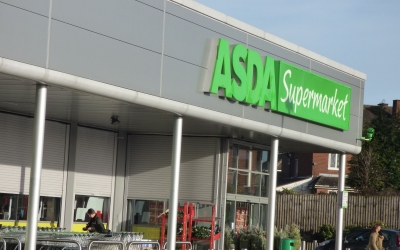 Asda has announced plans to trial a new sustainable store in Leeds to tackle plastic pollution.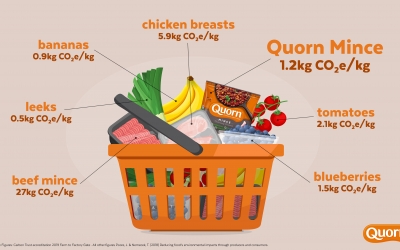 Quorn has announced that they will be adding a carbon footprint label to their most popular products.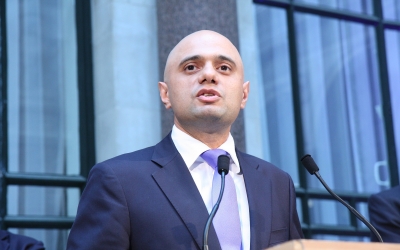 The Chancellor of the Exchequer of Great Britain has vowed to prioritise the environment in the March budget.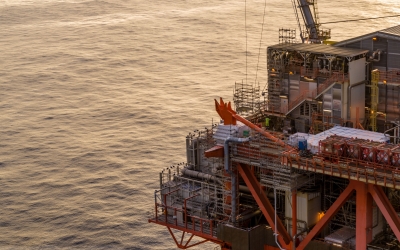 Equinor has committed to slash greenhouse gas emissions in Norway.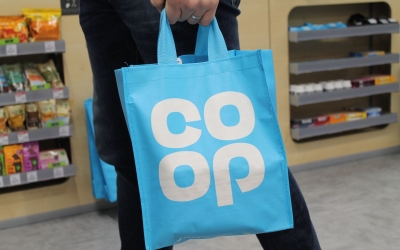 The Co-op has announced a new commitment to only use 100% recyclable packaging for its own brand products.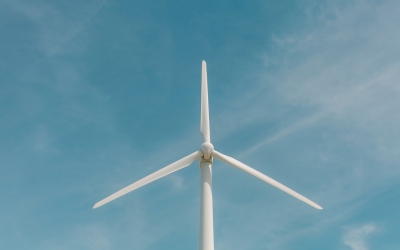 The UK has reached a historic milestone as zero carbon electricity outstripped fossil fuels in 2019 for the first time.
A new ground-breaking hydrogen trial has begun in the UK.
FEATURED COMPANY
BMW Group
With its four brands BMW, MINI, Rolls-Royce and BMW Motorrad, the BMW Group is the world's leading premium manufacturer of automobiles and motorcycles and also provides premium financial and mobility services.
The BMW Group production network comprises 31 production and assembly facilities in 15 countries; the company has a global sales network in more than 140 countries.
In 2018, the BMW Group sold over 2,490,000 passenger vehicles and more than 165,000 motorcycles worldwide. The profit before tax in the financial year 2018 was € 9.815 billion on revenues amounting to € 97.480 billion. As of 31 December 2018, the BMW Group had a workforce of 134,682 employees.
Click here for more information.