Latest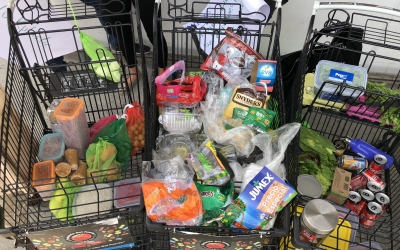 The UK Government has announced a £5 million investment for food waste.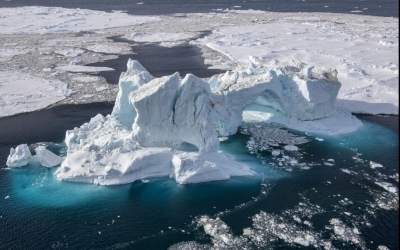 A new report by NASA and the University of California, Irvine has found that ice mass in Antarctica has been declining rapidly over the...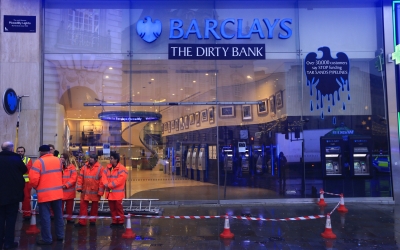 Barclays are in deep water as, environmental campaign group, Greenpeace have said they are on the 'wrong side of history' with new...
The UK Government has released a new Clean Air Strategy to tackle the country's existing air pollution problem.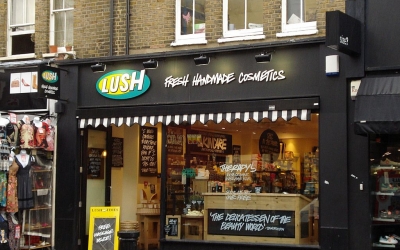 A new lush store will open in Manchester that will be packaging-free.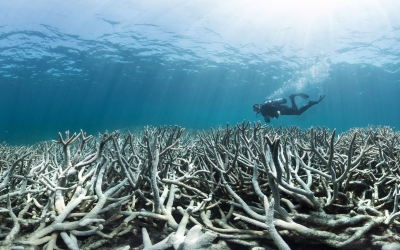 A new study has found that oceans are warming even faster than previously thought.
Feature
Sustainable Investment Forum Europe 2019
The highly successful Sustainable Investment Forum Europe, hosted by Climate Action in partnership with UNEP Finance Initiative returns to Paris in March 2019.
While the European market is leading the global climate finance market, with advanced SRI and ESG strategies, green bond...
Sustainable Investment Forum North America 2019
The Sustainable Investment Forum North America, held in partnership with UNEP Finance Initiative, is the premier meeting space for sustainable finance professionals during Climate Week NYC.
Back for its 4th edition in September 2019, the forum will welcome over 300 attendees...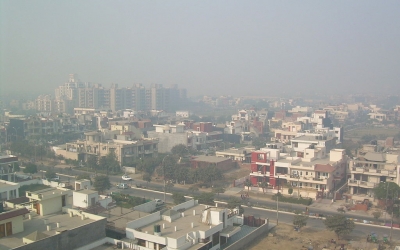 Air pollution in Delhi reaches severe levels as it calls for emergency action.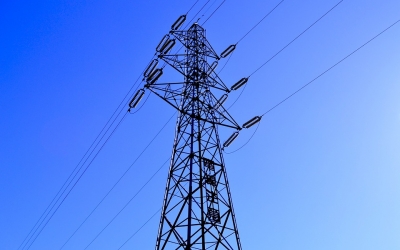 Today, Carbon Brief released analysis using government and industry data to give an overview of the UK electricity generation in...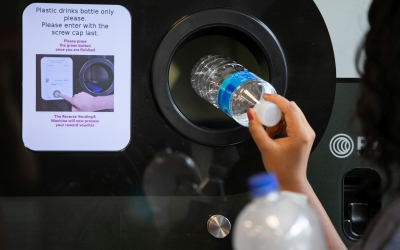 Reverse vending machines, placed in Iceland stores across the UK, have earned shoppers over £30,000, research reveals.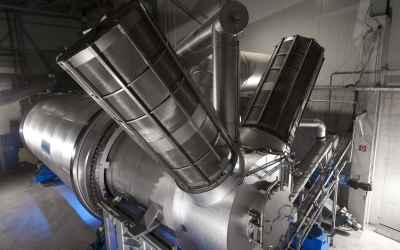 At last month`s Climate Summit (COP24) in Katowice, Poland, the Scandinavian clean tech company, NextFuel AB, presented what they call...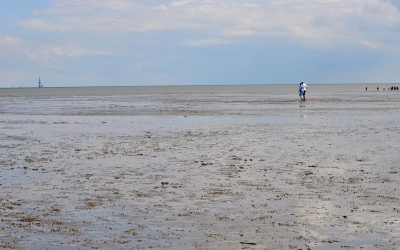 A new study by the University of Queensland and the University of South Wales has found that mudflats and intertidal ecosystems are...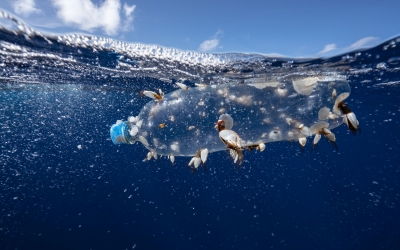 The European Union have agreed a deal on a single-use plastic ban.
FEATURED COMPANY
BMW Group

With its four brands BMW, MINI, Rolls-Royce and BMW Motorrad, the BMW Group is the world's leading premium manufacturer of automobiles and motorcycles and also provides premium financial and mobility services. As a global company, the BMW Group operates 31 production and assembly facilities in 14 countries and has a global sales network in more than 140 countries.
In 2016, the BMW Group sold approximately 2.367 million cars and 145,000 motorcycles worldwide. The profit before tax was approximately € 9.67 billion on revenues amounting to € 94.16 billion. As of 31 December 2016, the BMW Group had a workforce of 124,729 employees.
The success of the BMW Group has always been based on long-term thinking and responsible action. The company has therefore established ecological and...