Latest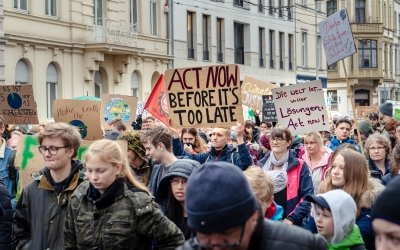 Around the world, students are expected to come out in force to promote the climate emergency.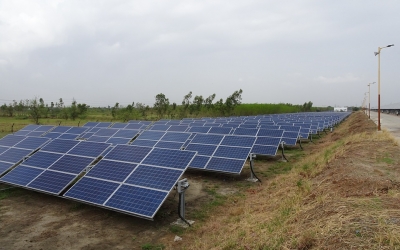 A new report has found that India is now investing more in solar energy than coal.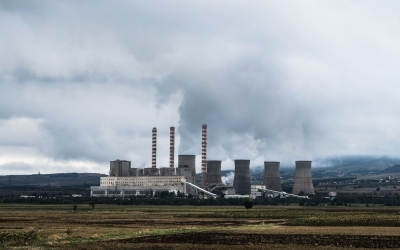 A major new report has warned that the world is falling short on clean energy goals.
The UK government has just announced the ban of all plastic straws, cotton buds and drink stirrers.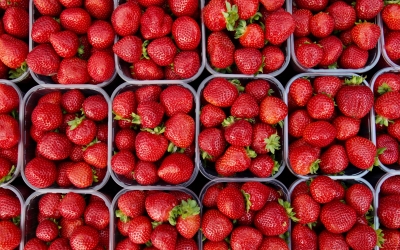 With their new initiative, Morrisons will become the first supermarket in the UK to sell all of their fruit and veg without plastic...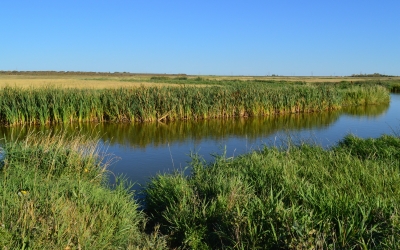 A new report has found that the key to decarbonising the UK is restoring nature.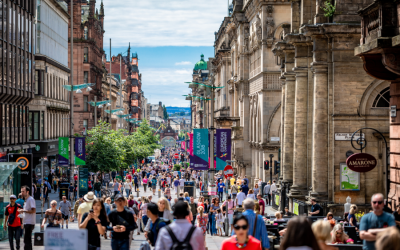 In collaboration with Scottish Power, Glasgow will set measures in place to become the first net-zero city.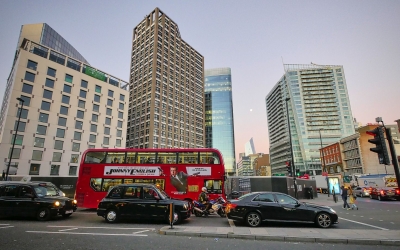 The Government has awarded £25 million to fund innovations to decarbonise transport in the UK.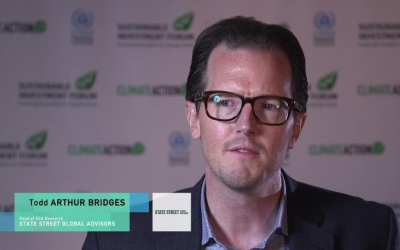 Climate Action caught up with Todd Arthur Bridges, Head of ESG Research, State Street Global Advisors, at the Sustainable Investment...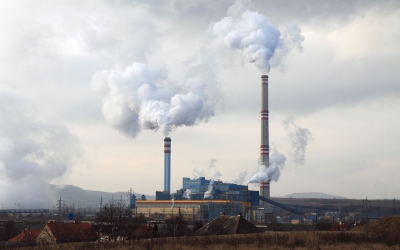 UK power stations now have enough stock-piled coal to last until 2025, figures reveal.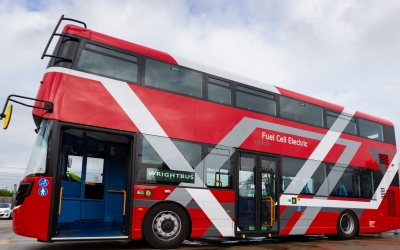 TfL announces world's first hydrogen double decker buses that are being introduced to curb London's toxic air.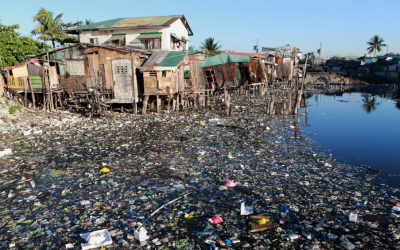 A new report has found that plastic pollution is having a detrimental effect on human health.
FEATURED COMPANY
BMW Group

With its four brands BMW, MINI, Rolls-Royce and BMW Motorrad, the BMW Group is the world's leading premium manufacturer of automobiles and motorcycles and also provides premium financial and mobility services. The BMW Group production network comprises 30 production and assembly facilities in 14 countries; the company has a global sales network in more than 140 countries.
In 2018, the BMW Group sold over 2,490,000 passenger vehicles and more than 165,000 motorcycles worldwide. The profit before tax in the financial year 2018 was € 9.815 billion on revenues amounting to € 97.480 billion. As of 31 December 2018, the BMW Group had a workforce of 134,682 employees.
The success of the BMW Group has always been based on long-term thinking and responsible action. The company has...