Latest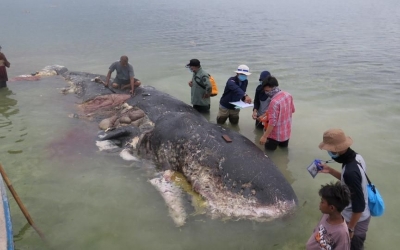 A whale, washed up on the shore in eastern Indonesian, has been found with 1,000 pieces of plastic in its stomach.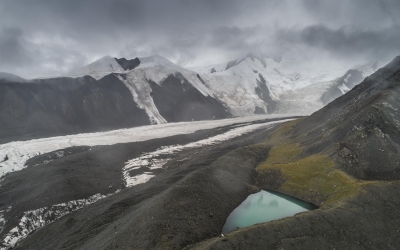 Satellite data, provided by Greenpeace East Asia, has found that the rate of glacier melt at key sites in Western China has increased...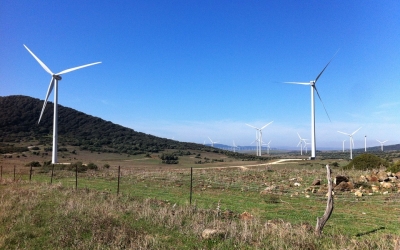 Spain has announced plans to switch to 100 per cent renewable energy by 2050.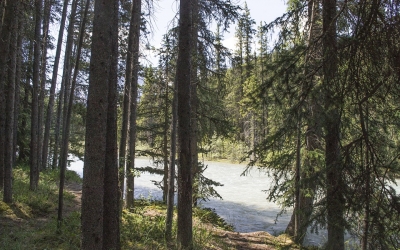 In a new statement by the Environment Ministry, France has committed to ban all deforestation imports by 2030.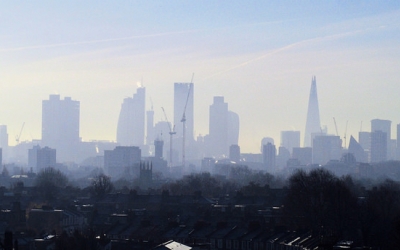 London's air pollution is affecting children's health.
Feature
Sustainable Innovation Forum 2018
Taking place alongside COP 24, the Sustainable Innovation Forum will welcome over 600 carefully selected delegates over two packed days to establish partnerships between business, government and public bodies to accelerate international sustainable development and advance the 'green...
Sustainable Investment Forum Europe 2019
The highly successful Sustainable Investment Forum Europe, hosted by Climate Action in partnership with UNEP Finance Initiative returns to Paris in March 2019.
While the European market is leading the global climate finance market, with advanced SRI and ESG strategies, green bond...
Sustainable Investment Forum North America 2019
The Sustainable Investment Forum North America, held in partnership with UNEP Finance Initiative, is the premier meeting space for sustainable finance professionals during Climate Week NYC.
Back for its 4th edition in September 2019, the forum will welcome over 300 attendees...
The advertising watchdog deemed the advert 'too political' to air.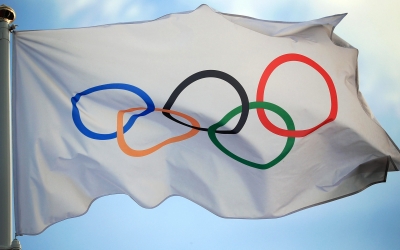 Following the Olympic Winter Games PyeongChang 2018 earlier this year, The Dow Chemical Company (Dow) has announced that multiple Dow...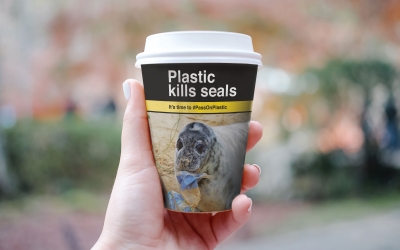 A new independent study, carried out by Sky Ocean Rescue, has found that there has been a shift in the public's perception of...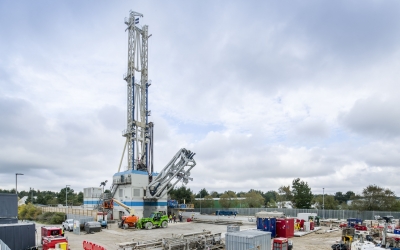 Today, drilling started for the UK's first deep geothermal electricity plant in Cornwall.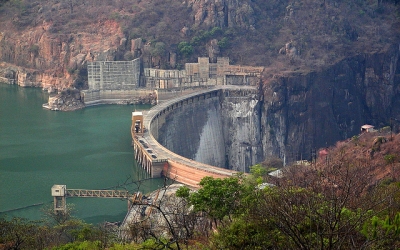 New research has shown that large-scale hydropower dams are unsustainable in the developing world.
FEATURED COMPANY
BMW Group

With its four brands BMW, MINI, Rolls-Royce and BMW Motorrad, the BMW Group is the world's leading premium manufacturer of automobiles and motorcycles and also provides premium financial and mobility services. As a global company, the BMW Group operates 31 production and assembly facilities in 14 countries and has a global sales network in more than 140 countries.
In 2016, the BMW Group sold approximately 2.367 million cars and 145,000 motorcycles worldwide. The profit before tax was approximately € 9.67 billion on revenues amounting to € 94.16 billion. As of 31 December 2016, the BMW Group had a workforce of 124,729 employees.
The success of the BMW Group has always been based on long-term thinking and responsible action. The company has therefore established ecological and...