Worldwide, Circular Economy, Sustainable Innovation Forum
Worldwide, Circular Economy, Sustainable Innovation Forum
Latest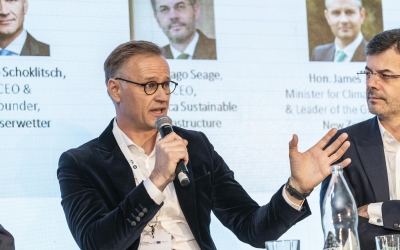 The Energy Cloud for Nations – Kaiserwetter opens up a new era of effective climate governance presenting its new B2G product at the...
The UK set a new renewable energy record this week, with wind generating more than 16 gigawatts (GW) of electricity.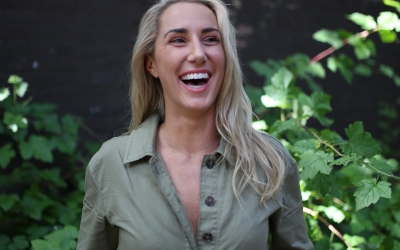 Climate Action caught up with Emma Foster-Geering, Head of Sustainability at Vivobarefoot, to discuss the importance of...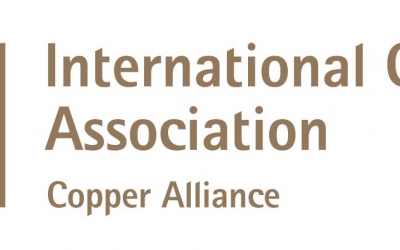 Steve Kukoda, Executive Director at International Copper Assoication, discusses the importance of cooperation across industries to...
Nestle has announced that all Buxton water bottles will be made from 100% recycled plastic.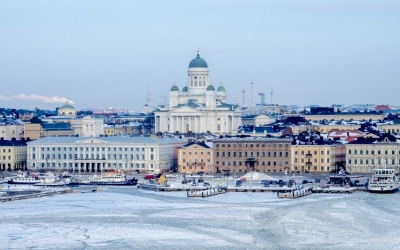 As part of the World Green Building Council's initiative, European cities have committed to net zero buildings.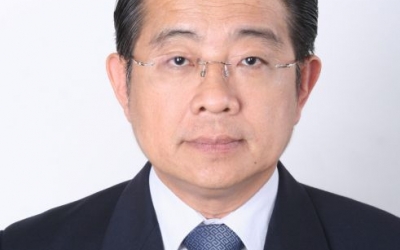 Ahead of the Sustainable Innovation Forum 2019 taking place in Madrid, Spain on the 10-11th December, we caught up with Paulus Tjakrawan...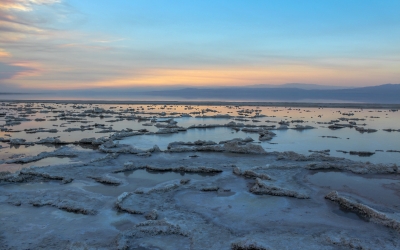 The World Meteorological Organisation reveals that 2019 has been one of the hottest years on record.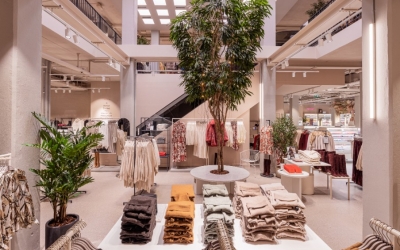 H&M has announced a new trial where customers will be able to rent clothes from a store in Stockholm.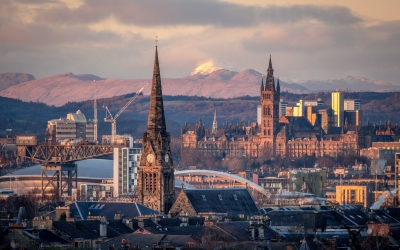 Glasgow has announced that they aim to be plastic free by 2030.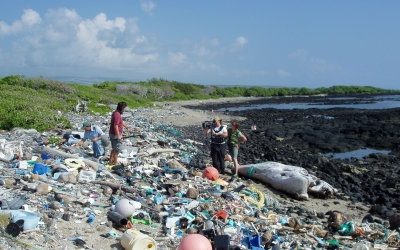 The Environment Investigation Agency has released a report revealing that supermarkets are continuing to churn out a large amount of...
FEATURED COMPANY
BMW Group
With its four brands BMW, MINI, Rolls-Royce and BMW Motorrad, the BMW Group is the world's leading premium manufacturer of automobiles and motorcycles and also provides premium financial and mobility services.
The BMW Group production network comprises 31 production and assembly facilities in 15 countries; the company has a global sales network in more than 140 countries.
In 2018, the BMW Group sold over 2,490,000 passenger vehicles and more than 165,000 motorcycles worldwide. The profit before tax in the financial year 2018 was € 9.815 billion on revenues amounting to € 97.480 billion. As of 31 December 2018, the BMW Group had a workforce of 134,682 employees.
Click here for more information.