Worldwide, Policy, Energy, Sustainable Innovation Forum
Worldwide, Policy, Energy, Sustainable Innovation Forum
Latest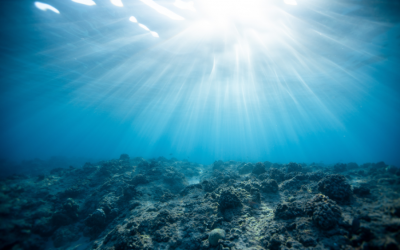 Scientists have found that the world's oceans are surprisingly resilient, despite the endless waste and pollution humanity has invoked on...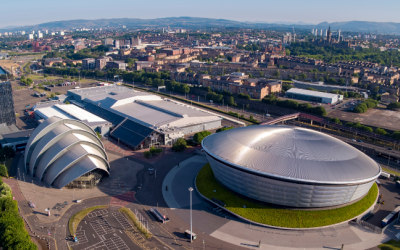 Climate Action's statement in response to COP26 being postponed to 2021.
As the world struggles to fight off the spread of COVID-19 it has been decided that COP26 will be pushed back to 2021.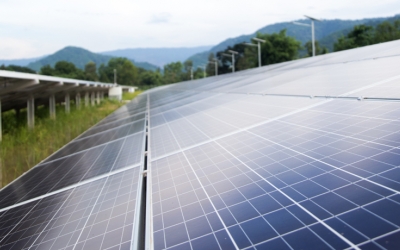 MSCI offers a range of indexes for investors who seek to incorporate climate risks and opportunities into their investment process....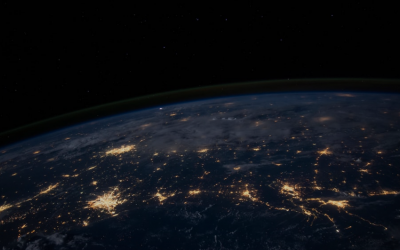 Energy Impact Partners research lead, Andy Lubershane, releases a five-part series examining technologies needed to fully decarbonize the...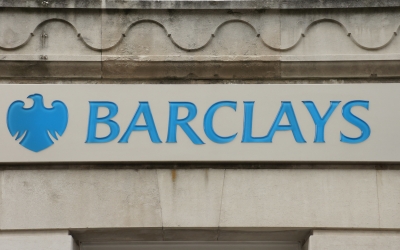 Barclays reveals new target to become net zero by 2050.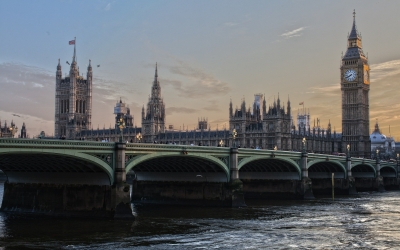 The Parliament pension fund has revealed a step up in renewable investment, but MPs have called on the trustees of the fund to end...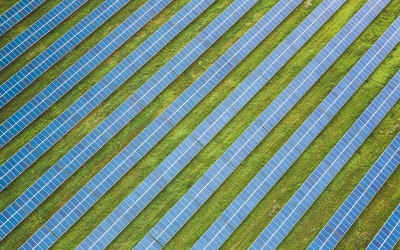 Penso Power adds 50MW to Europe's largest battery storage scheme, bringing to total poject size to 150MW.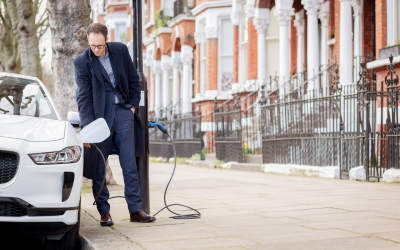 Siemens has unveiled the UK's first street that has been fully converted for charging electric vehicles.
The Mutriku Wave Energy Plant has reached a new output milestone, having generated an accumulated figure of 2,000,000 kWh — a feat...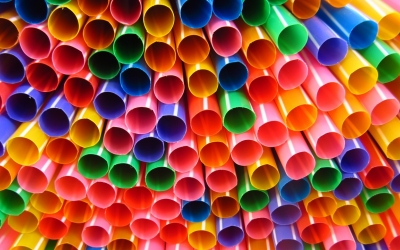 The Welsh government hopes that the measures will make the country one of the world's top recycling nations.
FEATURED COMPANY
BMW Group
With its four brands BMW, MINI, Rolls-Royce and BMW Motorrad, the BMW Group is the world's leading premium manufacturer of automobiles and motorcycles and also provides premium financial and mobility services.
The BMW Group production network comprises 31 production and assembly facilities in 15 countries; the company has a global sales network in more than 140 countries.
In 2018, the BMW Group sold over 2,490,000 passenger vehicles and more than 165,000 motorcycles worldwide. The profit before tax in the financial year 2018 was € 9.815 billion on revenues amounting to € 97.480 billion. As of 31 December 2018, the BMW Group had a workforce of 134,682 employees.
Click here for more information.