Latest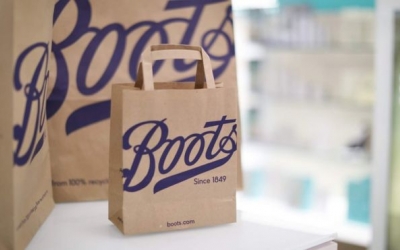 Boots has announced a switch to brown paper bags in a bid to cut plastic pollution.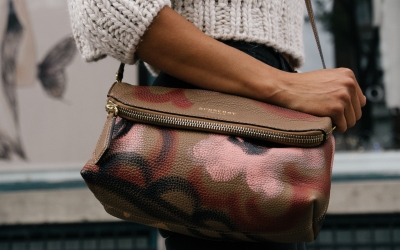 Burberry has revealed their new Science Based Target to expand their ambition for a more sustainable future.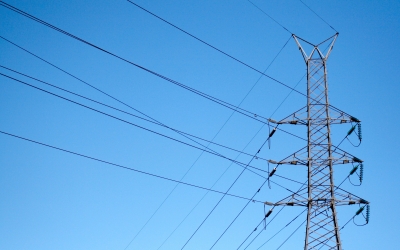 A new report has found that G20 nations are not on track to phase out the use of environmentally damaging fossil fuels.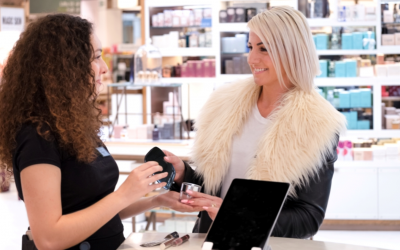 John Lewis & Partners have launched their new month-long recycling trial, BeautyCycle.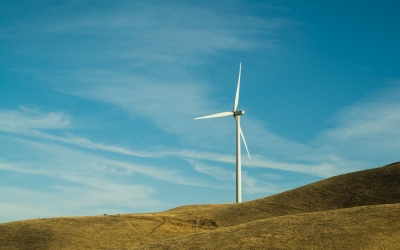 Britain is set to achieve a historic milestone this year, with more electricity generated from zero carbon sources than fossil...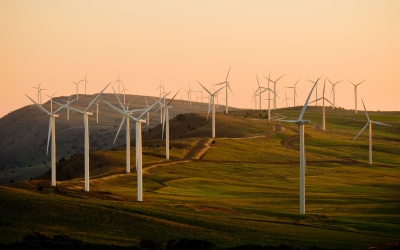 HP has pledged to deliver 100 per cent renewable energy by 2035.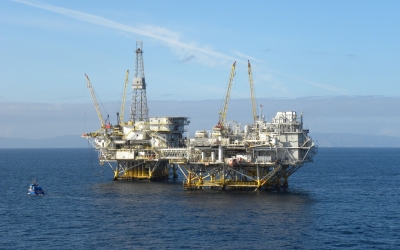 The world's largest sovereign fund has been given permission to ditch investments in fossil fuels.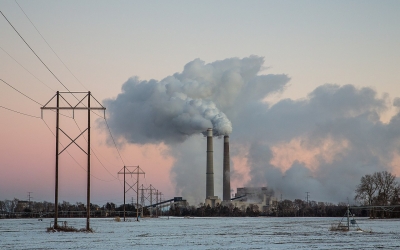 A new report by BP has found that the global emissions are on the rise.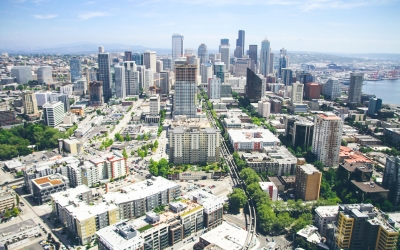 Research, released by C40 Cities, finds that consumption-based emissions from almost 100 of the world's biggest cities represent 10% of...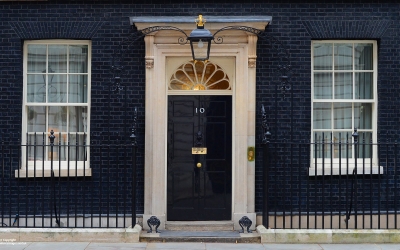 Today marks a momentous decision from Theresa May to end the UK's contribution to climate change by 2050.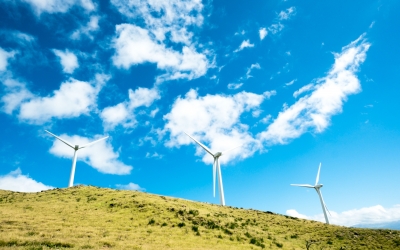 Scottish Power has announced plans to build vast battery to improve the UK's wind and solar energy.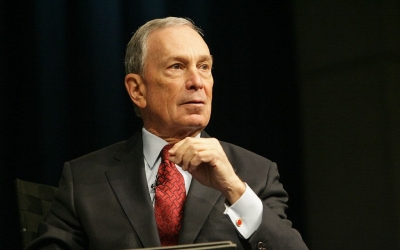 Michael Bloomberg has pledged $500 million under a new campaign 'Beyond Carbon' towards ending US coal production.
FEATURED COMPANY
BMW Group

With its four brands BMW, MINI, Rolls-Royce and BMW Motorrad, the BMW Group is the world's leading premium manufacturer of automobiles and motorcycles and also provides premium financial and mobility services. The BMW Group production network comprises 30 production and assembly facilities in 14 countries; the company has a global sales network in more than 140 countries.
In 2018, the BMW Group sold over 2,490,000 passenger vehicles and more than 165,000 motorcycles worldwide. The profit before tax in the financial year 2018 was € 9.815 billion on revenues amounting to € 97.480 billion. As of 31 December 2018, the BMW Group had a workforce of 134,682 employees.
The success of the BMW Group has always been based on long-term thinking and responsible action. The company has...