Latest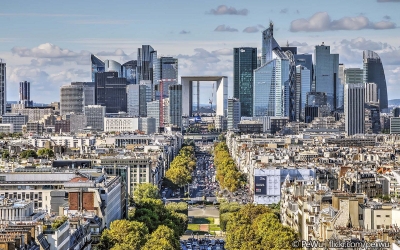 Multinational Spanish banking group BBVA and the French electricity company EDF have signed a €300 million sustainability-linked...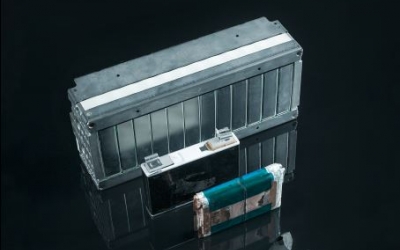 The Finnish innovation will see battery recycling rates boosted to over 80 per cent.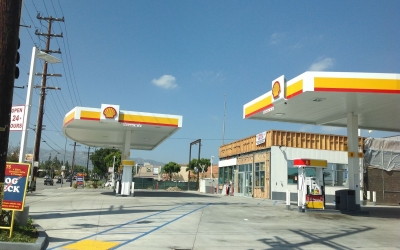 The British-Dutch oil and gas company has revealed that they will power 700,000 homes with renewable energy.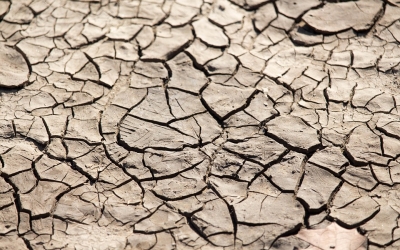 Sir James Bevan has warned that the UK is at the 'jaws of death' when it comes to future water shortages.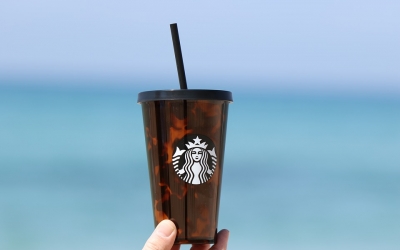 The new takeaway coffee cups will be recyclable and compostable and will be trialled across major cities in the UK, US and...
The zero-emission e-Trikes are designed to reduce road danger, congestion and air pollution to help reduce CO2 emissions in urban...
The Institute of Welsh Affairs (IWA) has released the report in hopes that the country can reach their renewable energy...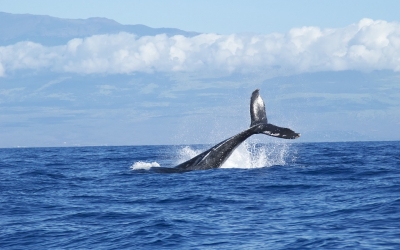 The whale had over 40kg of plastic in its stomach when it was found on a beach in the Philippines.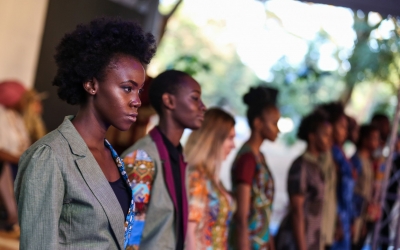 The United Nations has launched an Alliance for sustainable fashion in Nairobi, Kenya.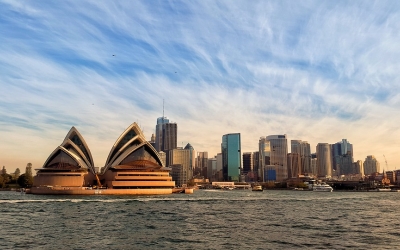 School students across Australia set to strike as new data has found that Australia's carbon emissions are at an all-time...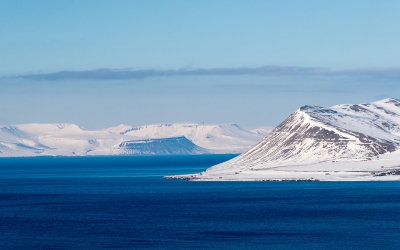 New research by the United Nations (UN) has found that a sharp temperature rise in the Arctic is now inevitable.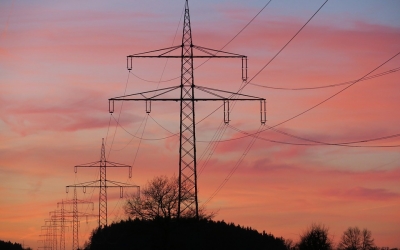 The UK Government has announced plans to end fossil fuel heating systems in new houses from 2025.
FEATURED COMPANY
BMW Group

With its four brands BMW, MINI, Rolls-Royce and BMW Motorrad, the BMW Group is the world's leading premium manufacturer of automobiles and motorcycles and also provides premium financial and mobility services. As a global company, the BMW Group operates 31 production and assembly facilities in 14 countries and has a global sales network in more than 140 countries.
In 2016, the BMW Group sold approximately 2.367 million cars and 145,000 motorcycles worldwide. The profit before tax was approximately € 9.67 billion on revenues amounting to € 94.16 billion. As of 31 December 2016, the BMW Group had a workforce of 124,729 employees.
The success of the BMW Group has always been based on long-term thinking and responsible action. The company has therefore established ecological and...