REGISTRATION OPEN
Energy Transition Summit
About this Summit
In 2019 solar, wind and hydropower projects were rolling out at their fastest rate in four years, and in 2018 nuclear plants generated 28% of the electricity produced in the EU-27. A combination of clean energy sources including bioenergy, CSP and geothermal will be vital if we are to meet the Paris Agreement Targets. One other vital aspect is clean hydrogen. From use as an energy source to an energy carrier, it is looking as though hydrogen, both blue and green, will be a crucial part of the mix.
As communities and economies begin to get back on track following the COVID-19 pandemic and the resultant economic shock, they must do so in the right way, utilising and supporting clean energy.
Core topics to be addressed:
How to accelerate the hydrogen economy for a net-zero transition?
Will nuclear be play a critical role in meeting Paris Agreement targets?
Energy storage vs energy generation - which should be prioritised?
What energy technologies are vital to ensuring a stable and flexible grid?
Exploring the multiple benefits of energy efficiency across the development agenda, including health and jobs.
Industry Partner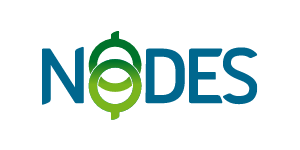 NODES is the independent marketplace for a sustainable energy future where grid owners, producers and consumers of energy can trade decentralized flexibility and energy. As an independent market operator, NODES is addressing key trends and challenges in the energy system such as increased share of renewable power production, decentralised generation and the rapid change of the customer behaviour. NODES vision is to build Europe's most customer-centric, integrated energy marketplace to unlock the value of local flexible power resources and support the drive to a sustainable, emission free future.
Institutional Partners
​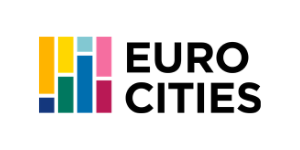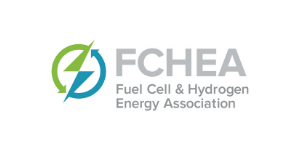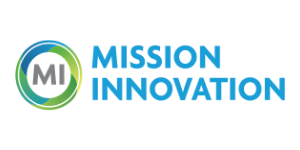 About Transition Summits
The Transition Summits are a collection of high-level, 2-day virtual gatherings with each focussing on a specific sector transition: Hydrogen, Industry, Transport and Energy.
The Summits bring together key stakeholders driving sustainable and net-zero transition from policy and regulation to innovation, technology and investment. This is the ideal platform for investors, project developers, policy makers and innovators to share insights and expertise on key transition trends and opportunities.
These are highly sophisticated, 4-session events hosted on a professional virtual platform designed for our audience to network, connect and explore new opportunities within these specific sector transitions.
Join us for the Energy Transition Summit