Latest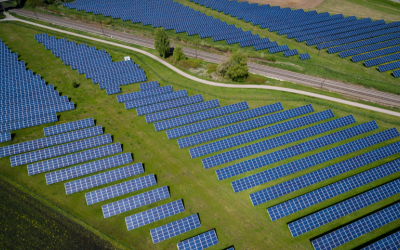 New research by PwC has found that the UK's progress towards net zero is slowing.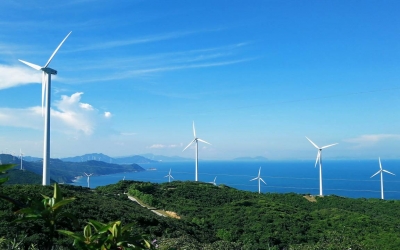 A new study has found that an increase in global wind speeds is set to give a boost to green energy.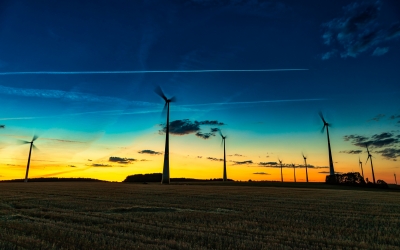 The European Investment Bank (EIB) has said they will end financing for fossil fuel energy projects from the end of 2021.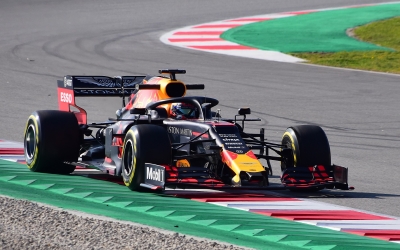 Formula 1 has announced their ambitious sustainability programme to become net zero by 2030.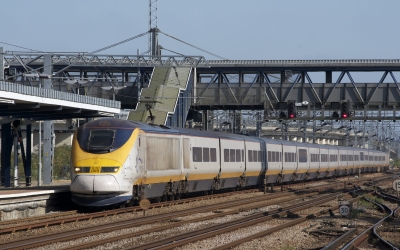 For its 25th anniversary, Eurostar have announced they will be running their first plastic-free train
McDonald's has unveiled innovative packaging solutions to tackle plastic pollution under their new scheme 'Better M'.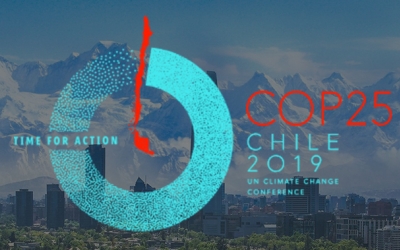 The Government of Spain offers to host COP25 in Madrid in December, following the announcement by the Chilean Government that they are no...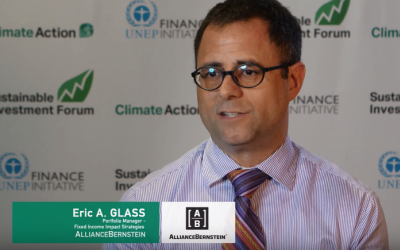 Climate Action caught up with Eric A. Glass, Portfolio Manager - Fixed Income Impact Strategies from AllianceBernstein at the Sustainable...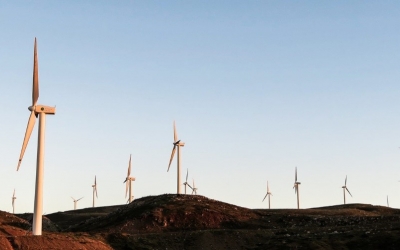 Supermarket giant Tesco has unveiled its plans of a major green electricity project, which will harness power from wind & solar farms, as...
Coca-Cola, Pepsi and Dr Pepper have announced a new initiative to combat plastic waste.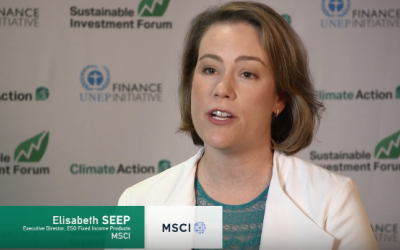 Climate Action caught up with Elisabeth Seep, Executive Director, ESG Fixed Income Products from MSCI, who revealed how they aim to have...
FEATURED COMPANY
BMW Group
With its four brands BMW, MINI, Rolls-Royce and BMW Motorrad, the BMW Group is the world's leading premium manufacturer of automobiles and motorcycles and also provides premium financial and mobility services.
The BMW Group production network comprises 31 production and assembly facilities in 15 countries; the company has a global sales network in more than 140 countries.
In 2018, the BMW Group sold over 2,490,000 passenger vehicles and more than 165,000 motorcycles worldwide. The profit before tax in the financial year 2018 was € 9.815 billion on revenues amounting to € 97.480 billion. As of 31 December 2018, the BMW Group had a workforce of 134,682 employees.
Click here for more information.