Latest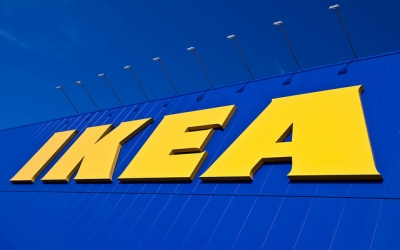 The IKEA group have announced that they aim to have zero emissions for their home delivery across 5 major cities by 2020.
Ocean Polymers are developing an innovative solution to tackle the worldwide ocean plastic pollution problem.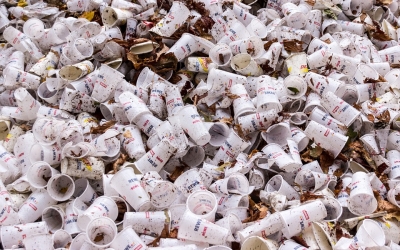 In a bid to encourage the public to reduce their plastic pollution, Parliament will eliminate all single-use plastic from their catering...
Starbucks have announced the production of new 'greener stores'.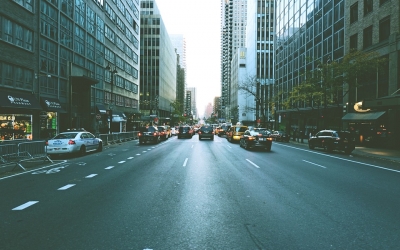 New diesel and petrol sales need to be stopped by 2030 to ensure that the Paris Agreement targets are met.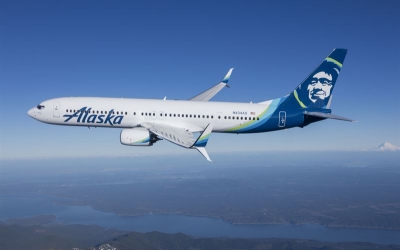 Alaska Airlines and Neste have joined together to reduce greenhouse gas emissions.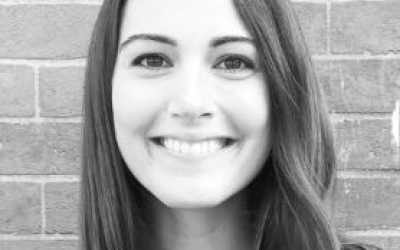 An interview with Hillary Marshall, Lead Research Analyst at Domini Impact Investments.
A report has warned that Europe must halve their meat and dairy production by 2050 to ensure sustainability of the livestock...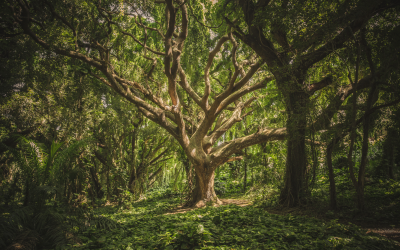 Waitrose and Partners have pledged to remove all plastic bags from stores by March 2019.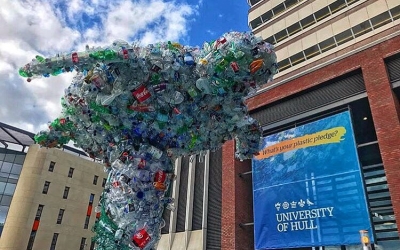 Fossilised plastic preserved in rock will be around for millions of years as a reminder of pollution, leading academic says.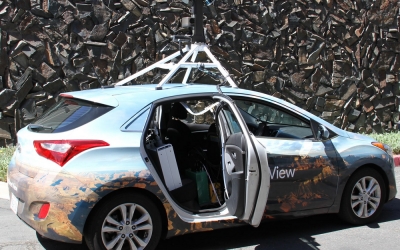 Google, in partnership with Aclima, have announced their new Street View global launch to map air pollution.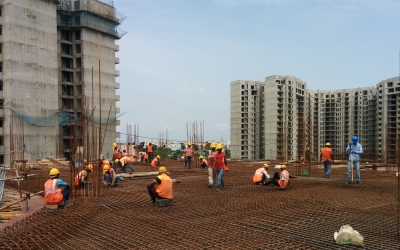 Research from Bath University has revealed that sustainable construction could be a solution to India's plastic waste...
FEATURED COMPANY
BMW Group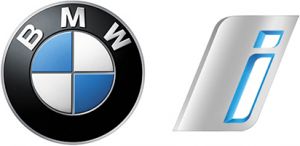 With its four brands BMW, MINI, Rolls-Royce and BMW Motorrad, the BMW Group is the world's leading premium manufacturer of automobiles and motorcycles and also provides premium financial and mobility services. As a global company, the BMW Group operates 31 production and assembly facilities in 14 countries and has a global sales network in more than 140 countries.
In 2016, the BMW Group sold approximately 2.367 million cars and 145,000 motorcycles worldwide. The profit before tax was approximately € 9.67 billion on revenues amounting to € 94.16 billion. As of 31 December 2016, the BMW Group had a workforce of 124,729 employees.
The success of the BMW Group has always been based on long-term thinking and responsible action. The company has therefore established ecological and...