Worldwide, Policy, Energy, Sustainable Innovation Forum
Webinars
Grid Flexibility: How can we make our grids more flexible to cope with the net-zero transition?
Roadmap to COP26 Digital Series
Nature-Based Recovery: A path to a global green recovery
Roadmap to COP26 Digital Series
Can a nature-based solutions approach become an integral part of the global economic recovery?
Events
Upcoming Events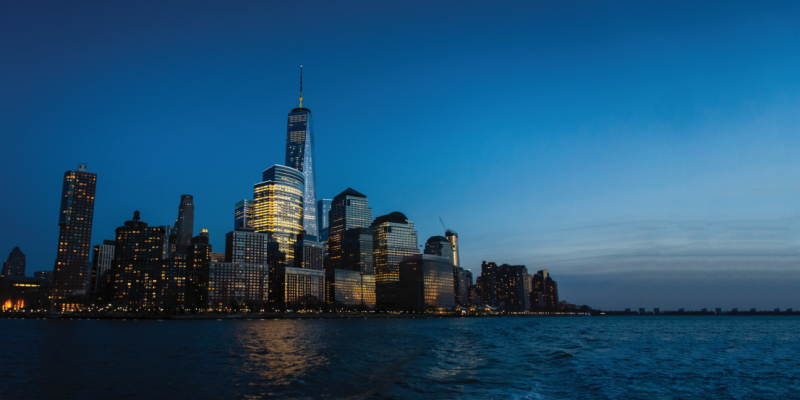 Sustainable Investment Forum North America
Financing the transition to a sustainable economy
The Sustainable Investment Forum North America, held in partnership with UNEP Finance Initiative, is the premier meeting space for sustainable finance professionals during Climate Week NYC.
Back for its 4th edition in September 2019, the forum will welcome over 300 attendees representing asset owners and managers, banks, development institutions, policymakers, think tanks and NGOs looking to drive the sustainability agenda.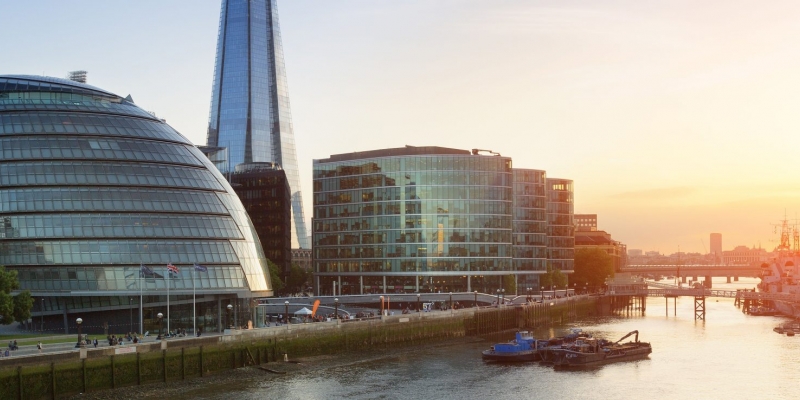 Climate Innovation Forum
Accelerating policy, innovation and finance for our zero carbon future
Our 2nd edition of the Climate Innovation Forum will take place during London Climate Action Week in the first week of July, 2020. The event will bring together policy makers, business and financiers championing innovation to accelerate towards a zero carbon economy, including 4 key themes: zero carbon energy, zero carbon buildings, zero waste and zero carbon mobility.