Europe, Air Pollution, Mobility
Latest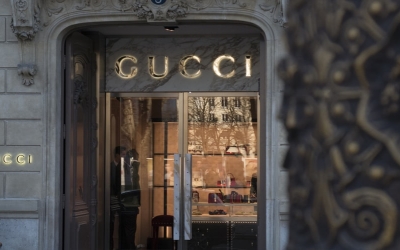 Gucci has announced that it is now carbon neutral.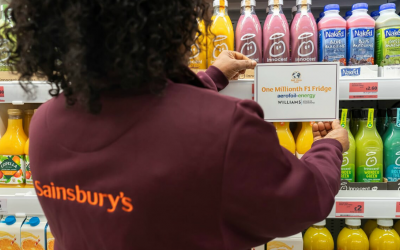 Sainsbury's has announced plans to cut plastic production in half by 2025.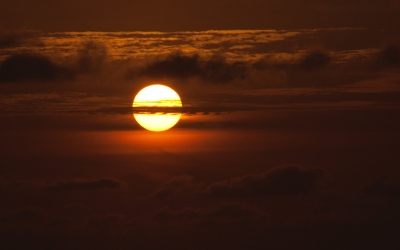 A new report has found that as temperatures rise it could threaten air quality.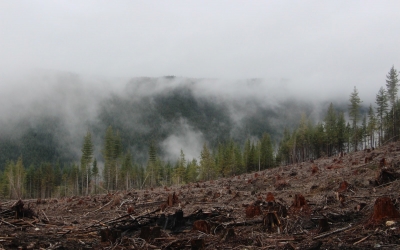 A recent study led by the University of Queensland reveals massive amounts of unchecked habitat clearance continues in Australia despite...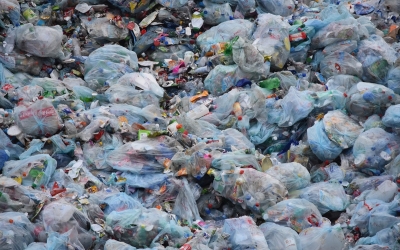 India will implement a nationwide ban on 6 single-use plastic items on the 2nd October this year - the 150th birthday of Mahatma...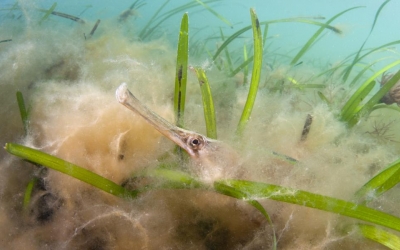 Over one million seagrass seeds will be planted off of the Welsh coast to help prevent global climate change in a project by the...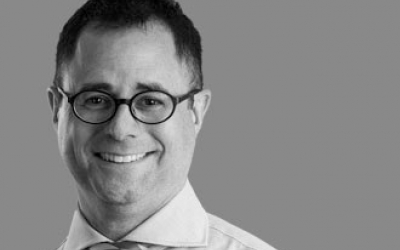 Ahead of the Sustainable Investment Forum North America 2019, taking place in New York on the 25 September 2019 during NYC Climate Week,...
Proposed offshore wind farm extensions are set to install seven new wind turbines off of the UK coast, extending the UK's renewable...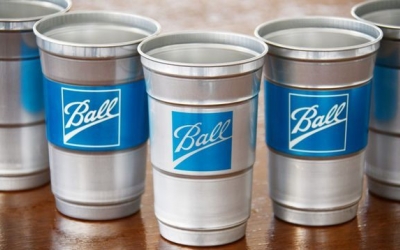 The Ball Corporation's new aluminium cup aims to cut down on waste by replacing single-use red plastic cups.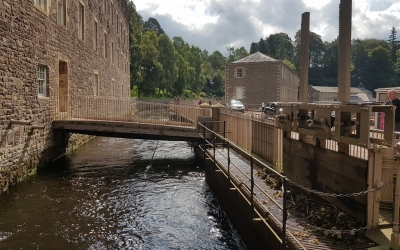 Food and drink giant Nestlé, have come under fire for planning to take over 1.1 million gallons of water from an "in recovery"...
Fairphone have announced the launch of their new sustainable smartphone.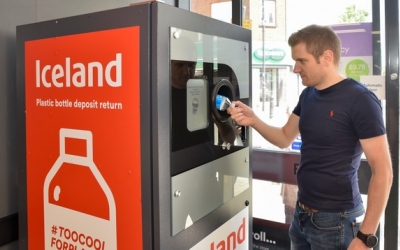 Iceland supermarkets have recycled over one million plastic bottles in just over a year, thanks to a trial of 'reverse vending...
FEATURED COMPANY
BMW Group
With its four brands BMW, MINI, Rolls-Royce and BMW Motorrad, the BMW Group is the world's leading premium manufacturer of automobiles and motorcycles and also provides premium financial and mobility services.
The BMW Group production network comprises 31 production and assembly facilities in 15 countries; the company has a global sales network in more than 140 countries.
In 2018, the BMW Group sold over 2,490,000 passenger vehicles and more than 165,000 motorcycles worldwide. The profit before tax in the financial year 2018 was € 9.815 billion on revenues amounting to € 97.480 billion. As of 31 December 2018, the BMW Group had a workforce of 134,682 employees.
Click here for more information.