ON DEMAND
Sustainable Investment Forum Europe 2020
Mobilising sustainable investment towards a 1.5 °C world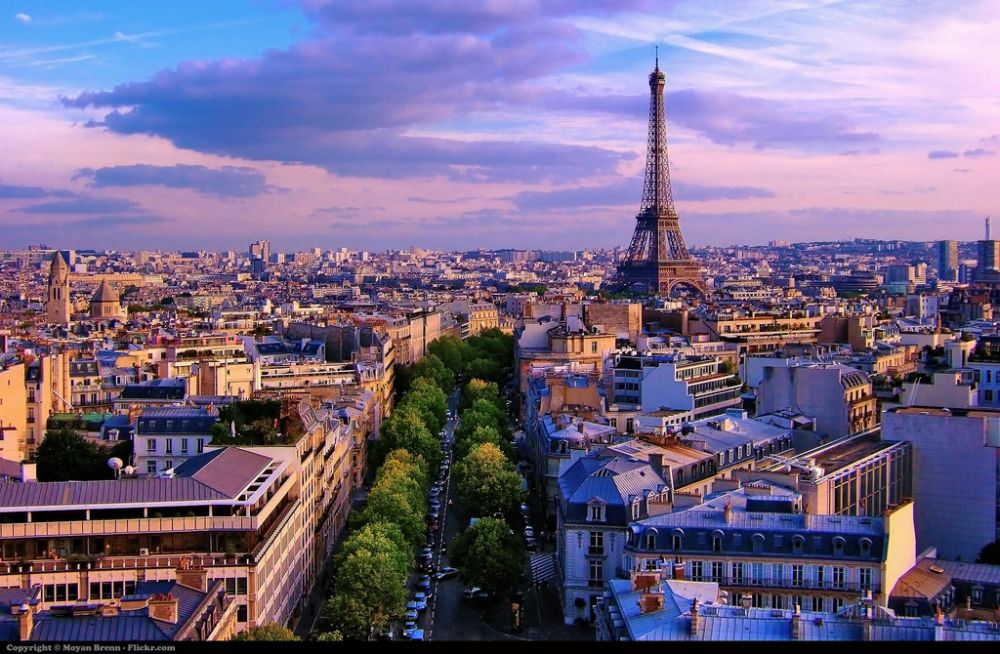 About this webinar
About the Forum:
In response to COVID-19 and the unpredictability of holding physical events in the short term, the Sustainable Investment Forum Europe 2020, in official partnership with UNEP-FI returned during September as a 4-part digital event series, running weekly for one month – NOW AVAILABLE ON-DEMAND. Climate Action is committed to enabling debate, encouraging dialogue and collaboration to lay the foundations for sustainable finance, and we've provided an online environment for over 1,000 attendees to engage with the sustainable finance community in these unprecedented times.
Core Discussion Points:
The geopolitical and macroeconomic outlook - best sustainable strategies and best practice for institutional asset owners
How are assets owners managing their assets and enacting ESG principles in a low return environment?
How strategic asset allocation is the key to managing the transition in a fiduciary-friendly way
The role of Global Investors for Sustainable Development, (GISD) the UN Secretary General's initiative and the potential for making private investors invest in line with the SDGs
Implications of COVID-19 and the role of ESG and responsible business practice in long-term financial recovery strategies
How investors address climate change across the investment process: How they define their climate objectives
Examining how the EU has committed to embed climate change considerations into the post-pandemic financial recovery packages- do you expect all government sustainability packages to incorporate sustainability issues in a certain time frame?
UNEP FI: Principles for Responsible Banking: One year on
Featured Speakers:
​Eric Usher, Head, UNEP Finance Initiative
Mervyn Tang, senior Director & Global Head of ESG Research, Fitch Ratings
Adrie Heinsbroek, Principal Responsible Investment, NN Investment Partners
Jeroen Bos, Head of Responsible Investment NN Investment Partners
Andrew Steel, Managing Director & Global Head of Sustainable Finance, Fitch Ratings
Craig Mackenzie, Head of Strategic Asset Allocation, Aberdeen Standard Investments
Luc Olivier, Fund Manager, Impact Strategy, La Financiere de l'Echiquier, LFDE
Valentijn van Nieuwenhuijzen, Chief Investment Officer, NN Investment Partners
Eva Cairns, ESG Investment Analysts, Climate Change, Aberdeen Standard Investments
Martina Macpherson, Senior Vice President, Strategic Partnerships & Engagement, Moody's
Bethany Gorham, Vice President, Fundraising & Impact Investing, Energy Impact Partners
Chris Hulatt – Co-Founder, Octopus Group
Rodolphe Bocquet, Global Head of ESG, Qontigo Stoxx
Sasja Beslik, Managing Director & Head of Sustainable Finance, J.Safra Sarasin Bank
Event Chair:
Dr. Ben Caldecott
Enter your details to get on-demand access to all the content from Sustainable Investment Forum Europe 2020!
Official Event Partner: