Storebrand announces new nature strategy, tightening requirements for all investments
Storebrand's new nature strategy takes a clear stance against activities that can damage vulnerable nature.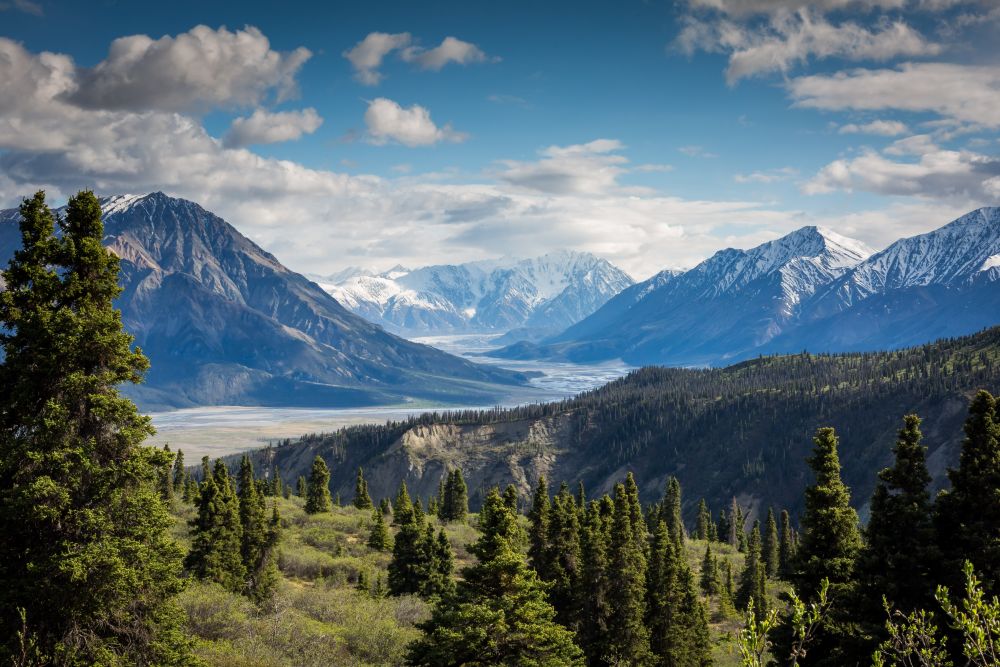 Storebrand's new nature strategy takes a clear stance against activities that can damage vulnerable nature.
The immediate effect of Storebrand's new environmental strategy is the exclusion of four companies in the mining industry. More importantly, it sends the signal to the market that nature loss represents a real financial risk for investors.
The strategy is forward-looking. It obliges Storebrand to set targets in nature, and is based on expectations that over the next few years there will gradually be more standardized company information in nature, which will make it possible to divert capital flows away from companies with high negative impact.
Jan Erik Saugestad, Executive Vice President Asset Management at Storebrand, said: "More than half of the world's total GDP depends on nature and the services it provides. Nevertheless, the value of nature is often invisible when we make decisions. Market prices only capture a small part of the values ​​nature represents, despite the fact that ecosystem collapse poses a systemic risk for the world economy and society as a whole."
The new strategy describes how Storebrand, through active ownership, will contribute to companies reducing their negative impact on nature. The companies are expected to report on their direct and indirect impact on nature, and take a precautionary approach where there is a risk of significant impact.
Storebrand expects more transparency around where they operate and sends a signal that they will use general meetings to a greater extent to escalate dialogues on nature.
The new criteria for exclusions include, among other things, mineral extraction from the deep sea and mining activities with sea disposal.
Companies with operations in particularly vulnerable and valuable areas such as oil operations in the Arctic will be followed up closely. In addition, Storebrand will exclude companies that actively lobby against the new nature agreement expected in December and other regulations related to nature. Storebrand's existing deforestation policy is extended to cover cocoa, rubber, coffee and mining, in addition to soy, cattle, palm oil and timber.
Initiatives such as Nature Action 100 and the future Task Force on Nature-related Financial disclosures (TNFD) will be absolutely crucial for better integration of nature in future investment decisions
Jan Erik Saugestad added: "Loss of biological diversity can affect companies' ability to create value for investors in the long term. Companies must understand their dependence on, and their impact on, nature, and deal with both major challenges and opportunities through more sustainable use of nature."