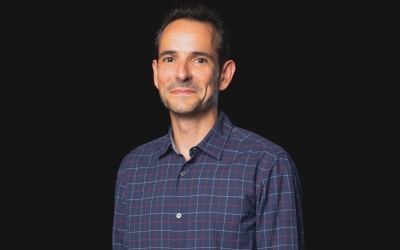 Climate Action caught up with Jorge Gascon, Professor and Director at the KAUST Catalysis Center, to discuss how his work facilitates the transition to a low carbon future.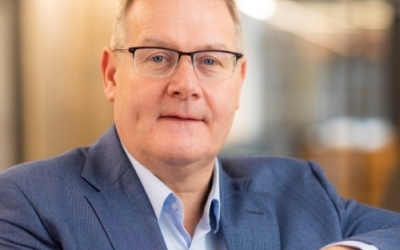 Climate Action caught up with Iain Tobin, Chief Corporate Officer and CFO at Carbon Clean, to discuss important role carbon capture will play in reaching net zero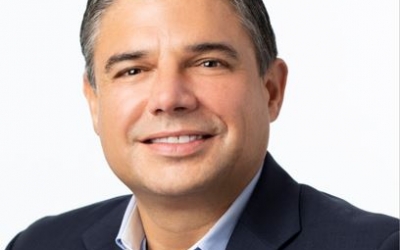 Climate Action caught up with Lorenzo Simonelli, Chairman and CEO at Baker Hughes, to discuss the most promising opportunities facing the energy sector.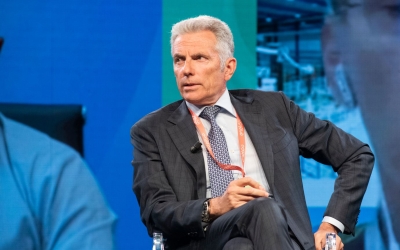 Climate Action caught up with Francesco Amadei, Head of Engineering and Construction at Enel Grids, to discuss the important role Open Power Grids Association will play in accelerating the net...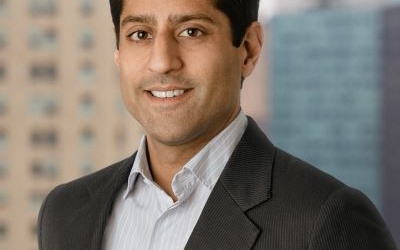 Anuj Mittal from Angelo Gordon talks to Climate Action about sustainability trends in the European private real estate market and the pivotal role of ESG. The future challenges and how they be...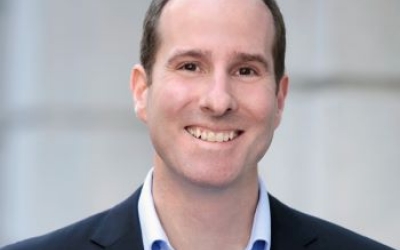 Ahead of the Sustainable Investment Forum North America 2022, Bob Hinkle, President & CEO at Metrus Energy talks to Climate Action about how EaaS can help achieve 2050 targets and drive a...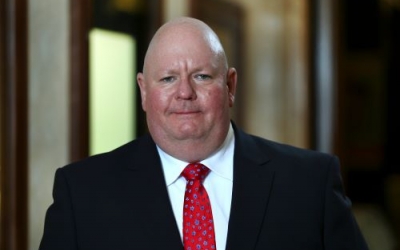 Detlef Glow, Head of Refinitiv Lipper EMEA Research, from London Stock Exchange Group talks to Climate Action about long term implications of SFDR regulation, whether investors should use them...
The Vice President of Policy for the Coalition for Reimagined Mobility (ReMo), Marla Westervelt, discusses key findings and recommendations of their most recent report, "Solving the Global...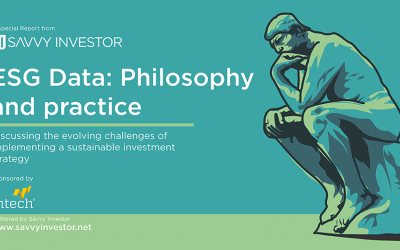 In this Savvy Investors report, the authors outline how the regulatory environment has pressured investment organisations to move towards sustainable investment models. The paper also discusses...