MENA region forecasts over 5.7 GW of solar
The Middle East and North Africa (MENA) have more than 5.7 gigawatts (GW) of solar energy capacity in the pipeline, according to new report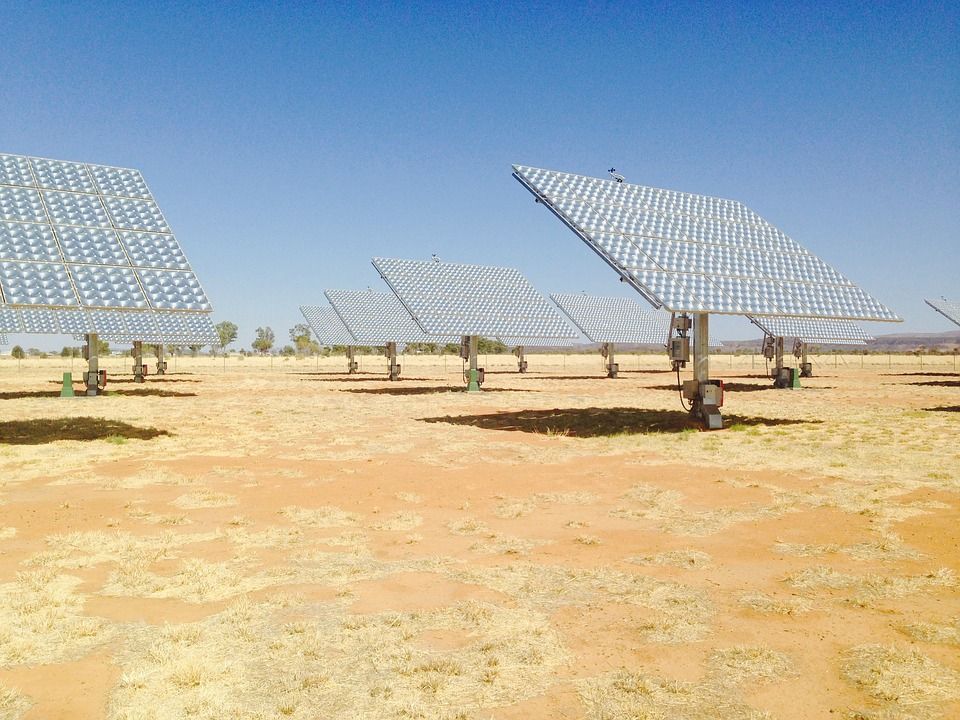 The Middle East and North Africa (MENA) have more than 5.7 gigawatts (GW) of solar energy capacity in the pipeline, according to new report.
2016 was a record-breaking year for solar in the Middle East due to record low tariffs below $0.0245 per kilowatt hour (kWh) in September 2016.
The Middle East Solar Industry Association (MESIA) report "Solar Outlook Report 2017" states that eight countries in the region have more than 4,050 megawatts (MW) of solar photovoltaic (PV) power capacity under development this year, bringing the total solar power capacity in the pipeline to over 5.7 GW.
According to MESIA, 885 MW of solar capacity is currently operational across the region, with a further 3.6 GW under construction.
In terms of individual countries, Egypt is aspiring for around 2.7 GW of PV capacity by 2020; Morocco plans for 600 MW by 2019; while Jordan has 540 MV of solar PV projects under construction and is set to award an additional 200 MW during 2017.
Smaller countries like Oman and Kuwait are also planning large-scale solar power projects.
Wim Alen, Secretary General of MESIA, reportedly said: "At MESIA, we are excited to see solar developments in the region going into fast-forward at attractive tariffs and lowering the carbon footprint of the regional economies".
The news follows the announcement made last month that Saudi Arabia is looking to invest up to US$50 billion in renewable energy by 2023, according to the Energy, Industry and Mineral Resources Minister, Khalid Al-Falih.
In addition, the United Arab Emirates (UAE) is planning to invest $163 billion in projects to generate half of the nation's power needs from renewables by 2050.
For the latest news on renewables, sustainability and climate change, sign up to our free newsletter here.