Iran dedicates $3 billion to renewable projects
Iranian Energy Minister, Hamid Chitchian, has confirmed the nation's Finance Ministry's proposals to invest $3 billion in delivering 5 GW of new clean energy capacity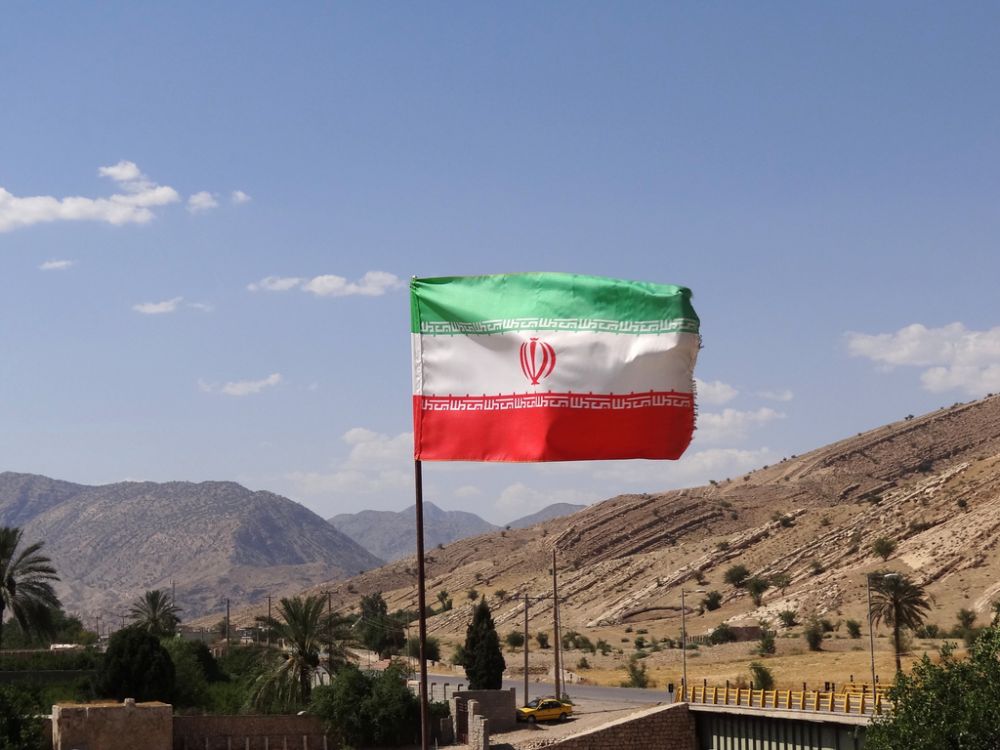 Iranian Energy Minister, Hamid Chitchian, has confirmed the nation's Finance Ministry's proposals to invest $3 billion in delivering 5 GW of new clean energy capacity.
Speaking at an event to mark the opening of two 7 megawatt (MW) solar farms in the Hamedan province, Chitchian stated the projects marked a new wave of renewable energy investments.
Speaking to local media reporters, he said: "Iran intends to launch a large-scale project to construct renewable energy power plants over the sixth Five-Year Development Plan to generate five thousand megawatts of energy in the country."
He went on to say that work had already begun on the projects in Hamedan, with construction starting on three more large scale solar plants in the province.
According to the Minister, the country plans to set up a series of renewable energy projects with a total capacity of 7.5 GW by 2030.
The announcement is the latest in a series of plans from oil-rich Middle Eastern nations to scale-up investments in renewable energy projects.
Last month, Khalid Al-Falih Energy, Industry and Mineral Recourses Minister announced Saudi Arabia's plans to invest up to $50 billion in renewable energy by 2023.
The United Arab Emirates (UAE) has also voiced its intentions to invest $163 billion in projects to generate half of the nation's power needs from renewables.
For similar news articles, sign up to our free newsletter here.
Image source: Adam Jones/ Flickr