UK solar power overtakes coal
UK solar power generated more electricity than coal for a week, between 3 May and 9 May, for the first time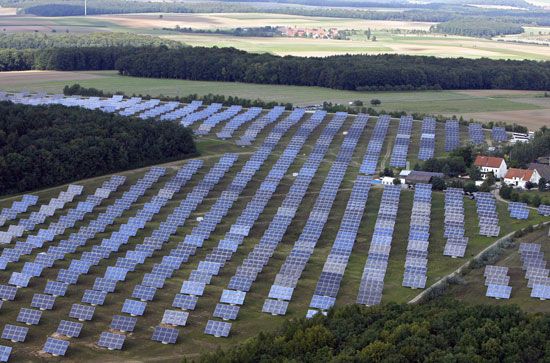 UK solar power generated more electricity than coal for a week, between 3 May and 9 May, for the first time.
Solar energy overtook coal for two days in April, generating 4 per cent of electricity on one day and 6 per cent on the other and coal covering 3 per cent.
Peter Atherton, an analyst at Jefferies International bank, said: "The economics of coal have deteriorated dramatically over the last 18 months. Coal-power plants are now heavily loss-making, and the reason is low wholesale prices."
Atherton added: "What's really hit coal is the increase in the carbon tax, the move from £8 to £18 under the carbon floor price floor last year, which really hurt them and flipped the economics over from barely profitable to loss-making."
Coal has generated less than 10 per cent of the UK's electricity so far in 2016 and could be phased out by 2025.
Government cuts to subsidies for solar energy have resulted in a decrease in small-scale home installations.
In February and March this year, 21 MW of small-scale solar was installed in the UK, compared to 81 MW across the period in 2015.