Transport for London to invest £18 million in EV infrastructure
Transport for London (TfL) is dedicating £18 million towards the upgrading of the capital's power grids, which will enable energy companies to install 300 electric vehicle (EV) fast-charging stations by 2020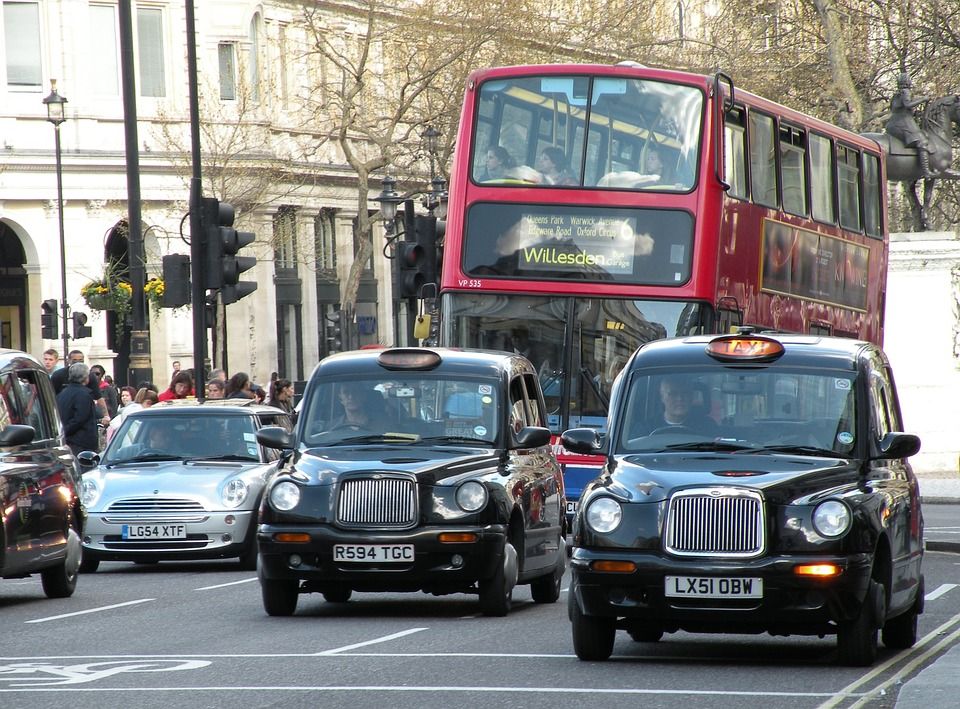 Transport for London (TfL) is dedicating £18 million towards the upgrading of the capital's power grids, which will enable energy companies to install 300 electric vehicle (EV) fast-charging stations by 2020.
According to a TfL press release, the government body has already appointed the suppliers who will provide the rapid charging points.
After a competitive bidding process, the Centrica Consortium, BluepointLondon, Chargemaster, Electricity Supply Board (ESB) and Fastned were successful and will fund, maintain, operate and install the network – TfL said.
The integrated network means drivers can use all five suppliers at no additional cost.
An initial 75 fast chargers are due to be operational by the end of the year, and will charge vehicles in close to 30 minutes – in contrast to the several hours it takes for the city's thousands of conventional EVs.
The network is scheduled to grow to 150 by the end of next year, with 300 fast-charging stations being fully operational by 2020.
As of 1 January 2018, all new black cabs will be required by law to be battery-powered electric models with a "zero-emissions capable" range of at least 30 miles (48 kilometres) – as part of TfL's efforts to curb emissions in the capital.
On Wednesday 22 March, the London Taxi Company (LTC) officially cut the ribbon on its EV factory in central England, near Coventry.
The factory is the first car production plant to be built in the country in over a decade, and will have the capacity to build more than 20,000 EVs each year.
The new 300 strong charging network will be vital in assisting the greening of London's iconic black cab fleet, with many charging points dedicated exclusively to their use by the end of next year.
The network will also be open to the increasing number of owners of Teslas, Nissan Leafs and electric BMWs in London.
Ben Plowden, Director of Surface Strategy and Planning at TfL, said: "An extensive rapid charging network is fundamental in helping drivers make the shift from fossil fuels to electric."
Shirley Rodrigues, Deputy Mayor for Environment and Energy, said: "This investment in London's infrastructure is great news for the Capital. It will help to shape a new competitive market for rapid charging points, preparing for new taxis as we look to phase out diesel and make the move towards ultra-low emission vehicles to help clean up London's toxic air."
The Licensed Taxi Drivers' Association expects to see the first electric black cabs on London's roads from September this year.
The Office for Low Emission Vehicles and TfL support will also give taxi drivers up to £7,500 off the cost of a new zero emission capable black cab and owners of taxis over 10 years old will be able to claim a payment of up to £5,000, depending on the age of the vehicle.
For the latest news on clean transport as well as renewable energy, sustainability and climate change sign up to our free newsletter here.