Albuquerque's city buildings to host $25 million worth of solar
New Mexico's most populous city has committed over $25 million towards the installation of solar panels on the city's buildings over the next two years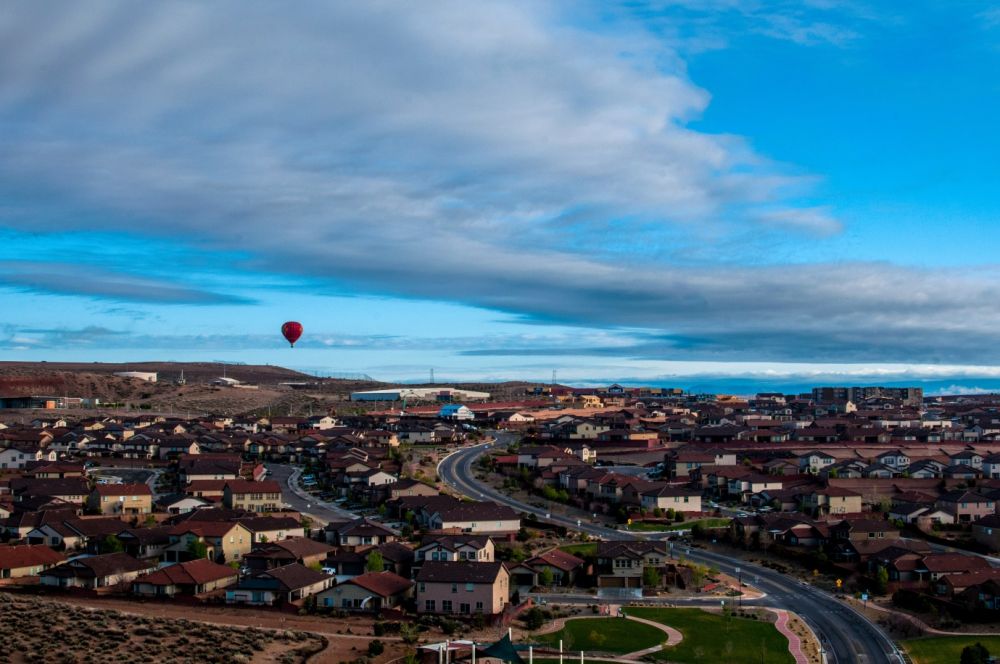 New Mexico's most populous city has committed over $25 million towards the installation of solar panels on the city's buildings over the next two years.
Albuquerque City Councillors Pat Davis and Isaac Benton made the announcement on Saturday 15 April.
The move marks a significant step towards the city's goal to power all city-owned buildings and facilities with 25 per cent solar energy by 2025.
In addition, the first phase of the project – which is scheduled to commence later this year – is projected to save taxpayers around $20 million over the next three decades and create 135 jobs – according to a city press release.
The project will be financed through the energy savings and federal bond credits, allowing the project to be built at no cost to taxpayers, the press release said.
A new report released the Environment New Mexico Research & Policy Center, ranks Albuquerque ninth amongst cities in the U.S. based on the amount of solar energy installed – with 82 megawatts (MW) of clean energy generated citywide at the end of last year.
The news follows the announcement that over 900 municipal buildings in Chicago will transition to 100 per cent renewable energy by 2025, under new mayoral plan.
In addition, earlier this month, Portland, Oregon, became latest city in the U.S. to commit to 100 per cent renewable energy.
Under the plans Portland and the entire Multnomah County, will generate all their electricity needs from renewable sources by 2035 – with the use of fossil fuels for heating, transportation, and other sectors be phased out by 2050.
Never miss an update by signing up to our free newsletter here.