Worldwide, Agriculture, Circular Economy
Latest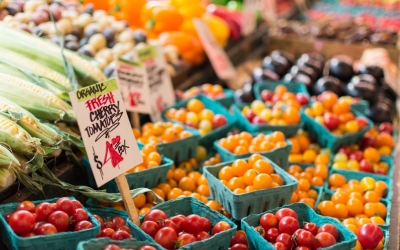 The World Resources Institute offers up a five course 'Menu of Solutions' to achieve a sustainable food future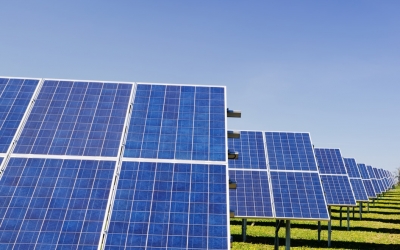 The world's largest solar farm may be built in the desert of Australia's Northern Territory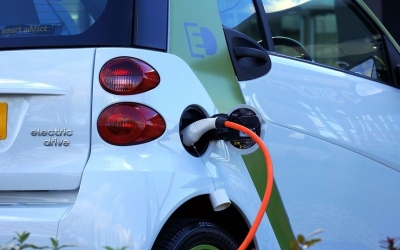 Three of the 'Big Six' energy companies have promised to ensure all their employee vehicles are electric by 2030.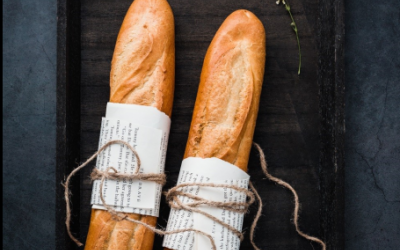 The famous supermarket chain will support the circular economy model by reusing unsold fresh bakery bread to make olive crostini's and...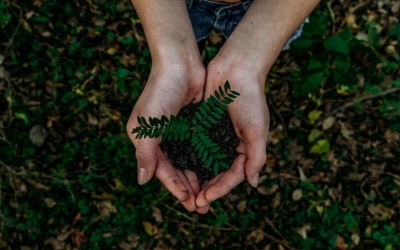 Living sustainably doesn't mean you have to live without luxuries but instead be aware of your resource consumption and choose options...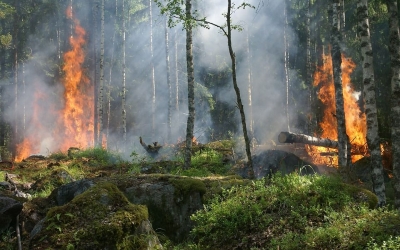 The United Nation's secretary-general's special representative on disaster risk reduction warned, in an interview with the Guardian,...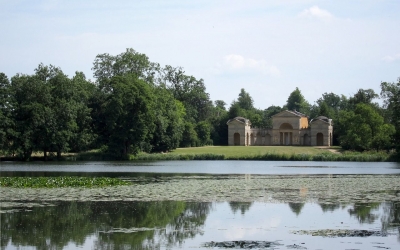 The National Trust has announced that it will no longer invest in any fossil fuel companies.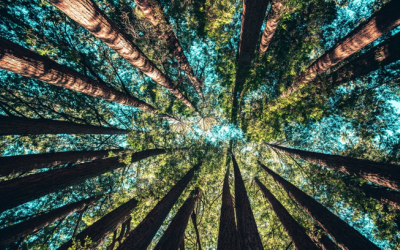 Researchers believe planting billions of trees could make a game-changing impact on the climate crisis.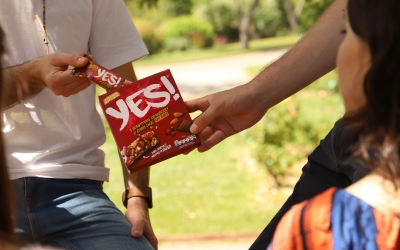 Nestlé has launched their new 100% recyclable paper packaged YES! Snack Bars, the first paper-packaged confectionary bar made under...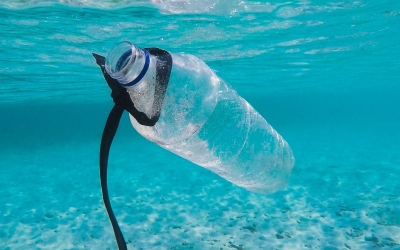 Asda has partnered with the non-profit organisation City to Sea to implement free water-refill schemes in all Asda cafes.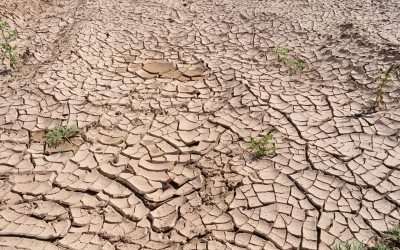 £193m will be spent by the UK government on battling the climate crisis.
FEATURED COMPANY
BMW Group

With its four brands BMW, MINI, Rolls-Royce and BMW Motorrad, the BMW Group is the world's leading premium manufacturer of automobiles and motorcycles and also provides premium financial and mobility services. The BMW Group production network comprises 30 production and assembly facilities in 14 countries; the company has a global sales network in more than 140 countries.
In 2018, the BMW Group sold over 2,490,000 passenger vehicles and more than 165,000 motorcycles worldwide. The profit before tax in the financial year 2018 was € 9.815 billion on revenues amounting to € 97.480 billion. As of 31 December 2018, the BMW Group had a workforce of 134,682 employees.
The success of the BMW Group has always been based on long-term thinking and responsible action. The company has...