Europe, Circular Economy, Technology
Latest
The collaboration between Hubbub and Starbucks has created the UK's largest grant fund for cup recycling.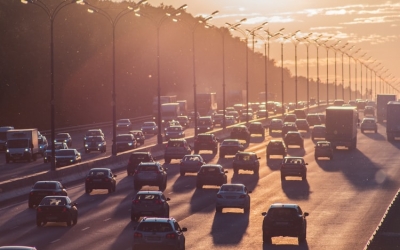 Road transport emissions are on the rise in the UK, despite heavy investment to reduce it.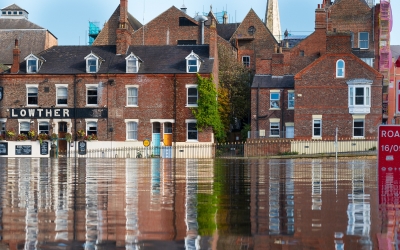 DEFRA, BEIS and the Met Office have joined forces to launch several climate projections.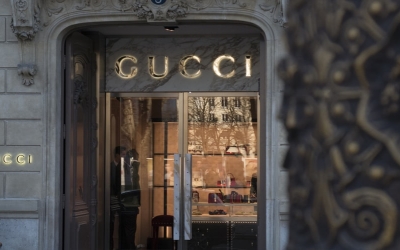 Gucci has announced that it is now carbon neutral.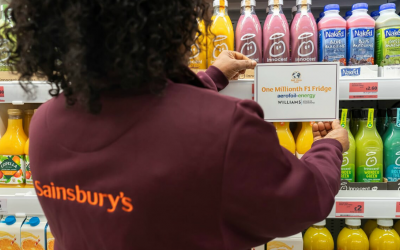 Sainsbury's has announced plans to cut plastic production in half by 2025.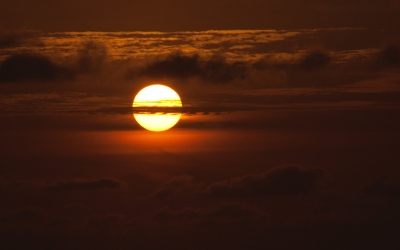 A new report has found that as temperatures rise it could threaten air quality.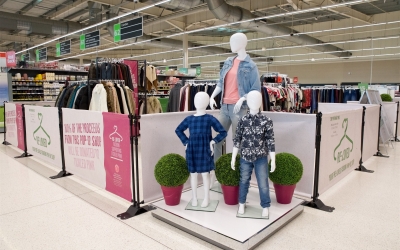 Asda will trial a new second-hand clothes initiative to promote sustainable fashion.
Widerøe, the largest regional airline in Scandinavia, has partnered with industrial technology experts Rolls Royce to develop zero...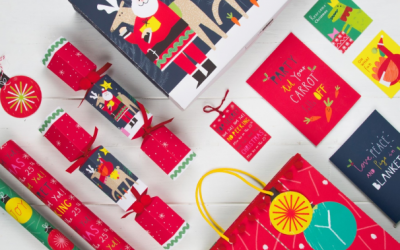 Marks & Spencer has removed all of the glitter from their Christmas range to improve recyclability and reduce the impact of microplastics...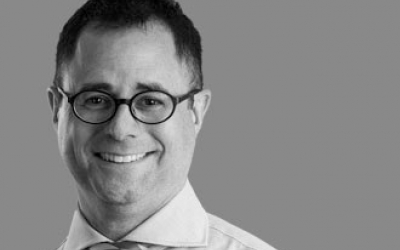 Ahead of the Sustainable Investment Forum North America 2019, taking place in New York on the 25 September 2019 during NYC Climate Week,...
Proposed offshore wind farm extensions are set to install seven new wind turbines off of the UK coast, extending the UK's renewable...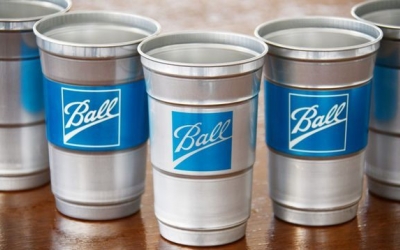 The Ball Corporation's new aluminium cup aims to cut down on waste by replacing single-use red plastic cups.
FEATURED COMPANY
BMW Group
With its four brands BMW, MINI, Rolls-Royce and BMW Motorrad, the BMW Group is the world's leading premium manufacturer of automobiles and motorcycles and also provides premium financial and mobility services.
The BMW Group production network comprises 31 production and assembly facilities in 15 countries; the company has a global sales network in more than 140 countries.
In 2018, the BMW Group sold over 2,490,000 passenger vehicles and more than 165,000 motorcycles worldwide. The profit before tax in the financial year 2018 was € 9.815 billion on revenues amounting to € 97.480 billion. As of 31 December 2018, the BMW Group had a workforce of 134,682 employees.
Click here for more information.