Worldwide, Finance, Sustainable Investment Forum
Latest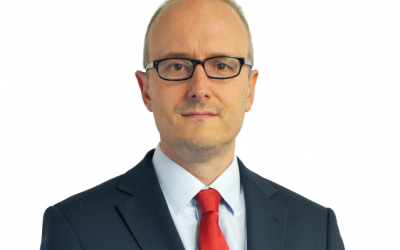 Ahead of the Sustainable Investment Forum Europe 2020 taking place in Paris on the 10 March, we caught up with Craig MacKenzie, Head of...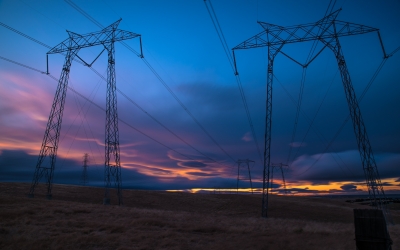 A new report has found that the UK Government is fatally undermining the country's ability to meet the 2050 net zero target.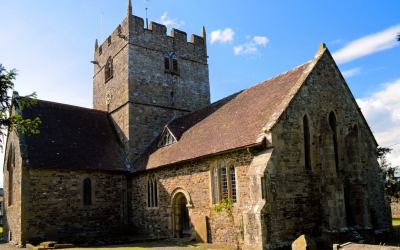 The Church of England has joined the UNEP-FI Net Zero Asset Owner Alliance, bringing total assets under management to over $4.3...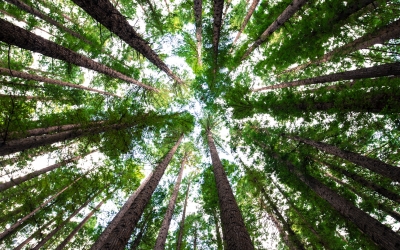 Lloyds Banking Group has pledged to cut carbon by more than 50% in the next decade to help finance a green future.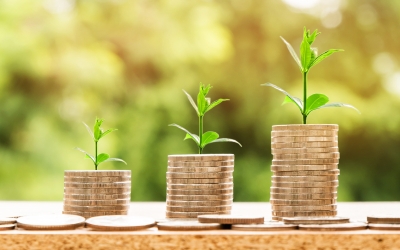 A new report by Climate Bonds Initiative has found that in 2019, green bonds issuance hit a record $255 billion.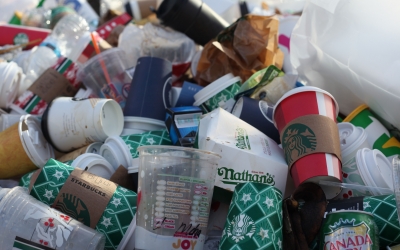 China, one of the world's biggest plastic producers, has unveiled a new plan to phase out single-use plastics.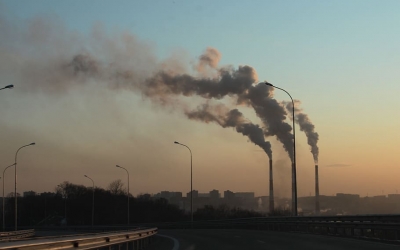 The British Heart Foundation (BHF) has reported that 160,000 lives could be lost in the UK due to high levels of air...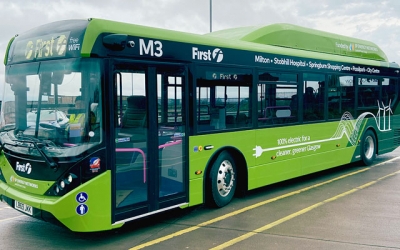 Glasgow has unveiled all new electric buses that will be rolled out across the city.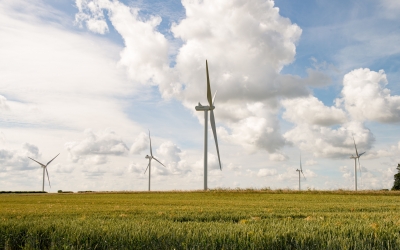 Octopus Renewables has secured a £185 million clean energy mandate from the National Gird UK Pension Scheme.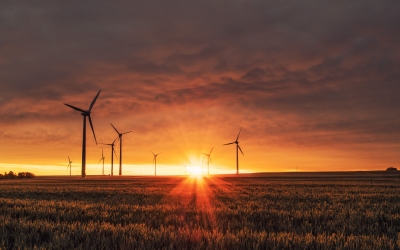 Business leaders from across the UK have been appointed for the UK's first citizens' assembly on climate change.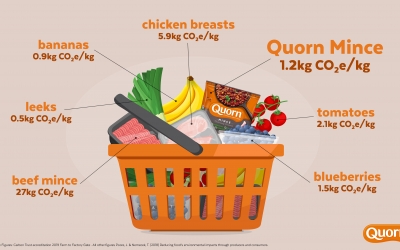 Quorn has announced that they will be adding a carbon footprint label to their most popular products.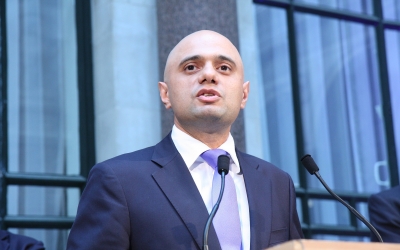 The Chancellor of the Exchequer of Great Britain has vowed to prioritise the environment in the March budget.
FEATURED COMPANY
BMW Group
With its four brands BMW, MINI, Rolls-Royce and BMW Motorrad, the BMW Group is the world's leading premium manufacturer of automobiles and motorcycles and also provides premium financial and mobility services.
The BMW Group production network comprises 31 production and assembly facilities in 15 countries; the company has a global sales network in more than 140 countries.
In 2018, the BMW Group sold over 2,490,000 passenger vehicles and more than 165,000 motorcycles worldwide. The profit before tax in the financial year 2018 was € 9.815 billion on revenues amounting to € 97.480 billion. As of 31 December 2018, the BMW Group had a workforce of 134,682 employees.
Click here for more information.