Caixa Econômica Federal: Rural Housing Biodigesters Project
The Biodigesters Project is a social technology acknowledged in the 2011/2012 edition of the Caixa Best Practices in Local Management Award and included in the UN-Habitat database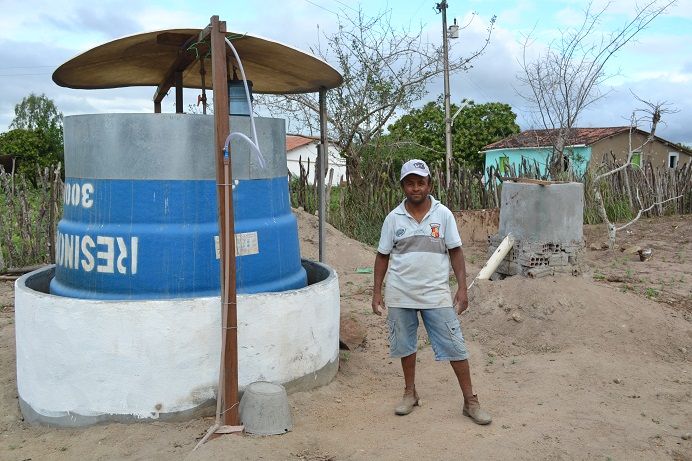 The Biodigesters Project is a social technology acknowledged in the 2011/2012 edition of the "Caixa Melhores Práticas em Gestão Local" Award (Caixa Best Practices in Local Management Award), included in the UN-Habitat database.
The project is financially supported by the FSA CAIXA (in English: Caixa Social-Environmental Fund), which will invest BRL 2,787,757 (US$722,800) in actions benefiting and qualifying the community, as well as in the construction of 335 Biodigesters in municipalities located in Bahia, Minas Gerais, Goiás, Santa Catarina, Pernambuco and Rio Grande do Sul states.
Sponsored Content
Biodigesters are equipment, which transform corral manure into inflammable gas, which can substitute kitchen gas (LPG) and, consequently, allow people to save money.
This technology also helps keep corrals clean, as well as improves animal health and enables the use of manure processing subproducts in fertilization.
Other benefits include a decrease in deforestation, greenhouse gas emissions and respiratory diseases caused by wood burning, in addition to an average saving of
BRL 550,000 (US$142,600) with kitchen gas over the following two years.