United Arab Emirates sets sights on 50% clean energy target
The United Arab Emirates (UAE) plans to invest $163bn in projects to generate half of the nation's power needs from renewables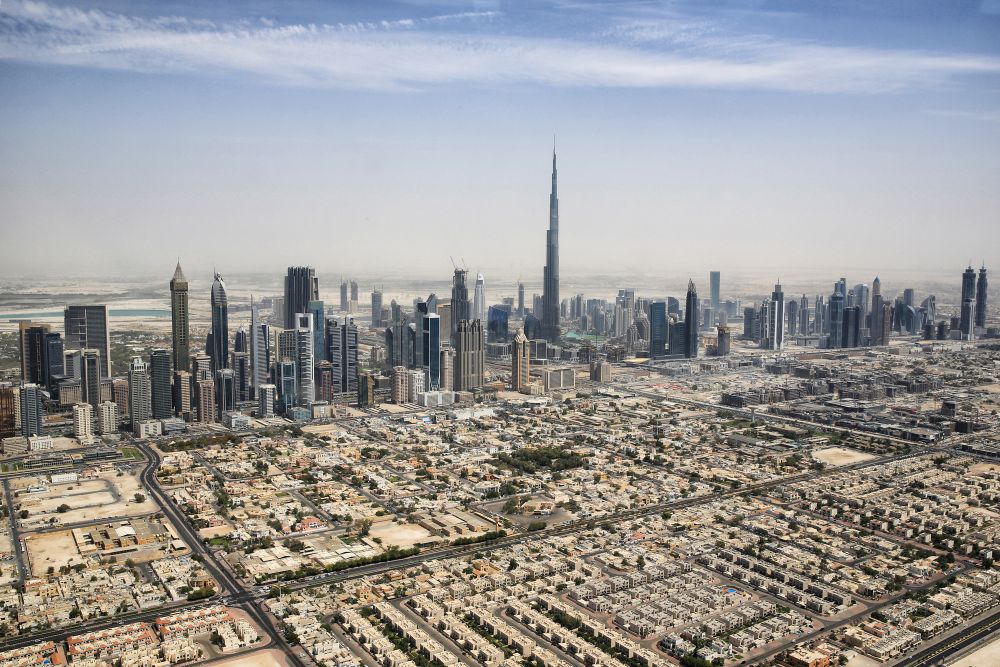 The United Arab Emirates (UAE) plans to invest $163bn in projects to generate half of the nation's power needs from renewables.
The oil-rich UAE intends to achieve this goal by 2050 in order to balance economic needs against environmental goals.
The UAE'S Prime Minister Sheikh Mohammed bin Rashid al-Maktoum said: "He who does not think of energy is not thinking about the future. The UAE government has made an achievement in drawing up a unified energy strategy for the country."
The country currently ranks eighth on the World Bank's worldwide list of CO2 emissions per capita, below Qatar, Kuwait and Bahrain.
Prime Minister Maktoum said it is hoped that by 2050, 44 per cent of the country's energy needs will be provided by renewables, with 38 per cent from gas, 12 per cent from cleaner fossil fuel with the remaining 6 per cent coming from nuclear energy.
In recent years, Dubai and Abu Dhabi have been at the forefront of the UAE's move towards renewable energy sources.
In 2013, Abu Dhabi managed to transfer 20,000 homes onto a solar power grid, and a year later opened what was hailed as the world's largest solar power operating station.
In June 2016, Dubai announced its plans to construct a large solar power plant scheduled to be completed by 2030.
Elsewhere in the region, Morocco, Tunisia and Yemen vowed in November to use 100 per cent renewable energy by 2050.
In addition, several Middle Eastern countries – including Kuwait and Qatar – are trying to shift away from their economic and domestic energy reliance on oil, after prices fell by over 50 per cent last year.