Unilever and Alibaba announce AI-enabled recycling machines
Unilever has united with the Alibaba group to launch China's first large-scale closed-loop plastic recycling system empowered by AI technology.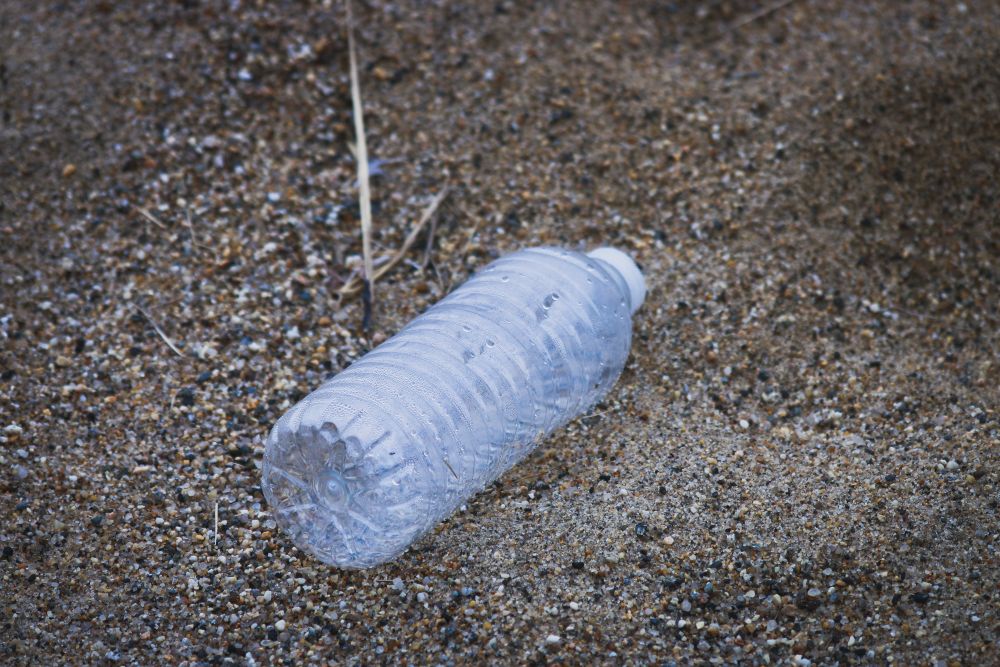 Unilever has united with the Alibaba group to launch China's first large-scale closed-loop plastic recycling system empowered by AI technology.
The initiative, titled Waste-Free World, is part of Unilever's drive to tackle the root cause of plastic waste, while also acknowledging and responding to China's government plans of creating a national plastic management scheme, in efforts to promote a more circular green economy.
Global plastic production has risen from 1.5 million metric tonnes in 1950 to 360 million metric tonnes in 2020.
The recycling system involves state-of-the-art AI technology, which automatically identifies different plastics grades and sorts plastic bottles into corresponding storage areas for easier collection. Pre-sorting plastic packaging into various grades both fast-tracks bottles through the sorting process and enhances the quality of recycled plastic bottles, increasing the means of more effective plastic bottle recycling and reusage, which in turn, better contributes to a circular economy.
20 recycling machines have been installed in offices and community spaces across Shanghai and Hangzhou as part of a pilot scheme which operates by customers using Alibaba's e-wallet services. The customer scans a QR code displayed on the AI recycling machine, which then opens a door to drop the bottle into.
As the Vice President of the Alibaba group Jet Ling states, recycling initiatives such as Waste-Free World are allowing "Chinese consumers to embrace responsible consumption across our multiple cross-platforms, including Alipay, Tmall, Ele.me and Tmall Supermarket by creating a closed-loop scenario for plastic recycling that starts with its purchase, to usage to recycle and repurchase."
In addition to the recycling process, customers are further incentivised to use the Waste-Free World machines by receiving Unilever coupons and green energy points on the Airpay 'Ant Forest' for each bottle they deposit. The green energy points can be used by customers to plant trees and protect conservation land, an initiative which has seen over 200 million trees planted since 2016 in China, displaying another environmental benefit of the machines.
Such changes in recycling methods exhibit Unilever's and Alibaba's commitment to promoting more sustainable means of recycling and making green consumption the new norm.
Rohit Jawa, Unilever's Executive Vice President of North Asia, said: "Plastic has its place, but it should not cause environmental pollution. "By 2025, we will make an absolute reduction of 100,000 tons in plastic use and promote the use of recyclable plastic, so that we can halve the amount of virgin plastic we use in packaging and help collect and process more plastic packaging than we sell.
"We believe Waste-Free World, jointly launched with Alibaba Group, will become the 'green engine' of the circular economy for plastic packaging in China."