UK breaks coal-free power record over bank holiday weekend
The UK has broken a coal-free record over the bank holiday weekend.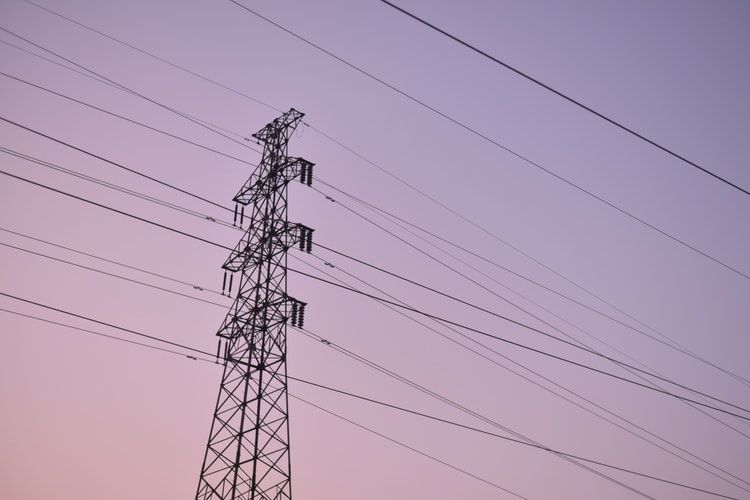 The UK has broken a coal-free record over the bank holiday weekend.
The National Grid has revealed that the UK had a coal free weekend over Easter, breaking the previous record which was set in April 2018.
The coal free period lasted for 90 hours and 45 minutes before coming to an end on Monday afternoon. Generation during this time was met by Gas 42 per cent, Nuclear 23 per cent, Wind 12 per cent and Solar 11 per cent.
This comes at the same time that all four nations in the UK experienced the hottest Easter Monday since records began.
Muna Suleiman, climate campaigner at Friends of the Earth, said: "89 hours of coal-free electricity is great but let's make this all day every day. Electricity generated by renewable sources is a key part of the fight against climate chaos so it's time to remove all the blockers to renewable energy. The government must prioritise the development of sources such as solar and onshore wind."
Between 2017 and 2018, greenhouse gas emissions fell by 3 per cent in the UK, some of this reduction was down to a reduction in coal.
Coal use in the UK has seen a massive decrease over the last few years, with the last remaining coal plants intending to shut down by 2025.
Despite coal generation decreasing in Britain, globally, coal use is slightly different with developing Asia seeing a sudden rise in the production of new plants.
Over the weekend, climate protesters continued demonstrations in London. The Extinction Rebellion group are demanding action from world leaders for climate justice. In the UK, 'rebels' are demanding for the nation to be carbon free by 2025.