The UN's climate change body releases its first annual report
The UN's official climate secretariat has launched its first annual report into its work in combatting climate change.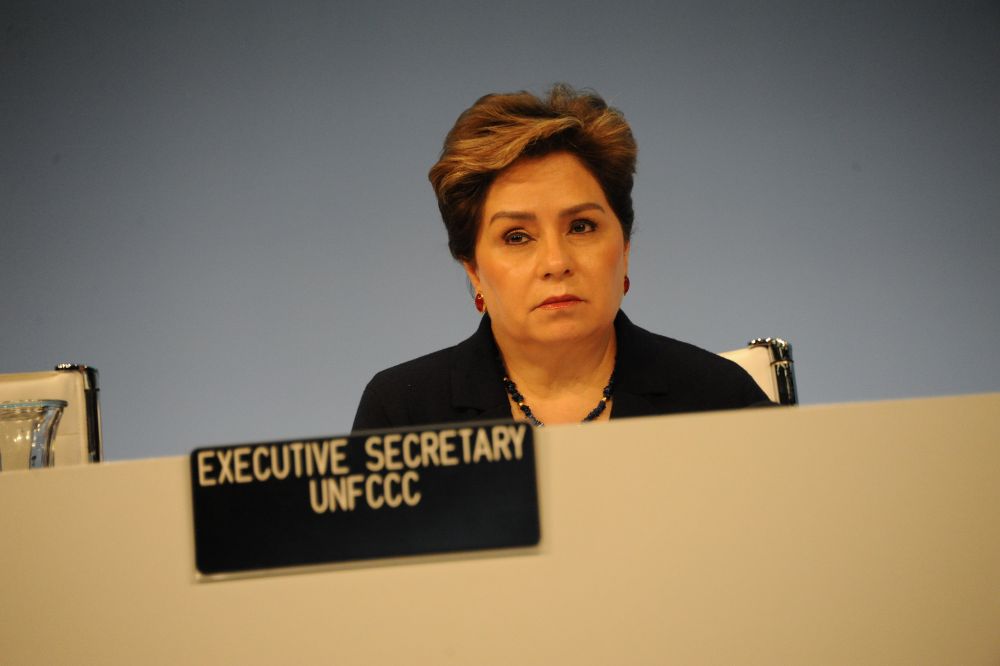 The UN's official climate secretariat has launched its first annual report into its work in combatting climate change.
The body is instrumental in delivering the commitments of the Paris Agreement and Kyoto Protocol to reduce carbon emissions and prevent the rise in global temperatures.
"Climate Change is the single biggest threat to life, security and prosperity on Earth," said executive secretary Patricia Espinosa.
"This annual report shows how UN Climate Change is doing everything it can to support, encourage and build on the global response to climate change," she added.
The report covers what UN Climate Change sees as its key achievements over the past year including its official conference, COP23, in Bonn. The 30,000 people who attended helped ensure action on climate change was maintained, including the importance of commitments before 2020.
The conference also saw financial commitments of almost $1 billion made by member states on partners. Norway led a coalition pledging $400 million to support sustainable agriculture and forest management. Germany, the UK, and others also pledged $153 million to fight deforestation in the Amazon rainforest.
The launch of the Talanoa Dialogues have been a central part of UN Climate Change's work in 2017. This Fiji-led idea is designed to be a 'global conversation' to involve as many people in climate action as possible. The Dialogues aim to inform and inspire member states as they work on their climate commitments. UN Climate Change's first-ever Gender Action Plan was also launched to increase the participation of women in the response to climate change.
The report also looks to the challenges throughout 2018, including the official adoption of the Paris Agreement's work programme and procedures in December.
"Throughout 2018 and beyond, let us do all in our power, together, to accelerate action," said Ms. Espinosa. "Only by doing so can we succeed in protecting our planet from climate change and securing a low-carbon, sustainable future."
In addition, the report also details the agency's total funding, with its running costs now reaching $98 million, covering its rolling programmes and activities. $29 million is set aside as part its core budget. Staff costs for its 400 employees are now at $1.5 million.
Photo Credit: UN Climate Change