Summary of UN climate talks COP22 in Marrakech
Two weeks ago, the UN climate talks – COP22 – started in Marrakech, gathering 200 countries to discuss the implementation of the Paris Agreement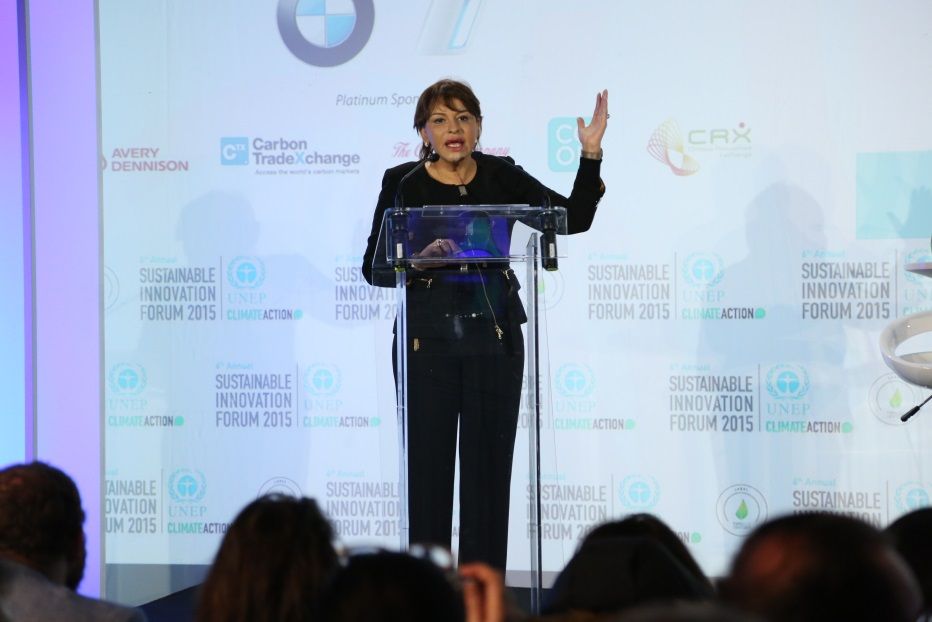 Two weeks ago, the UN climate talks – COP22 – started in Marrakech, gathering 200 countries to discuss the implementation of the Paris Agreement.
The election of the new US President Donald Trump has been a major concern for countries, which feared for the future of the global climate deal.
The Paris Agreement set up general climate targets, but the details of the implementation still need to be decided and the process should be completed by 2018, according to what was decided in Marrakech.
Stephen Cornelius, Chief Advisor on Climate Change at WWF-UK said: "This COP is the first stop after Paris and it needs to cover and take up the issues to make Paris work and be implemented, so that is what it is doing."
Various official documents resulted from COP22 negotiations, but the major issues were filed in "informal notes".
Climate finance was discussed during the last two weeks and in order to reach a good balance between climate adaptation and climate mitigation, countries have been strongly encouraged to strive towards the earlier set target of $100bn a year by 2020.
Nations have also agreed on a five-year work-plan on "loss and damage" starting from 2017, to address issues beyond climate adaptation like slow-onset impacts of climate change, non-economic losses and migration.
COP23 will have Fiji as president of the negotiations and will be held in Bonn, Germany, due to the lack of space and capacity on the Pacific Island State.
COP22 was also the occasion for policy-makers, countries and organisations to announce new strategy plans, initiative and finance changes.
Nations notably reaffirmed the global commitment to the Paris Agreement with the Marrakech Action Proclamation.
The document reads: "We welcome the Paris Agreement…and we affirm our commitment to its full implementation."
Transparency efforts are being encouraged by countries such as Australia, Germany and Canada with the injection of $50 million in investment.
Germany, Mexico and Canada set up their roadmap to 2050, and the 2050 Pathways Platform was launched in order to help other countries to do so as well.
22 countries – including the UK, 15 cities and 196 businesses have committed to formulate their long-term goals so far.
The Climate Vulnerable Forum was also created, gathering 47 of the poorest countries in the world, committing to generating 100% of their energy from renewables as soon as possible, as well as to update their NDCs by 2020 and to prepare their long-term strategies.