SilviaTerra's Natural Capital Exchange brings landowners on the journey to net zero
SilviaTerra on the launch of its Natural Capital Exchange (NCAPX), a data-driven forest carbon marketplace.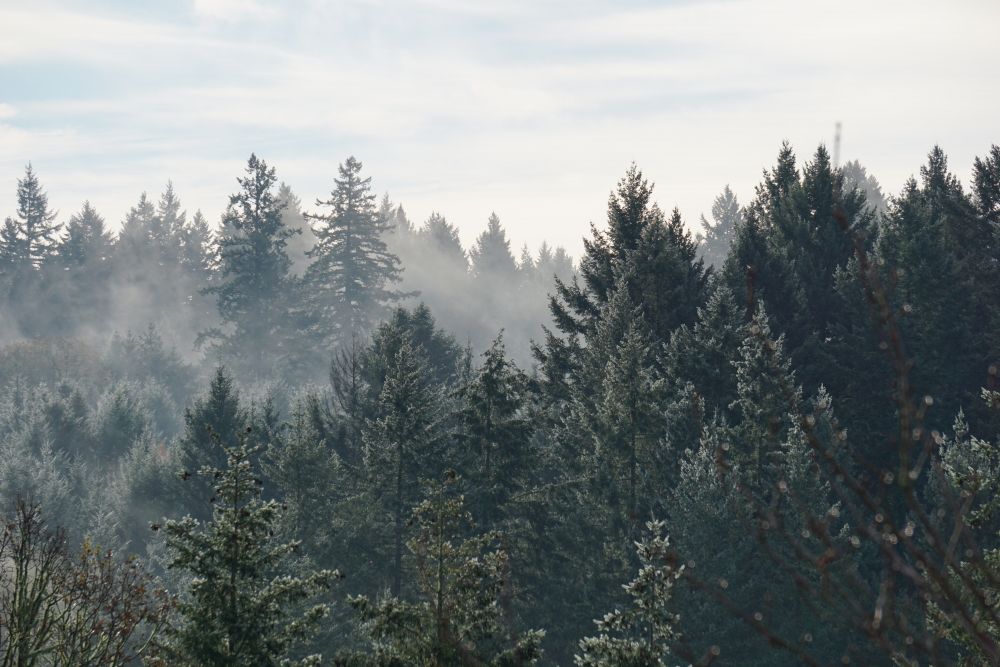 For years small landowners have been left out of the forest carbon equation. While large forest owners were able to participate in carbon markets, the vast majority of landowners were unable to participate due to steep setup costs and decades long commitments. Not only did this leave 95 percent of potential forest carbon inaccessible, it meant only .02 percent of landowners in places like McKean County, Pennsylvania were able to participate. SilviaTerra is changing that through their Natural Capital Exchange (NCAPX), a data-driven forest carbon marketplace.
SilviaTerra's unique data-driven approach is unlocking new forest carbon supply by allowing landowners to enroll with no setup fee and short one-year contract terms. An appealing offer for families who do not want to burden future generations with 20 to 100 year term contracts.
NCAPX opened for enrollment in February 2021, enabling companies and organizations to purchase carbon credits from American landowners of all sizes. The marketplace currently has over nine million acres submitted for evaluation by landowners in the US South. Landowners see the carbon marketplace as an opportunity to better preserve and manage the land that often represents a family legacy. Those who participate generate income by deferring their harvest while organizations that purchase carbon credits on the exchange have the opportunity to drive real climate impact in rural U.S. communities.
Microsoft was the first announced buyer on NCAPX with 200,000 mtCO2 purchased and the marketplace continues to draw in organizations focused on making measurable impact at scale. Basemap, SilviaTerra's high resolution forest map, reports the carbon stored in every acre of forest every year down to the tree species and diameter level. In the future, SilviaTerra aims to use Basemap data to calculate habitat suitability metrics for several native wildlife species. By getting a before and after measurement, along with economic modeling to understand the "business as usual" case, Basemap ensures that carbon credits purchased through NCAPX deliver real, quantifiable change on the landscape.
Through enabling an increase in supply-side participation, SilviaTerra's carbon marketplace is bringing carbon to the market that would have otherwise not been present. Today's participating landowners are in the US South, but throughout 2021 participation is set to expand across the rest of the US and beyond. And SilviaTerra isn't stopping at carbon. By utilizing Basemap's deep dataset, NCAPX has the ability to measure and drive impact for valuable forest co-benefits such as wildlife and water.
SilviaTerra's landowner friendly approach is unlocking more forest carbon today, enabling a greater immediate impact towards net zero goals. Because waiting 100 years to deliver climate impact is too late.
To learn more about NCAPX, visit silviaterra.com