Saudi Arabia to call for bids for 700 MW of wind and solar
Next week, Saudi Arabia will begin to appeal to renewable energy firms to bid for a combined total of 700 megawatts (MW) of wind and solar projects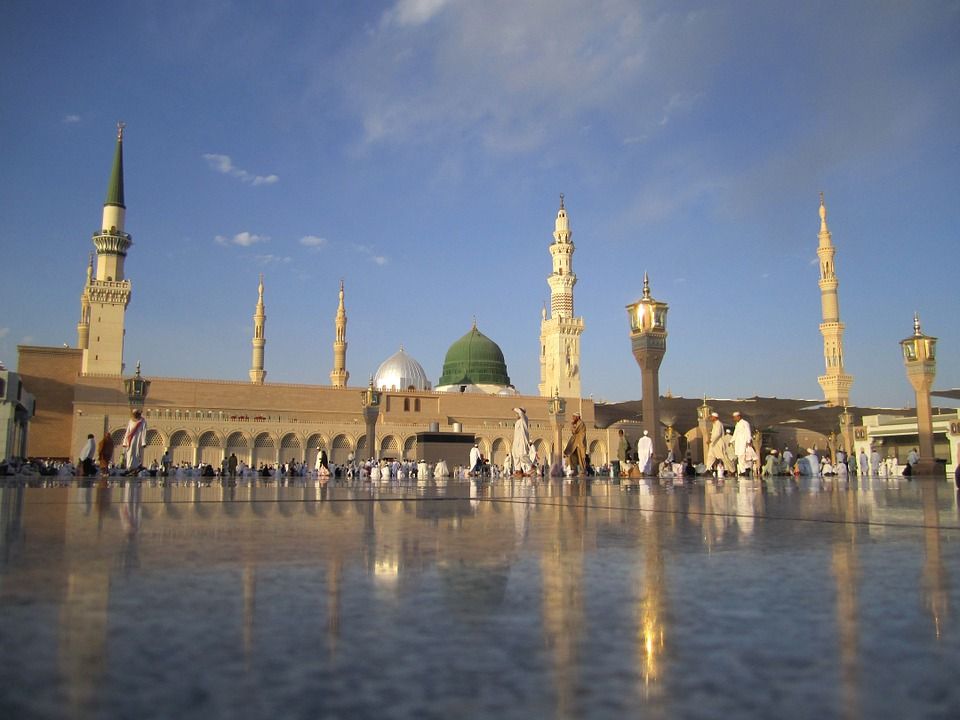 Next week, Saudi Arabia will begin to appeal to renewable energy firms to bid for a combined total of 700 megawatts (MW) of wind and solar projects.
The move forms part of the nation's $50 billion programme, to reduce its oil consumption and encourage renewable energy generation.
The country's Energy Minister Khalid Al-Falih will announce a request for proposals for the projects during a conference held next week in Riyadh – according to a statement released by the ministry on Monday 10 April.
The ministry has qualified a total of 51 companies from 128 applications, 27 to bid for a 300 MW solar project and 24 for a 400 MW wind farm.
American firm First Solar, Inc., Italy's Enel SpA, Total SA and Electricite de France SA of France, and Spain's Acciona SA and Iberdrola SA are among the qualified companies.
Potential bidders from the Middle East include Abu Dhabi's Masdar, Saudi Arabia's ACWA Power International and Fotowatio Renewable Ventures BV.
Offers will be accepted from 17 April through July, the ministry said in February.
Saudi Arabia is the world's seventh largest oil consumer, according to the 2016 International Renewable Energy Agency (IRENA) report on renewable energy market analysis in the Gulf Council Countries (GCC) region.
Al-Falih has asserted that Saudi Arabia is commitment to sourcing 30 per cent of its energy demand from non-fossil fuels by 2030.
To achieve this he stated that the nation will develop 10 GW of renewable energy by 2023, requiring investment of $30 billion to $50 billion.
A number of other Middle Eastern countries – including United Arab Emirates (UAE), Jordan and Morocco – are also pursuing renewable energy as a means to curb fuel imports or conserve crude oil for export.
The UAE plans to invest $163 billion in projects to generate half of the nation's power needs from renewables by 2050.
The country currently ranks eighth on the World Bank's worldwide list of CO2 emissions per capita, below Qatar, Kuwait and Bahrain.
Qatar will begin construction on the nation's largest solar power project in June this year, the project is scheduled to be completed and fully operational by 2020.
For the latest news on renewables, sustainability and climate change, sign up to our free newsletter here.