Renewables receive record investment in Australia
Renewable energy investment reached a record high in Australia last year, according to a new report issued by the Clean Energy Regulator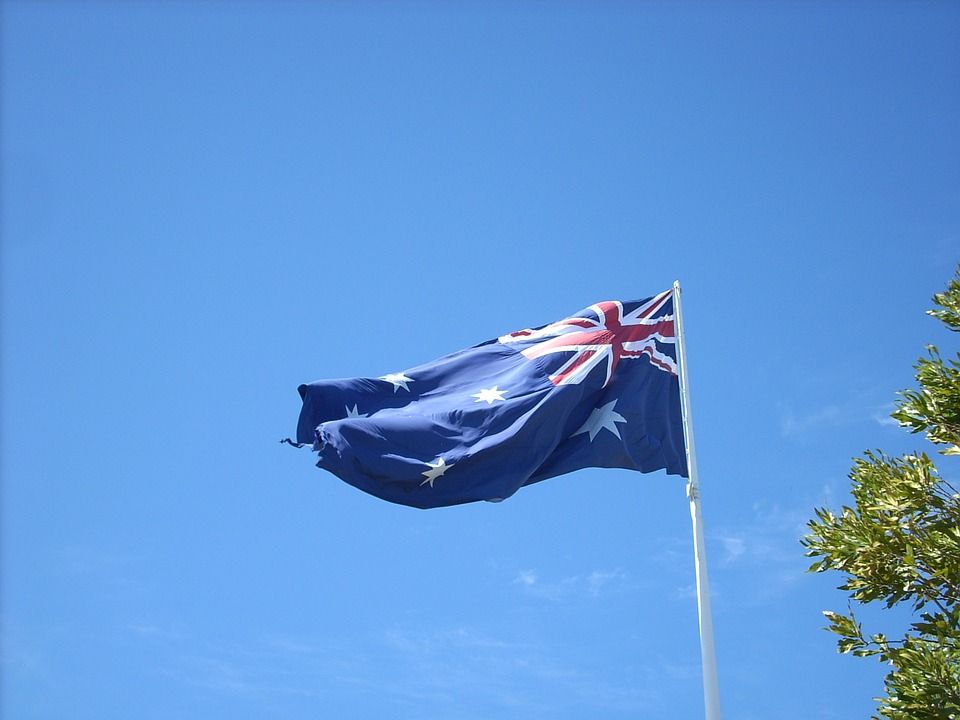 Renewable energy investment reached a record high in Australia last year, according to a new report issued by the Clean Energy Regulator.
The Renewable Energy Target 2016 Administrative Report – entitled "Tracking Towards 2020: Encouraging renewable energy in Australia" – details Australia's progress towards achieving its 2020 Renewable Energy Target.
According to the report, large-scale renewable energy investment increased fivefold in 2016 compared to the previous year to more than 2,000 megawatts (MW).
98 large-scale renewable energy power plants accredited in 2016, with solar power plants accounting for the majority at 86, followed by wind (5), biomass (4), hydro (3), landfill gas (3) and agricultural waste (1).
Small-scale renewable energy investment was also strong last year, with 182,000 new installations in 2016.
There are now more than 2.6 million Australian homes with small-scale systems installed, generating 10 million megawatt hours (MWh) of electricity.
Mark Williamson, Executive General Manager at Clean Energy Regulator, said: "The momentum we saw in the second half of 2016 has continued into 2017. Already we have one-third of the total build required for 2017 achieved in the first three months of the year with a further 1074.5 MW firmly announced by end-March."
He went on to say: "This demonstrates that Australia is now in a strong position to meet the 2020 Renewable Energy Target."
Australia has committed to generate 23.5 per cent of its power from renewable energy sources by 2020.
The country's Energy Minister Josh Frydenberg said that the investments by the Clean Energy Finance Corporation (CEFC) and the Australian Renewable Energy Agency (ARENA) are making a significant headway towards the realisation of the country's Renewable Energy Target.
He said: "Since its inception in 2012, the CEFC has made $3.5 billion of loan and equity commitments in clean energy projects, ranging from a large scale solar investment with the potential for pumped hydro at a disused gold mine near Townsville, to smart grid software which gives consumers greater control over their energy consumption."
Never miss an update by signing up to our free newsletter here.