Qatar's largest solar project to begin construction in 2017
A joint venture between Qatar Electricity and Water Company (QEWC) and Qatar Petroleum will begin construction on a 200 megawatt (MW) solar project this year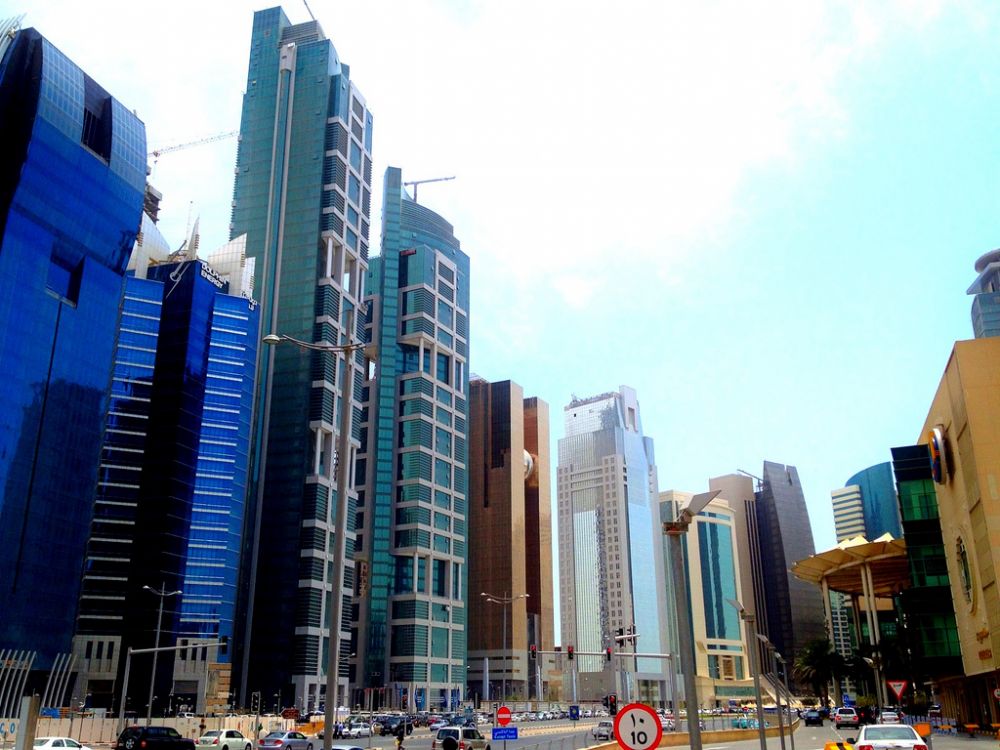 A joint venture between Qatar Electricity and Water Company (QEWC) and Qatar Petroleum will begin construction on a 200 megawatt (MW) solar project this year.
Reportedly, construction of the country's largest solar power project will begin in June 2017, scheduled to be completed and fully operational by 2020.
According to Qatar's Energy and Industry Minister Dr Mohamed bin Saleh Al Sada's report to the annual general meeting of the QEWC, the project includes an expansion plan of up to 500 MW.
The project will be developed by Siraj Power, a joint venture between QEWC and Qatar Petroleum.
A memorandum of understanding for setting up the company was signed between QEWC and Qatar Petroleum in December, 2015 – with a joint venture agreement was signed by the partners in November last year.
Siraj Power has a capital base of $500 million, of which 60 per cent is owned by QEWC while Qatar Petroleum owns the remaining 40 per cent.
Qatar has announced its plans to install 1.8 gigawatts (GW) of solar capacity by 2020, expected to contribute as much as 16 per cent of total power generation, with plans to have 10 GW of solar power capacity by 2030.
According to a recent report, the Middle East and North Africa (MENA) region has more than 5.7 GW of solar energy capacity in the pipeline.
2016 was a record-breaking year for solar in the Middle East due to record low tariffs below $0.0245 per kilowatt hour (kWh) in September 2016.
The Middle East Solar Industry Association (MESIA) report "Solar Outlook Report 2017" states that eight countries in the region have more than 4 GW of solar photovoltaic (PV) power capacity under development this year, bringing the total solar power capacity in the pipeline to over 5.7 GW.
For the latest news on renewables, sustainability and climate change, sign up to our free newsletter here.