PwC says UK's progress in reaching net zero is slowing
New research by PwC has found that the UK's progress towards net zero is slowing.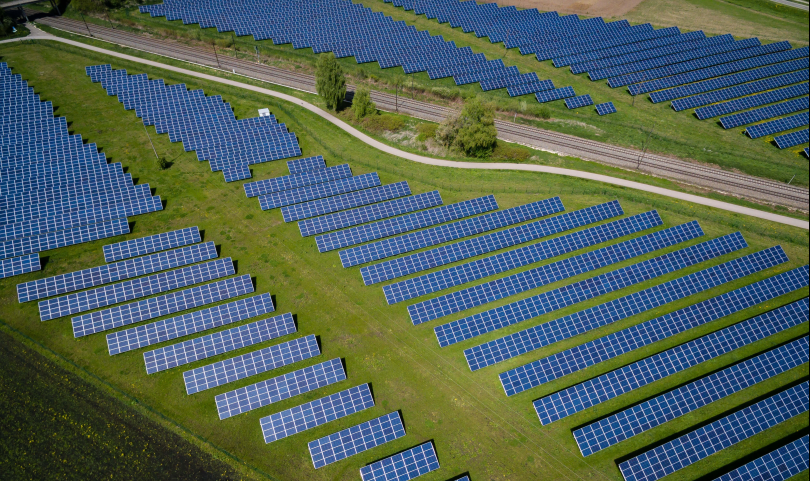 New research by PwC has found that the UK's progress towards net zero is slowing.
This year, Ex-Prime Minister Theresa May announced that the UK would be the first major economy to set a legally binding commitment to be net zero by 2050.
New research by PwC has found that to achieve this target it will require an annual reduction in carbon intensity of 9.7%.
The UK still leads the G20 in having the most rapid decarbonisation rate since 2000, at 3.7%. However, the rate of progress has slowed and the gap to meet climate targets is widening.
Currently, the UK is making limited progress outside of the power and industry sectors, says PwC. Businesses are increasingly adopting ambitious climate commitments and demonstrating climate leadership.
The latest Low Carbon Economy Index (LCEI) found that the majority of recent emission reductions has come from the phase-out of coal but they say this is unsustainable as this can only be banked once.
The LCEI model combines energy-related CO2 emissions with historic and projected GDP data, and the IPCC's carbon budgets. The model covers energy and macroeconomic data from individual G20 economies, as well as world totals.
The PwC say that ambitious policies and increased investment is crucial to support action across every sector of the economy to achieve the required 9.7% rate of decarbonisation.
Dr Celine Herweijer, Partner at PwC UK and Global Climate Change Leader at PwC, said: "Achieving net zero will require companies across all sectors to transform, drive innovation and grow whilst managing transition risks. This needs to happen at scale and speed over the coming two to three business cycles. It's one thing for leading companies to set ambitious targets, but the ability to meet these will need strong government action to stimulate new market solutions.
This week, a new study found that an increase in global wind speeds is set to give a boost to green energy. Using climate indices to project future wind speeds, the researches predicted a 37% increase in wind power generation by 2024.
Find out more about the Low Carbon Economy Index here.