New studies support Australia's transition to renewables
A growing number of studies point to renewables as the most affordable and secure, in addition to environmentally-friendly, options for energy in Australia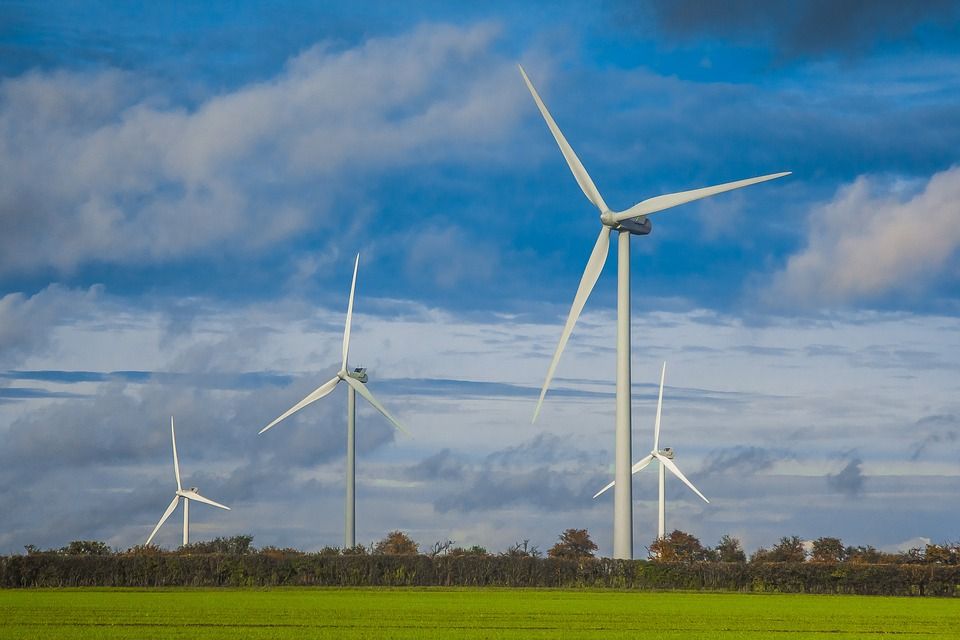 A growing number of studies point to renewables as the most affordable and secure, in addition to environmentally-friendly, options for energy in Australia.
The Australian National University (ANU) has published a study detailing how a zero-emissions grid would work in the country.
The study states that the grid would rely mainly on wind and solar energy, supported by pumped hydro storage.
Specifically, wind and solar would contribute an estimated 90 per cent of Australia's total electricity demand, with hydroelectricity and biomass supplementing the remaining 10 per cent.
Moreover, the clean energy transition could be set up with inexpensive, currently available, "off the shelf" products and eliminate the need for coal and gas, according to the study.
A report published last month by Bloomberg New Energy Finance (BNEF) also supports the case for the shift to renewable energy.
The report showed that new ultra-supercritical coal would be the most expensive form of new energy supply in Australia, well above the Levelized Cost of Energy (LCoE) for other sources such as wind and solar.
According to the report, the LCoE of new ultra-supercritical coal-fired power in Australia sits at AUD$134-$203/MWh compared to the current LCoE for new build wind(AUD$61-$118/MWh) and solar (AUD$78-$140/MWh).
The adoption of renewable energy is also the only way for the country to deliver on its commitments made under the Paris Agreement.
The Austrian Government has committed to reducing emissions by 26-28 per cent below 2005 levels by 2030.
A recent study conducted by Ndevr Environmental, showed that Australia's surge in renewables in October last year saw greenhouse gas emissions fall by a remarkable 3.57 million tonnes in December quarter.
The report's authors said this reduction was entirely due to record levels of renewable energy generation, namely wind and hydro.
As a result, emissions were reduced to below the figure recorded in December 2015.
Matt Drum, the Managing Director of Ndevr Environmental, said the figures showed renewable energy was "the only thing that's keeping us in the ballgame" of meeting the country's climate commitments.
Drum added that with the electricity sector being the largest and most unpredictable factor in Australia's emissions, the increase in renewable energy towards the end of 2016 was enough to drive the quarter "under the trajectory we need for Paris".
It is hoped that the growing number of studies supporting the case for Australia's transition to renewable energy sources will compel the government to commit more strongly to renewables especially with many coal-powered plants reaching their operating life-span within the next 15 years.
Never miss an update by signing up to our free newsletter here.