London Taxi Company goes green with £300m electric factory
London's iconic black cabs are going green with the opening of a £300 million electric vehicle (EV) manufacturing plant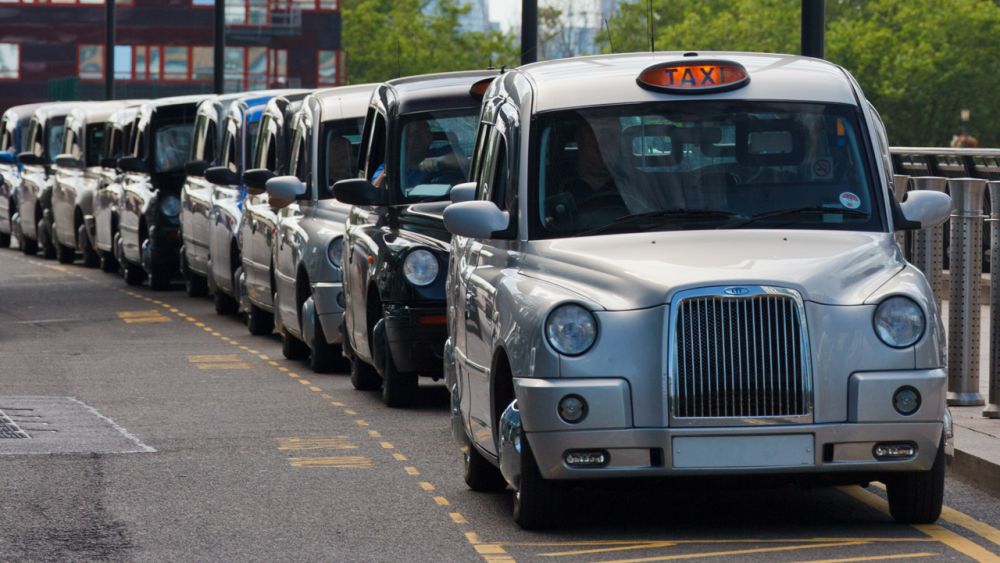 London's iconic black cabs are going green with the opening of a £300 million electric vehicle (EV) manufacturing plant.
On Wednesday 22 March, the London Taxi Company (LTC) will officially cut the ribbon on its EV factory in central England, near Coventry, to begin work on its new, eco-friendly, low emission taxi, which will go on sale in London in autumn this year.
According to LTC – which is owned by Chinese automotive company Zhejiang Geely Holding Group– the plant will also create 1,000 green jobs, including 300 engineers and 30 apprenticeships.
The factory is the first car production plant to be built in the country in over a decade, and will have the capacity to build more than 20,000 vehicles each year.
A further £16.1 million grant has been awarded from the government through the regional growth fund.
LTC said it aims to begin selling into international markets from early 2018.
Chris Gubbey, Chief Executive of LTC, said: "Today marks the rebirth of the London Taxi Company. A company with a singular vision; to design and build dedicated urban commercial vehicles that can operate without emissions in cities around the world and bring down running costs for drivers."
The company's TX5 hybrid black cab, which will be the first model to roll off the new production line, includes back-up petrol engines but is designed to travel up to 70 miles on electric power alone, curbing running costs, air pollution, and carbon emissions.
The electric taxis will go on sale ahead of new Transport for London (TfL) legislation coming in force on 1 January 2018, which requires all new cabs to have a "zero-emissions capable" range of at least 30 miles (48 kilometres).
On site, the plant will also host a new research and development (R&D) centre dedicated to EV powertrains and vehicle light-weighting.
LTC has affirmed that the new vehicles will undergo the "most stringent testing regime in the company's history", including almost 311, 000 miles (500,000 kilometres) of driving and Arctic weather testing.
The announcement was welcomed by Business Secretary Greg Clark, saying: "Our iconic black cabs are famous across the world…The London Taxi Company's impressive new factory and R&D facility showcases the innovation that makes the UK a world leader in the development of new automotive technologies. Through our ambitious Industrial Strategy, we are committed to building on our strengths and taking advantage of the opportunities the new low carbon economy provides."
The greening of London's taxis is the latest in a series of moves to improve air quality in the city.
Earlier this month, the Mayor of London, Sadiq Khan, launched the first of twelve low-emission bus zones (LEBZ) in a bid to curb air pollution.
In addition, he has committed to phase out of all diesel-only buses and purchase only hybrid or zero-emission double-decker buses from 2018.
Earlier in 2017, Khan also announced the introduction of a 'Toxicity Charge' (T-Charge) for the capital's most polluting vehicles, coming into effect this October.
For the latest news on clean transport as well as renewable energy, sustainability and climate change sign up to our free newsletter here.