Land area almost the size of UK needed to sustain nation's demand
As research shows growth in UK's land footprint, WWF and RSPB call for action amid fears that destruction of nature is raising risk of the next pandemic​.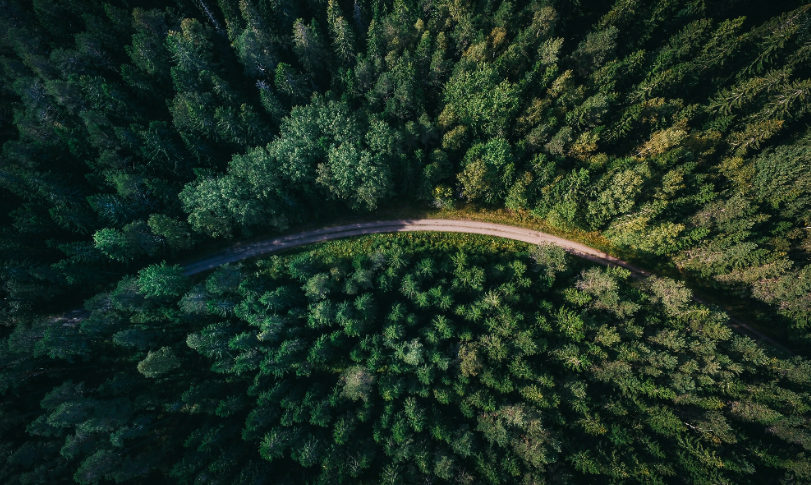 As research shows growth in UK's land footprint, campaigners call for action amid fears that destruction of nature is raising risk of the next pandemic​.
New research by WWF and RSPB has found the UK uses a land area overseas nearly as big as the whole of the UK to satisfy the annual demand for products such as palm oil, timber, soy and cocoa – increasing the threat of extinction of some 2,800 species.
The 'Riskier Business - The UK's Overseas Land Footprint', report revealed a 15% growth in the UK's land footprint overseas linked to the imports of seven key agricultural and forest commodities.
The original 'Risky Business' report was published in 2017. Since then, the charities say the UK has failed to address the impact of its overseas land footprint, which is still growing. And despite global commitments to stop international supply chains driving the destruction of nature, they say little progress has been made.
The data shows nearly a third (28%) of the UK's total overseas land footprint is still linked to countries assessed to be at high or very high risk of deforestation, destruction of other natural ecosystems and human rights abuses. These include Brazil, Indonesia and the Ivory Coast.
Ahead of the Environment Bill's return to parliament, WWF and RSPB are calling on the UK Government to remove deforestation from supply chains and ensure that trade deals in the aftermath of Covid-19 do not contribute to habitat destruction and climate change.
Tanya Steele, Chief Executive at WWF, said: "The hidden cost of the food we eat and the things we buy is all too often the destruction of nature overseas, threatening our climate and human health. Every hectare cleared brings us in closer contact with wild animals and risks a new global pandemic."
"As we begin the process of recovery from the pandemic, we urgently need a legal duty on companies to cut these activities out of their supply chains, and we can't sign up to trade deals that have habitat destruction baked in. If we don't take these measures, we are just starting the timer on the next global health crisis."
Beccy Speight, Chief Executive at the RSPB, said: "It is easy to feel distant from the destruction of forests thousands of miles away. But the global pandemic has thrown into sharp relief the fact that when we destroy nature, we gamble with human health."
"If we are serious about rebuilding a brighter future, we need new laws to ensure that companies can prove their supply chains are not putting us all at risk."
Read the report here.
---
Can a nature-based solutions approach become an integral part of the global economic recovery? On World Environment Day, Climate Action and the Capitals Coalition, team up to explore how our natural world, biodiversity and conservation could hold these answers. Register here.