IMF chief calls for end to fossil fuel subsidies
Fossil fuel subsidies should be cut as part for the global effort to combat climate change, according to the head of the IMF Christine Lagarde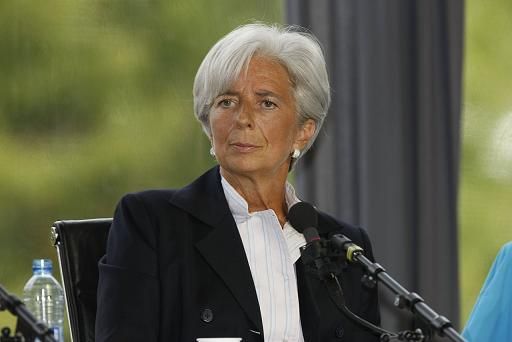 Fossil fuel subsidies should be cut as part for the global effort to combat climate change, according to the head of the International Monetary Fund Christine Lagarde.
Addressing the Massachusetts Institute of Technology on Friday, the IMF managing director Ms Lagarde said: "Removing fossil fuel subsidies would go a long way to cutting consumption."
The IMF chief gave a speech on promoting growth said "if subsidies were removed and carbon prices set properly now and taxed that would go a long way in addressing the climate change issues the world is facing."
Ms Lagarde also encouraged individual citizens to embrace the climate action effort by using bicycles instead of driving cars.
The IMF has not historically focused on climate change but is now producing research papers on the appropriate price of energy and methods of removing subsidies.
Ms Lagarde said the new measures were the "beginnings of our contributions."