Germany and Saudi Arabia to ratify Paris Agreement
Germany and Saudi Arabia will ratify the Paris Agreement on climate action by the end of 2016, according to official announcements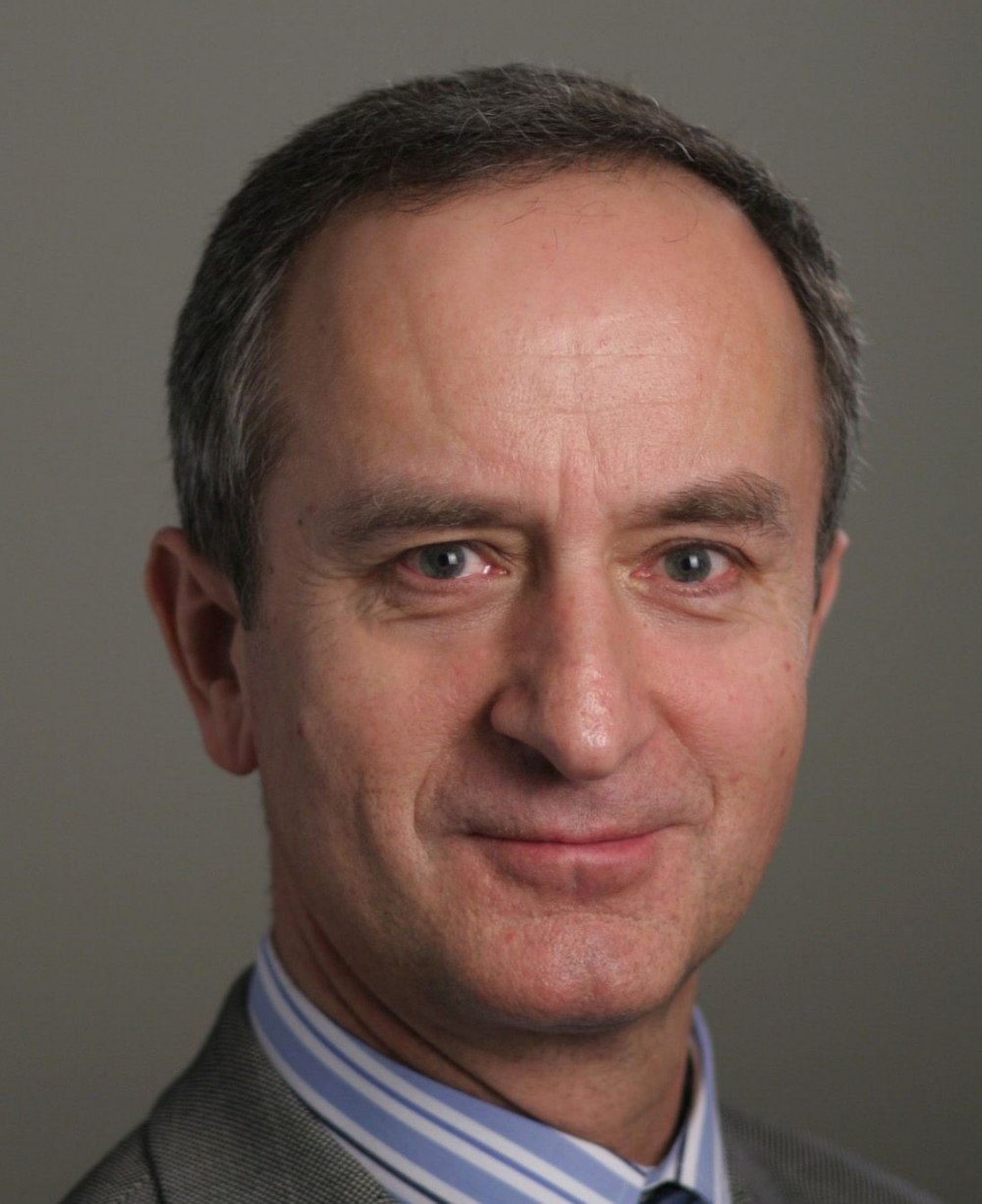 Germany and Saudi Arabia will ratify the Paris Agreement on climate action by the end of 2016, according to official announcements.
The German parliament is currently reviewing the country's new climate plan and, addressing the annual Petersburg Climate Dialogue in Berlin, Chancellor Angela Merkel said the plan is due to be approved in the coming weeks.
The climate plan bill would enable Germany to complete the ratification process of the Paris Agreement before the next Conference of Parties in Morocco in November.
Merkel said: "We are entering in a new phase, where renewables will be the most important pillar of energy generation in Germany."
Saudi Arabian oil minister Khalid al-Falih also announced his expectation for the Kingdom to ratify the Agreement before the major COP22 United Nations climate summit in November.
55 countries representing at least 55 per cent of global emissions need to complete the ratification process in order for it to be activated.
All the members of the EU need to ratify the agreement before the whole of EU presents its ratification to the UN as one block.
India has also started the domestic process for ratifying the deal, according to its Environment Minister Prakash Javadekar.
Mr Javadekar said: "As far as the ratification is concerned, India has already started the process... Recently when our prime minister was in Washington, in a meeting with president Obama, he also emphasised that the process has to be at the earliest and we have already started working in that direction."