European Commission proposes new framework to decarbonise gas markets and promote hydrogen
The European Commission has proposed a new framework to decarbonise gas markets, promote hydrogen and reduce methane emissions.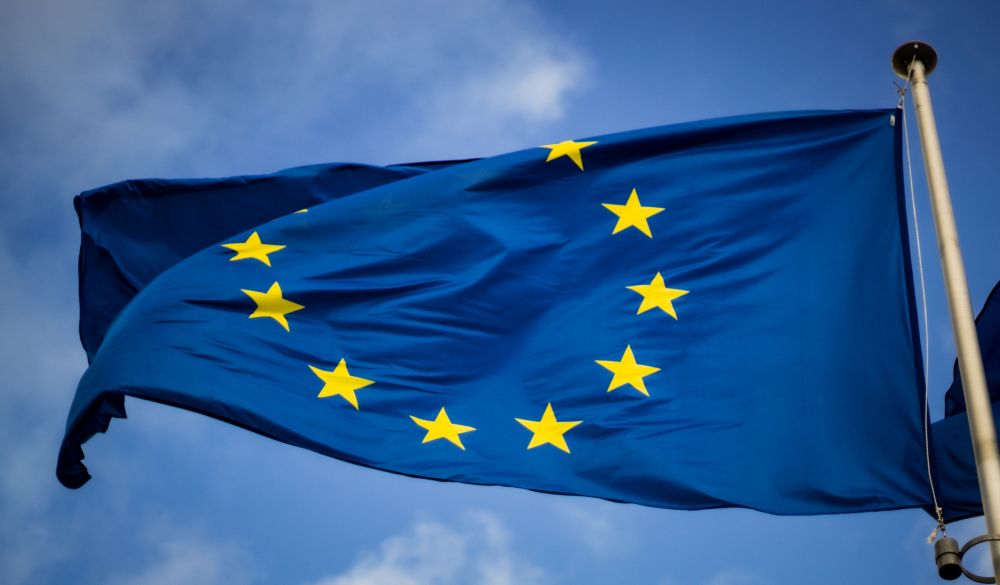 The European Commission has proposed a new framework to decarbonise gas markets, promote hydrogen and reduce methane emissions.
The European Commission has adopted a set of legislative proposals to decarbonise the EU gas market by facilitating the uptake of renewable and low carbon gases, including hydrogen, and to ensure energy security for all citizens in Europe.
Executive Vice-President for the European Green Deal, Frans Timmermans, said: "Europe needs to turn the page on fossil fuels and move to cleaner energy sources. This includes replacing fossil gas with renewable and low carbon gases, like hydrogen."
"Today, we are proposing the rules to enable this transition and build the necessary markets, networks and infrastructure. To address methane emissions, we are also proposing a solid legal framework to better track and reduce this powerful greenhouse gas, helping us to fulfil the Global Methane Pledge and tackle the climate crisis."
The new rules will make it easier for renewable and low-carbon gases to access the existing gas grid, by removing tariffs for cross-border interconnections and lowering tariffs at injection points. They also create a certification system for low-carbon gases, to complete the work started in the Renewable Energy Directive with the certification of renewable gases.
This will ensure a level playing field in assessing the full greenhouse gas emissions footprint of different gases and allow Member States to effectively compare and consider them in their energy mix.
In parallel, in a first-ever EU legislative proposal on methane emissions reduction in the energy sector, the Commission will require the oil, gas and coal sectors to measure, report and verify methane emissions, and proposes strict rules to detect and repair methane leaks and to limit venting and flaring. It also puts forward global monitoring tools ensuring transparency of methane emissions from imports of oil, gas and coal into the EU, which will allow the Commission to consider further actions in the future.
The proposal would establish a new EU legal framework to ensure the highest standard of measurement, reporting, and verification (MRV) of methane emissions. The new rules would require companies to measure and quantify their asset-level methane emissions at source and carry out comprehensive surveys to detect and repair methane leaks in their operations.
These proposals represent an important step in Europe's decarbonisation path and will help to deliver the target of reducing greenhouse gas emissions by at least 55% by 2030, and becoming climate neutral by 2050.
Commissioner for Energy, Kadri Simson said: "With today's proposals, we are creating the conditions for the green transition in our gas sector, boosting the use of clean gases. A key element of this transition is establishing a competitive hydrogen market with dedicated infrastructure. We want Europe to lead the way and be the first in the world to lay down the market rules for this important source of energy and storage."
"We are also proposing strict rules on methane emissions from gas, oil and coal, to reduce emissions in these sectors by 80% by 2030 and to trigger action on methane outside the EU. Our proposals also strengthen the security of gas supply and enhance solidarity between Member States, to counteract price shocks and make our energy system more resilient."