Climate Action Paris Aligned Investment Initiative
Asset owners, including Europe's largest public sector pension fund ABP, have committed to net zero emission portfolios by 2050 or sooner.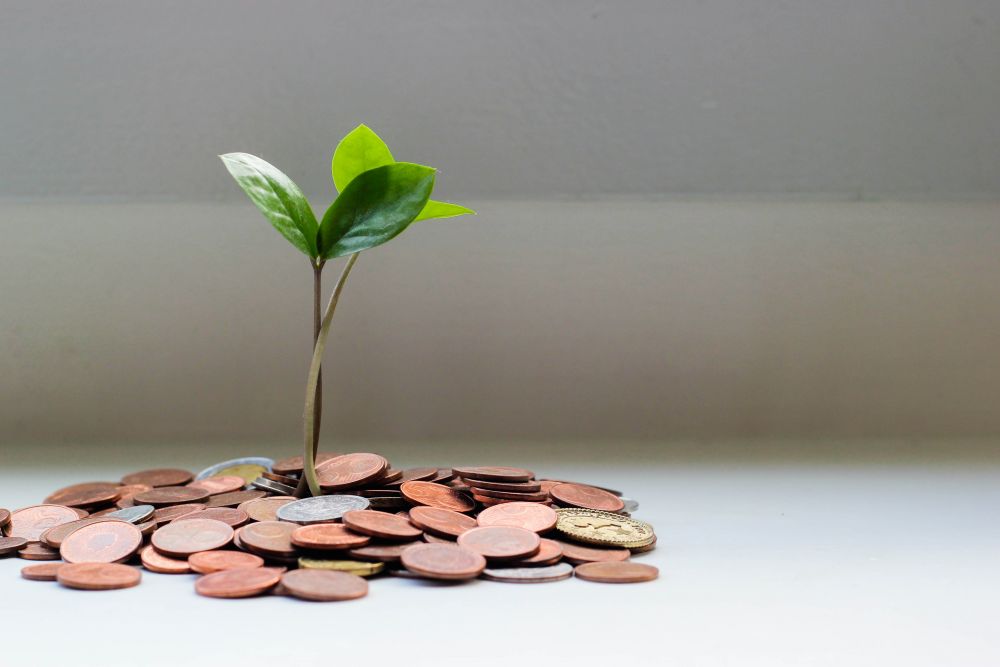 A cohort of new signatories have joined the PAII: Europe's largest pension fund ABP, the National Trust for Places of Historic Interest or Natural Beauty, the Church of Sweden, South Yorkshire Pension Fund, Wiltshire Pension Fund and TPT Retirement Solutions, who collectively represent $617 billion in assets under management.
They join a group of 38 existing investors consisting of asset owners and managers, representing $8.5 Trillion in assets.

ABP has almost three million beneficiaries from the government and education sectors in the Netherlands.

The Paris Aligned Investment Initiative (PAII), an investor-led global forum, was established in May 2019 by the Institutional Investors Group on Climate Change (IIGCC).
The initiative commits asset owners to decarbonising their pension funds and investment portfolios, and to scaling up investment in climate positive initiatives.
"Making a commitment to transition our portfolio to net zero by 2050 or sooner and becoming a signatory to the Paris Aligned Investment Initiative, Net Zero Asset Owner Commitment, signals we will continue to allocate capital to sustainable businesses, consistent with our investment objectives," said Cliff Speed, Chief Investment Officer at TPT Retirement Solutions.
The commitments must be aligned with the goals of the Paris Agreement of a 1.5C decarbonisation target, alongside the setting of interim targets for both emissions reductions and investments, and the advocating of other organisations to decarbonise and engage with net zero.
As of March 2021, the PAII has expanded globally to receive investor network support from AIGGCC (Asia), Ceres (North America), IIGCC (Europe) and IGCC (Australasia).
The recognition of the necessity of investor contribution to the climate crisis has been rapidly developing as net zero targets and strategies are increasingly being set by businesses, however a standardised approach for investors was lacking.
Under the PAII, investors use the Net Zero Investment Framework which fills this gap by offering clear methodologies and metrics across four asset classes – sovereign bonds, listed equity, corporate fixed income, and real estate, with upcoming guidelines for infrastructure and private equity as well.
The PAII is collaborating with the Partnership for Carbon Accounting Financials (PCAF) to together establish imperative guidelines for asset classes in key issues surrounding accounting for carbon removals and technical issues including incorporating plans for Scope 3 emissions.
Analysis by Vivid Economics articulates the benefits of net zero as an investment approach through both reductions in exposure to climate-related financial risks and placing investors to benefit from opportunities that arise from decarbonisation of the economy.
Of the most recent signatories to the PAII, for South Yorkshire Pension Fund, Wiltshire Pension Fund and TPT Retirement Solutions this represents their first known 2050 net zero commitment.
Stephanie Pfeifer, CEO, Institutional Investors Group on Climate Change, explains: "This new swathe of net zero commitments from asset owners demonstrates the growing determination from investors to make important decisions to support a net zero and resilient future."