China to phase out single-use plastics
China, one of the world's biggest plastic producers, has unveiled a new plan to phase out single-use plastics.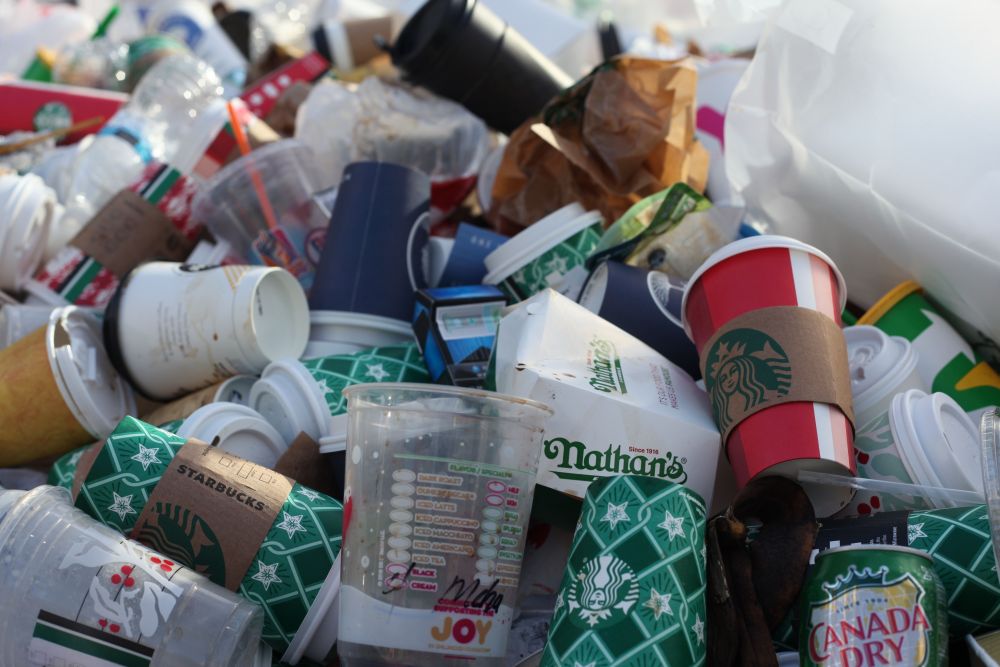 China, one of the world's biggest plastic producers, has unveiled a new plan to phase out single-use plastics.
China has released a statement announcing they will be implementing a series of measures to reduce the amount of single-use plastic in the country.
The Ministry of Ecology and Environment, National Development and Reform Commission issued the statement this week, confirming their commitment to reducing plastic waste in the country.
By the end of 2020, non-degradable plastic bags will be prohibited in shopping malls, supermarkets, pharmacies, bookstores. The Government will also target plastic bags in take-out services and various exhibition activities in municipalities, provincial capitals, and planned cities.
In the same time frame, production and sale of disposable foam plastic tableware and disposable plastic cotton swabs will be banned. The production of daily chemical products containing plastic microbeads will also be prohibited.
To deal with the excessive amount of plastic waste already produced, the Government will look to regulate recycling and the disposal of plastic waste. They will increase the collection and treatment of recyclables and random stacking and dumping will banned.
To ensure that the new policies are implanted successfully, the Government will focus on guiding industry associations, business groups, and non-profit organizations in reducing their plastic pollution first.
To increase publicity for the issue, they will use newspapers, radio and television, and other channels to further publicize the effectiveness and typical practices of plastic pollution control.
According to the National Geographic, half the world's plastics are made in Asia, 29% of this is produced in China.
The unnecessary amount of plastic waste is having detrimental effects on the planet. Globally, every year, about 8 million tonnes of plastic escapes into the oceans from coastal nations.
The Government in China have said that by implementing these policies they can hope to create a 'Beautiful China'.
Read the full statement here.