BP approves climate resolution
BP has agreed to disclose more information on how they align with the Paris Agreement.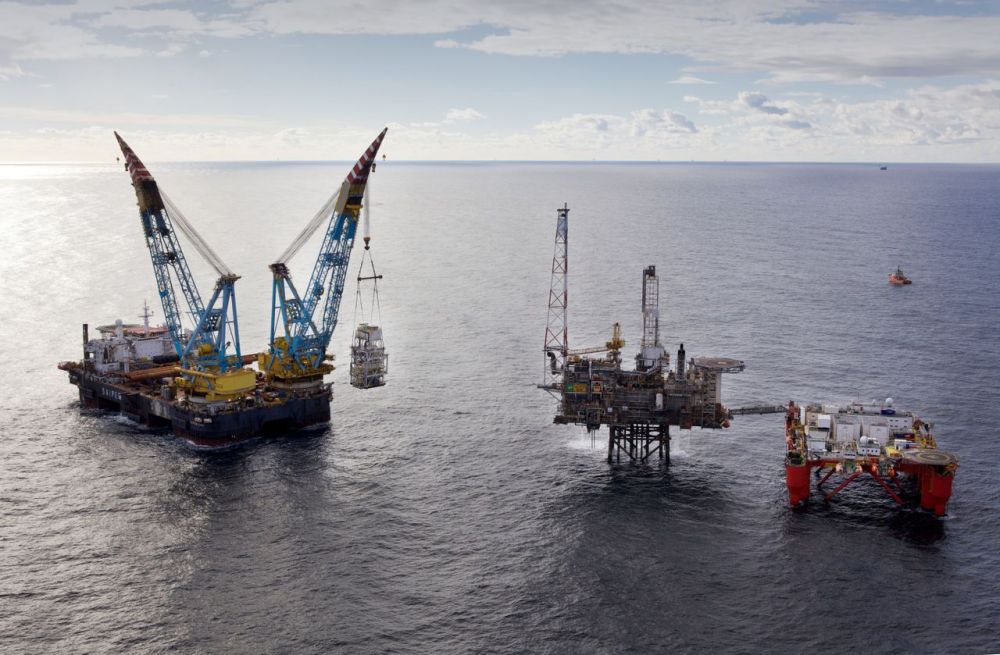 BP has agreed to disclose more information on how they align with the Paris Agreement.
On 21st May, BP voted overwhelmingly for a proposal to disclose more information on how their activities align with the goals of the Paris Agreement, as agreed by the UN in 2015.
BP's Annual General Meeting took place in Aberdeen, bringing together shareholders to discuss the company's performance in 2018 and to vote upon several resolutions.
The board of BP had pre-approved the resolution projected by 'Climate Action 100+', a coalition of investors managing $32 trillion in assets, and recommended its shareholders to vote in favour of its proposition.
Prior concerns surrounding BP's climate policy and lack of emission targets compared to competitors drove support for the resolution.
In 2018, Climate Action 100+ successfully encouraged Shell to commit to carbon reduction targets from 2020. Part of this policy included Scope 3 – the emissions caused by their consumers – in their total emission calculations to halve their carbon intensity by 2050. As of 2018, BP had made no such promise.
BP said in a statement: "BP is committed to advancing a low carbon future – we want to play our part in tackling the threat of climate change. We welcome this resolution as an opportunity to provide further detail on our strategy and on our attractiveness as an investment proposition in the energy transition, and for continued investor engagement."
Commitments were limited after a following resolution that would have required BP to set goals on direct emissions as well as emissions caused by consumers was rejected by more than 90% of shareholders after the board recommended shareholders to vote against it.
BP communicated to shareholders that the proposal undermined the flexibility and long-term value of their business. In the end, only 8% of shareholders voted for the proposal.
Despite their initial lack of commitment, BP's decision marks advancement towards achieving the Paris Agreement 2015. The transparency of one of the world's seven oil and gas 'supermajors' allows greater accountability and opportunity for progress towards global climate targets in both the Paris Agreement and the 2015 Sustainable Development Goals.
Read the full report here.
Photograph: BP