Adidas reinforces sustainability commitment with use of recycled polyester
Adidas has announced a new wave of sustainability commitments for 2020.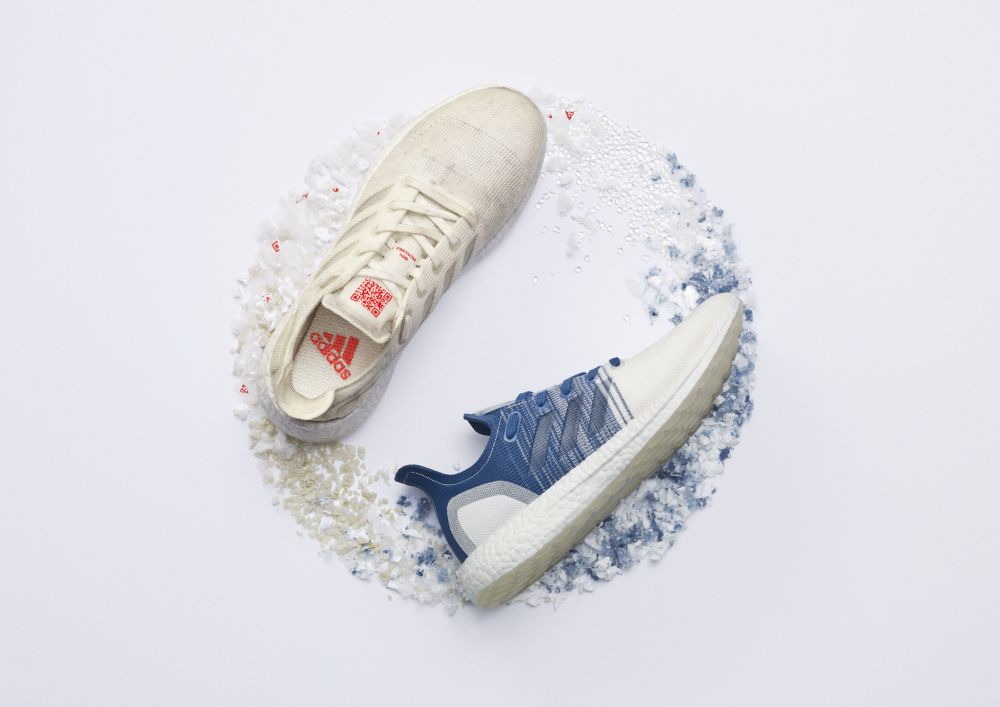 Adidas has announced a new wave of sustainability commitments for 2020.
The clothing brand has revealed that in 2020, for the first time, more than half of the polyester used in adidas products will come from recycled plastic waste.
To strengthen their commitment to sustainability, from 2024 onwards, adidas will use only recycled polyester in every product and on every application where a solution exists.
In 2020, adidas also plans to produce a record 15 to 20 million pairs of shoes with plastic waste collected from beaches and coastal regions. Last year, adidas already produced more than eleven million pairs of such shoes.
Over the last decade, adidas has committed to a sustainable future. In 2016, the brand eliminated plastic bags from its stores. Since 2018, they have been sourcing 100 percent sustainably produced cotton, mainly from the Better Cotton Initiative.
Adidas is already working on the development of bio-fabricated materials for sports apparel and presented first prototypes for tennis wear prior to last year's Wimbledon tournament.
In addition to increasing the use of recycled materials in production, adidas is also working on making products easy to recycle with the goal of eliminating waste.
The first fully recyclable running shoe, "Futurecraft Loop", is made from a single recyclable material from sole to laces and is fused together without the need for glue.
After an initial test phase with 200 athletes last year, the shoes were returned to adidas and the company recycled them into components for new shoes. The market launch is planned for 2021.
To target the emissions that are produced from the company's operations, by 2030, adidas will reduce greenhouse gas emissions from both its own activities and those of its suppliers by 30 percent compared to the year 2017.