5 companies leading the movement to go plastic free
Climate Action's top 5 list of companies which are really testing themselves on reducing plastic waste.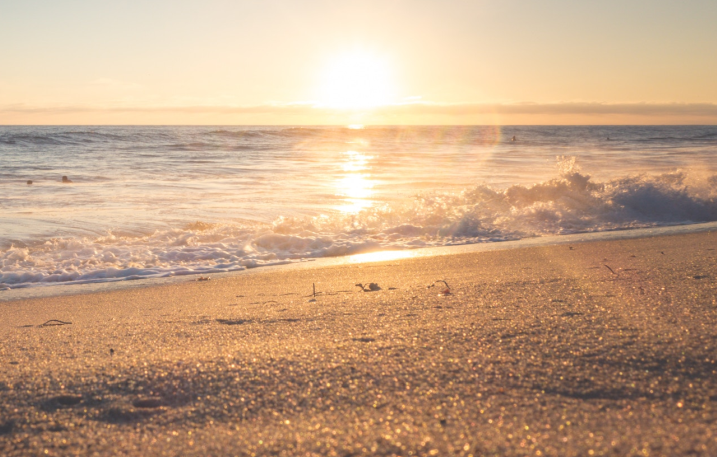 There is something in the water.
It's an estimated 8 million tonnes of plastic waste being dumped in the world's oceans each year, and we are all responsible.
There must be something else also causing the seeming avalanche of announcements from all sections of society to combat this level of waste.
Many commentators have attributed the pace of action to the Blue Planet II nature series, released last year, which documented to such large audiences the damaging impacts of single-use plastics.
As the mood has changed, small companies to large corporates (and governments), have acted quickly to ensure they remain on the right side of public opinion.
We have spent time wading through the press releases, policy documents and sustainability targets to see who is being the most bold. In doing so, we have come up with a top 5 list of companies which are really testing themselves, and could have the most impact.
This snapshot is designed both as a look forward and an inspiration for others to act.

Even before ASDA's planned merger with Sainsbury's was announced, the UK food retailer had made bold commitments on plastic pollution.
Earlier this year, it set out plans to immediately reduce plastic use by 10 percent in 2018, which will require the replacement of 2.4 million drinking straws. All of its stores will also remove single-use cups and cutlery by 2019.
In the long-term, it set out ambitions to make all its branded packaging recyclable by the mid-2020s. As the company currently serves 18 million people a week, the potential for changing consumer behaviour is high.
ASDA is also owned by US giant Walmart and the merger with Sainsbury's will create the largest supermarket chain in the UK. It's uncertain if the latter will take on ASDA's plastic plans, but it could come under pressure to step up to the plate.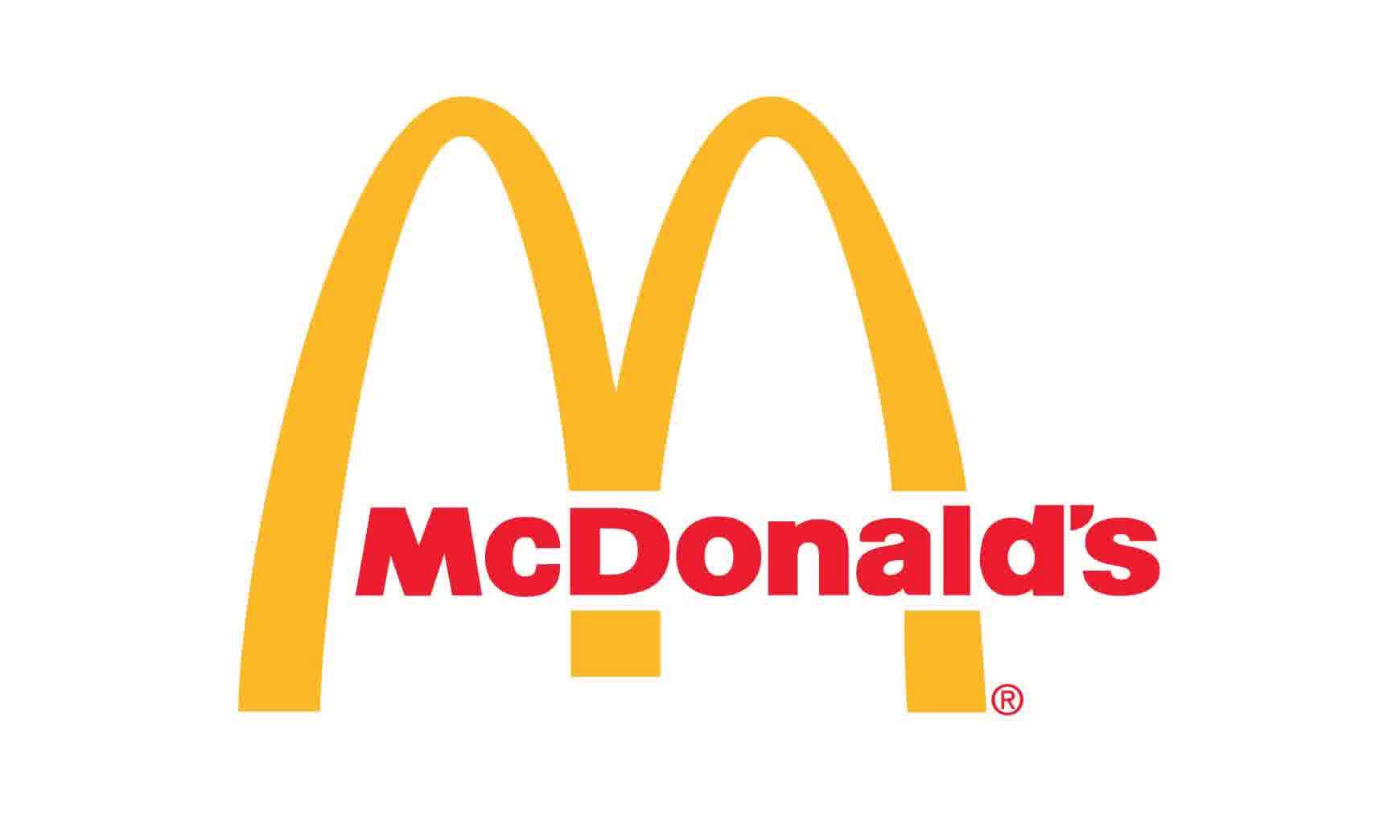 With over 36,000 restaurants in 122 locations, it's clear when McDonald's commits to doing something "across the globe", it means it.
The fast food chain hasn't received a good press for its business practices over the years, and recent environmental commitments are perhaps designed to counteract this negative image.
"As the world's largest restaurant company, we have a responsibility to use our scale for good to make changes that will have a meaningful impact across the globe," Francesca DeBiase said recently, McDonald's Chief Sustainability Officer.
She was commenting on the company's landmark decision to ensure 100 percent of its packaging comes from renewable, recycled or certified sustainable sources within the next eight years.
The move has been backed by leading environmental organisations and McDonald's has pledged to work with local governments to help achieve the goal.
If successful, it would mean a huge amount of plastic diverted from the world's oceans, and an unprecedented number of people engaged along the way.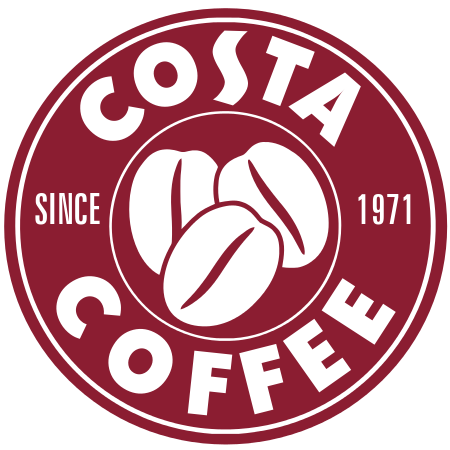 It may surprise some that Costa Coffee is, in fact, one of the world's largest coffee companies.
Operating over 3,000 stores around the world, it gets through a lot of disposable cups, but the company has decided to take its sustainable responsibilities seriously.
New commitments have been made including discounts on reusable cups and the planned removal of all plastic straws from cafes.
However, it is the decision to pay waste collectors £70 for every tonne of used cups which is a real game changer.
By 2020, the company is targeting an astonishing half a billion recycled cups, the equivalent of its current annual sales in the UK.
The factories involved are bracing themselves for a seven-fold increase in work.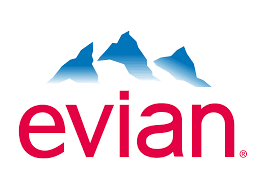 Evian is going carbon neutral and plastic free.
Last year saw the introduction of a new zero-carbon bottling plant, the first step towards major change across the whole business.
As a world-famous brand of bottled water it stands on the frontline in the battle to reduce plastic waste.
By 2025, the French company has made the pledge to only produce bottles which are 100 percent recycled.
To do so, it is working to create a truly "circular model" across the business, with the help of the Ellen MaCarthur Foundation.
A partnership with Veolia will also rapidly scale-up recycling rates and ensure discarded bottles don't end up in the ocean.
Sport has a unique ability to reach millions of people around the world. And football as one of the few truly global sports is able to engage people from all backgrounds on social and environmental issues.
That's why Tottenham Hotspur's move to eliminate plastics from its new stadium could elevate the plastic-free campaign to a new level.
The North London football club is currently constructing an estimated £850 million ground to support its growing fan base and recent success.
Once the new 62,000 seated venue opens at the end of 2018, it will ban all single-use plastics across the whole club, including VIP areas. Fans will be sold disposable cutlery, straws and stirrers from day one.
What's more, the club will replace plastic bags with biodegradable ones and all contracts with suppliers will contain a requirement to reduce plastic usage. New members will receive a Bag for Life when the next season starts.