New Holland's NH²™ and the Energy Independent Farm
The NH²™ hydrogen powered tractor is a key element of the energy independence concept that New Holland proposes for a modern farm. It is a vision capable of creating, storing and using energy in practical and sensible way. An absolutely revolutionary and innovative project, awarded in 2009 with a Gold Medal at the agricultural SIMA show in Paris.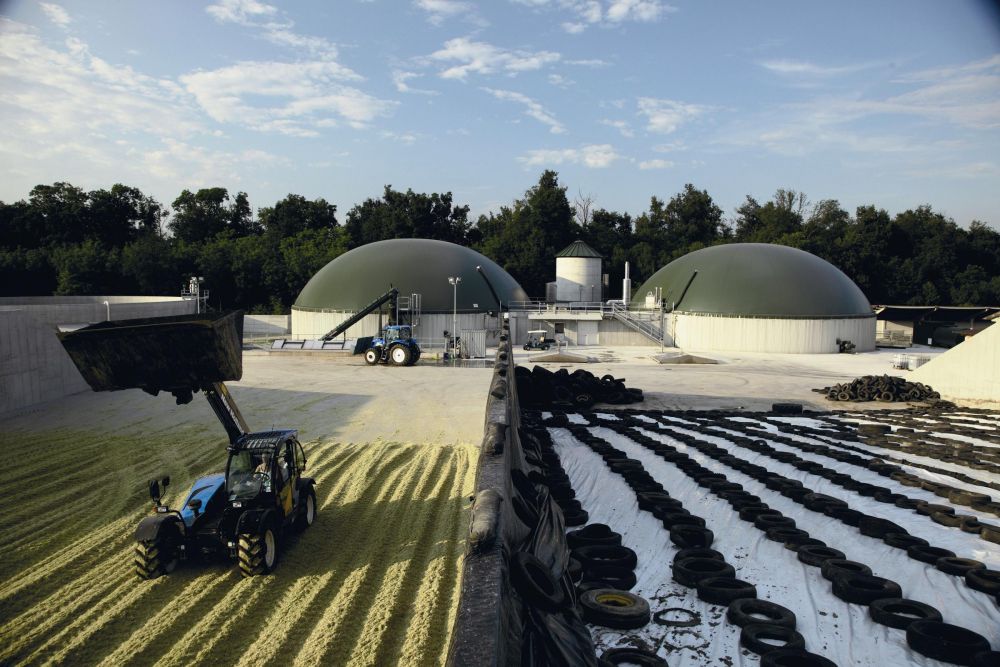 The New Holland NH²™ and the Energy Independent Farm
New Holland Agriculture has developed the pioneering concept of an Energy Independent Farm. It is a one of a kind project, with an enormous economic and environmental impact. It has the ability to generate electricity in total self sufficiency through renewable sources and to reuse it in the form of hydrogen in all of a farm's workplaces. In 2012 it will be possible to see the second generation NH²™ hydrogen powered tractor working at the pilot Energy Independent Farm La Bellotta, close to Torino, Italy.
Concentrating on independence
Underpinning this revolutionary concept is a holistic approach that leads the farm to full energy independence. Hydrogen is a crucial factor within this process. But why?
Think of the wind, the sun, the farm waste or the manure produced by cattle farming. These are sources of energy that nature provides the farmer, free of charge. By using wind systems, solar panels or biomass and biogas processes located right on the farm, the farmer can independently obtain electricity and use it to generate, on his own, compressed hydrogen. How? Thanks to a process called electrolysis, which uses electricity to break water down into oxygen and hydrogen.
Just think: hydrogen can be obtained starting from what the farmer finds around him and right on the farm. In this way the biggest obstacle today tied to the availability and distribution of hydrogen is overcome. Hydrogen produced with this process is stored in tanks close by in the form of compressed hydrogen. At this point, once it is stored, none of it is lost and it can be used in a number of ways - to power farm machinery and also to supply electricity and heat to the buildings and various farming applications. It also offers an additional advantage. Compared to cars and lorries, tractors usually work within a short distance from the farm buildings and can therefore be refuelled quickly and easily.
This is an amazing opportunity for farmers, because they find themselves in a prime position to make use of hydrogen. They have sufficient space available for installing alternative electricity generation systems, such as solar and wind systems and biomass treatment installation, and for storing the energy generated in the form of hydrogen. All of this offers undoubted environmental benefits. Additionally, a system of this kind allows farms to become energy independent and to improve their financial stability. Fuel costs are a substantial portion of the operating costs that a farm has to deal with on a daily basis. With the New Holland Agriculture Energy Independent Farm project, farmers can forget all about them.
Sponsored Content
A tractor that expresses the best engineering
First in the world to be powered by hydrogen, the NH2 tractor is a vital component of the energy independence concept. This experimental yet perfectly running tractor is the result of the highest level of engineering. Derived from the New Holland T6.140 production model, the second generation hydrogen tractor will operate all the implements required for different seasonal operations: soil preparation, seeding, baling, transport and front loader applications. Its internal combustion engine has been replaced with fuel cells that generate electricity. The compressed hydrogen stored in a special tank reacts with the oxygen in the air inside the cell to generate water and electricity. This powers the electric motors which drive the main transmission and the auxiliary systems of the tractor. The NH2 tractor moves and works practically noiselessly. It generates only heat and water vapour and it doesn't emit pollutants like oxides of nitrogen, particulates or carbon dioxide.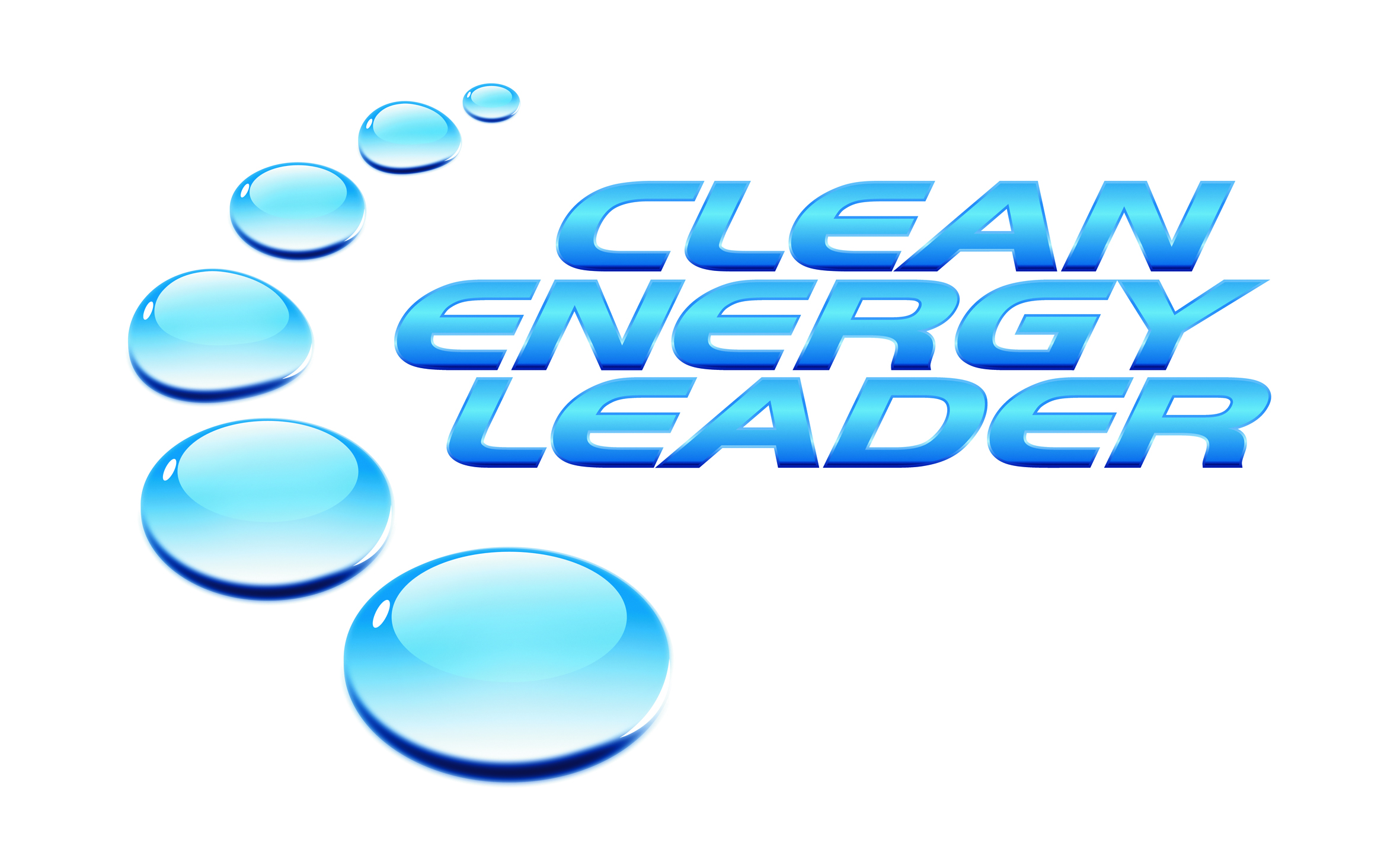 Video: NH²evo.flv - title: NH²™ hydrogen powered tractor and the Energy Independent Farm
Pictures: La Bellotta farm - NH²™ hydrogen powered tractor
Logo: New Holland and Clean Energy Leader