Wave power's share of global electricity demand to reach 10% by 2050
Wave power has the potential to contribute 10 per cent of global electricity demand by 2050, according to a new report issued by UK wave technology development company Marine Power Systems (MPS)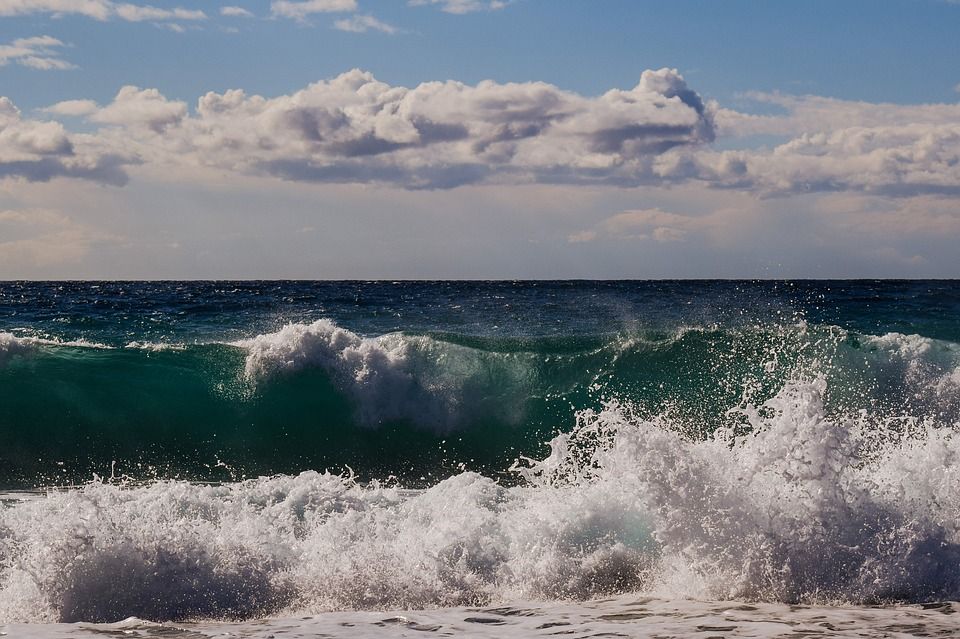 Wave power has the potential to contribute 10 per cent of global electricity demand by 2050, according to a new report issued by UK wave technology development company Marine Power Systems (MPS).
The report, Making Wave Power Work, provides an analysis of the economic and environmental potential that wave power offers in the UK and worldwide.
The analysis – which was published on Wednesday 28 June – calls on the energy industry and trade bodies to join up their communications around the 10 per cent target.
It also appeals to government and businesses to provide policy stability and steady financial support.
The authors said: "Whilst solar and wind power are presently the UK's main renewable energy sources, waves — an untapped resource — have the potential to form a prominent part of our renewable energy mix."
MPS believes global marine resources could be worth an estimated 4,000 terawatt hours (TWh) annually.
According to Ocean Energy Europe, a total of 337 gigawatts (GW) worth of wave power could be sourced by 2050, with a market value around £76 billion ($97 billion).
At present, 45 per cent of wave energy companies are based in the European Union (EU).
The report suggests that subject to the right support over the coming decades, Europe will be able to exploit an annual market worth €53 billion ($60 billion).
The report detailed that – within the European market – the UK is the marine energy leader, holding more than a third of Europe's wave energy generation potential.
A total of £450 million ($578 million) has been invested into the UK marine energy supply chain, the report said.
Dr Gareth Stockman, Managing Director of MPS, said: "The world is rapidly transitioning to a low carbon future. Our vision is for wave power to provide 10 per cent of the world's electricity by 2050. With stable government policy, steady investment and joined up communications from industry partners, the wave energy industry can become an economic success story, following in the footsteps of more mature renewable technologies such as wind and solar to become a source of reliable, affordable, clean energy."
For the latest news on renewables, sustainability and climate change, sign up to our free newsletter here.