Restoring nature can play significant role in decarbonising the UK
A new report has found that the key to decarbonising the UK is restoring nature.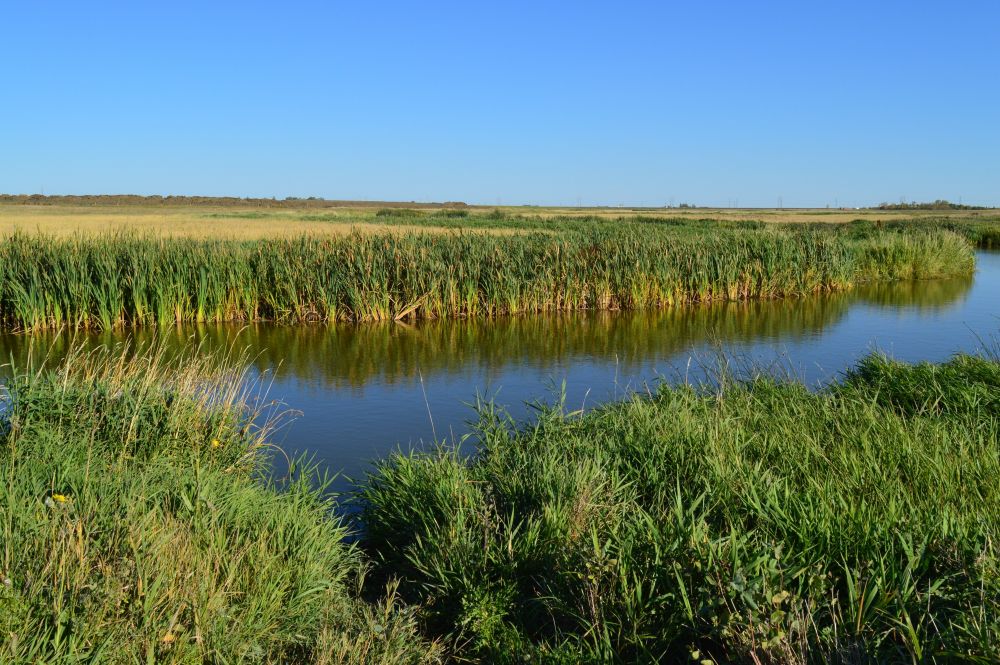 A new report has found that the key to decarbonising the UK is restoring nature.
Rewilding and other natural carbon solutions can draw millions of tonnes of carbon from the atmosphere by restoring and protecting our living systems, says Rewilding Britain.
The organisation say that the UK needs to "radically change the way we manage our land, sea and other natural assets," to ensure that legally-binding climate targets are met.
This follows a report that found that as sea levels rise, coastal wetlands could play a key role in migrating the effects of greenhouse gas emissions by capturing and storing large volumes of atmospheric carbon dioxide.
In general, because they generate biomass at such a high rate, coastal wetlands capture and store more carbon dioxide per unit area than any other natural system.
Despite scientific evidence showing that these natural solutions could provide over a third of the greenhouse gas mitigation required globally between now and 2030, they have only attracted 2.5 per cent of funding for mitigation and almost no political action.
Rewilding Britain is calling for the UK and developed governments to make a bolder financial and political commitment to nature's recovery.
They are asking the UK to integrate carbon sequestration into any new 'public money for public good' mechanisms to incentivise large-scale natural climate solutions. They also want the UK to establish a mandatory economic-wide carbon pricing mechanism.
The organisation is hoping that this new system could make a substantial contribution to achieving the UK's commitments under the Climate Change Act, as well as supporting the land use sector to meet the targets set by the NFU of net zero emissions by 2040.
Read the full report here.