New Zealand will ban single-use plastic bags by next year
New Zealand is intending to outlaw plastic bags in a bid to cut back on waste.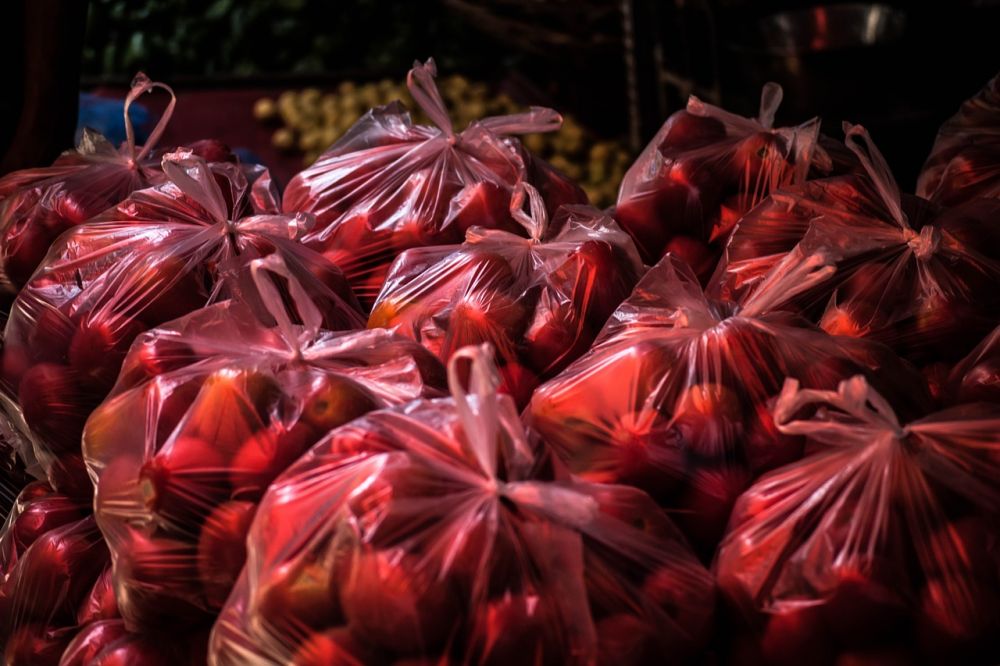 New Zealand is intending to outlaw plastic bags in a bid to cut back on waste.
Prime Minister Jacinda Ardern announced the news this week, joining a growing list of countries taking action on the issue.
"We're phasing out single-use plastic bags so we can better look after our environment and safeguard New Zealand's clean, green reputation," she said, according to The Guardian newspaper.
Two of New Zealand's largest supermarkets, Countdown and New World, said last year that they plan to remove plastic bags from their stores by the end of 2018.
"Every year in New Zealand we use hundreds of millions of single-use plastic bags. A mountain of bags, many of which end up polluting our precious coastal and marine environments and cause serious harm to all kinds of marine life, and all of this when there are viable alternatives for consumers and business," she added.
The Prime Minister is asking people to submit their views on the ban over the next month. More details on the commitment are expected in the autumn.
In response, the leader of the opposition, Simon Bridges, claimed that the sign of support from central government wouldn't make any difference.
"Measures introduced by the previous government alongside industry would already have seen a more than 75 per cent reduction in plastic bag use without new regulations and higher costs," he claimed.
Momentum is growing on tackling the huge amount of waste caused by single-use plastic bags. Earlier this year, Chile adopted a new law to ban the material, adding to a list of around 40 countries which have taken steps to curb its usage.
Kenya has passed some of the strictest laws, threatening fines of up to $40,000 and a four year jail term.