Zara clothing to be made from 100% sustainable fabrics by 2025
The company that owns Zara has announced all clothing will be made from sustainable fabrics by 2025.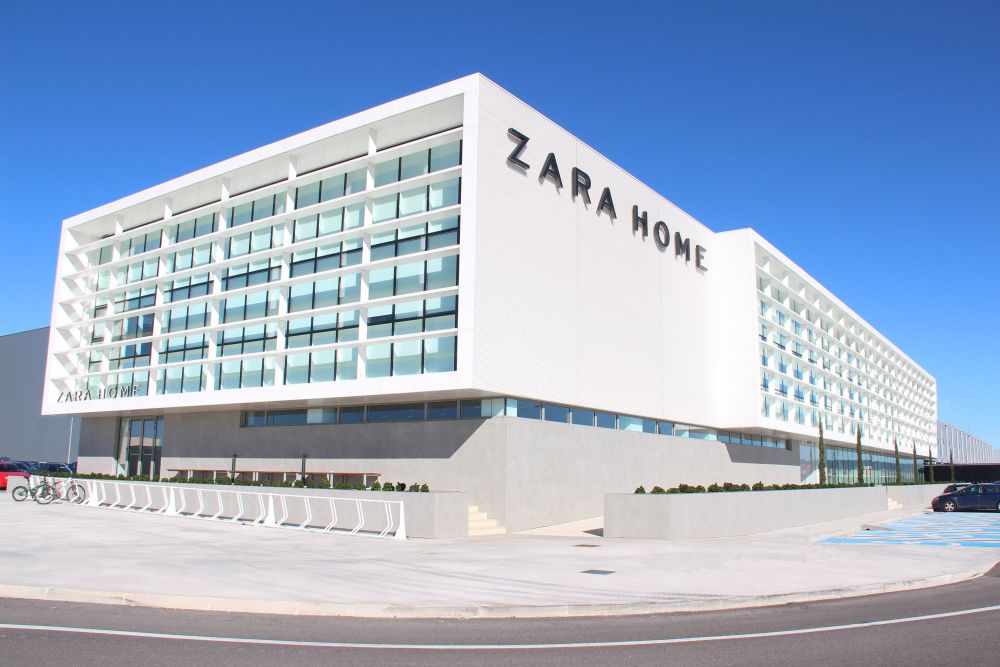 The company that owns Zara has announced all clothing will be made from sustainable fabrics by 2025.
Inditex, the company that owns high street fashion brand Zara, released their sustainably report this week and announced that all clothing will be made from 100 per cent sustainable materials by 2025.
Inditex also own Pull&Bear and Massimo Dutti and will extend this to all clothes brands to ensure a complete sustainable overhaul of the company.
By 2025, Inditex will only use cotton, linen and polyester that is organic, more sustainable or recycled.
Pablo Isla, Executive Chairman at Inditex, said: "Our digital transformation and determined progress towards the most demanding sustainability standards are complementary and underpinned by the efficiency of our long-standing business model, which is based on offering our customers the best in quality fashion."
To align with a circular economy model, by 2020, all of the Group's brands will have eliminated the use of plastic bags, with Zara, Zara Home, Massimo Dutti and Uterqüe already having done so. In 2018, only 18% of all bags were made from plastic.
Inditex are not stopping there, they also aim to make all energy consumed in Zara's headquarters, factories and stores be made from 80 per cent renewable sources by 2025.
Pablo Isla also highlighted that "sustainability is a never-ending task in which everyone here at Inditex is involved and in which we are successfully engaging all of our suppliers; we aspire to playing a transformational role in the industry".
In recent years, fast fashion has been highlighted as a danger to the environment, with around 300,000 tonnes of clothing ending up in household bins in the UK alone, every single year. Last month, the UK Government announced that they had rejected the Environmental Audit Committee's proposal of introducing a 1p tax on all items of clothing.
Now, businesses like Inditex are taking it into their own hands to ensure the production of clothes evolves into a sustainable industry.
Photograph: Inditex