WWF guide for sustainable banking in Singapore
The World Wide Fund for Nature has launched a new guide to assist banks in Singapore implement environmental, social and governance (ESG) practice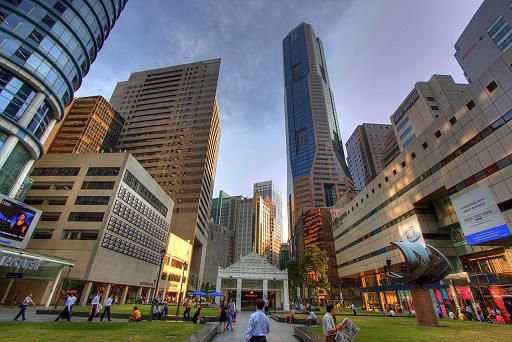 The World Wide Fund for Nature (WWF) has launched a new guide to assist banks in Singapore implement environmental, social and governance (ESG) practice.
The guide is called ESG Integration for Banks: A Guide to Starting Implementation and provides advice to financial advisors and lenders.
It highlights the crucial role of banks in sustainable development and says: "To ensure global long-term financial stability and economic development, the banking sector needs to significantly change its attitudes and actions to promote more responsible and sustainable business practices."
The aim is for the guide to help banks to implement ESG frameworks and Jeanne Stampe, WWF Asia finance and commodities specialist, said: "This is the first guide that maps out 'how to' steps for financial institutions in the earlier stages of their ESG journey. It shows them how to manage their risk exposure to unsustainable business practices and lead the trend toward green business."
It also emphasises the role of sustainable and responsible investment (SRI) after recent analysis found this to be a valuable tool in environmental protection and resource conservation.
Samuel Tsien, chairman of The Association of Banks in Singapore, said: "The call to address environmental concerns has grown increasingly louder over time. Businesses, whether upstream or downstream, need to work together to do what is right and banks can play a significant role in promoting sustainability. While change will not happen overnight, the WWF guide can serve as a roadmap to provide insights on how ESG issues can be integrated into business processes to achieve this purpose."