World's tallest solar tower to be built in Israel
New renewable energy targets have prompted the development of the world's tallest solar tower to be constructed deep in the Israeli desert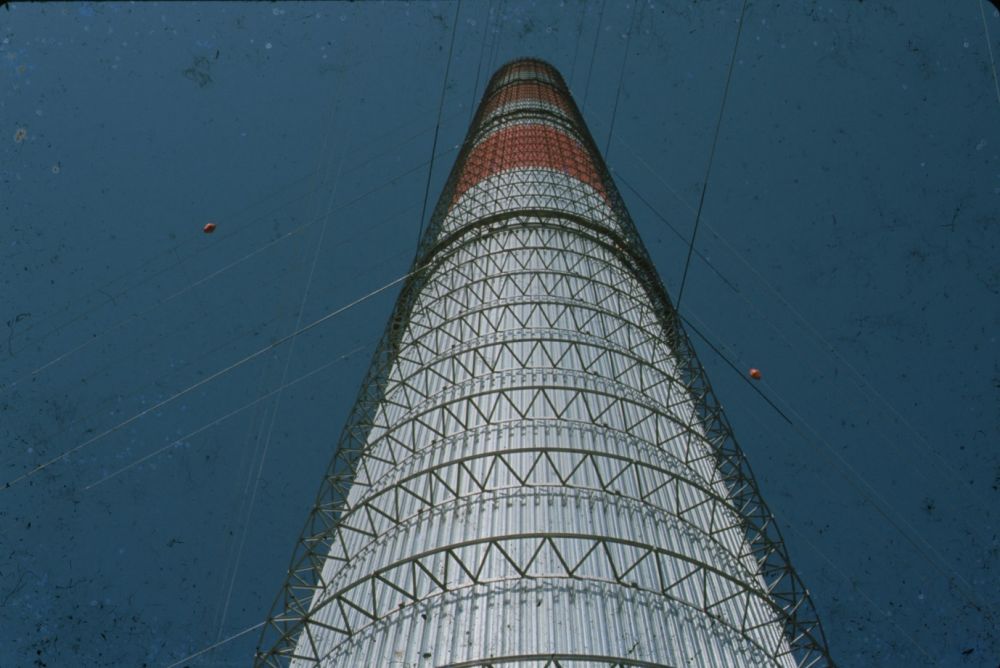 New renewable energy targets have prompted the development of the world's tallest solar tower to be constructed deep in the Israeli desert.
The climate in Israel is predominately sunny; however, the country has been slow to fully embrace the benefits of solar power.
This is set to change with the new target of generating 10 per cent of the nation's energy needs from renewables by 2020 and a new solar project which includes the construction of the world's tallest solar tower.
The Ashalim project – set up in the Negev desert – consists of three plots, the fourth is yet to begin the first phase of construction, each using a different solar technology.
The centrepiece of Israel's largest renewable energy project will be the solar tower, standing at 250 meters (820 feet) high with 50,000 heliostat mirrors.
The mirrors are designed to maximise the power output of the land by directing the sun's rays onto the tower, heating a boiler that produces steam to spin a turbine, generating electricity.
This solar thermal technology is from BrightSource Energy, the company behind the Ivanpah project, which is the world's largest solar thermal plant, located in the California desert.
The Californian plant has 170,000 heliostat mirrors, but the tower is only 140 meters (460 feet) tall.
The other plots of the Ashalim project include: another solar thermal technology that will allow energy to be stored at night, solar photovoltaic panels and the fourth plot, which has not been planned yet, will also feature a solar power installation.
The combination of a range of different solar technologies will create a reliable output of electricity.
According to Israel's Electricity Authority, the tower will provide power for around 130,000 households, approximately 5 per cent of Israel's population.
Eran Gartner, Chief Exceutive of Megalim Solar Power Ltd., which is building one part of the project said: "It's the most significant single building block in Israel's commitment to CO2 reduction and renewable energy".