World's first 100% renewable energy grid being built in the Azores
Cleantech firm Younicos is developing the world's first 100% renewable energy grid for the island of Graciosa in the Azores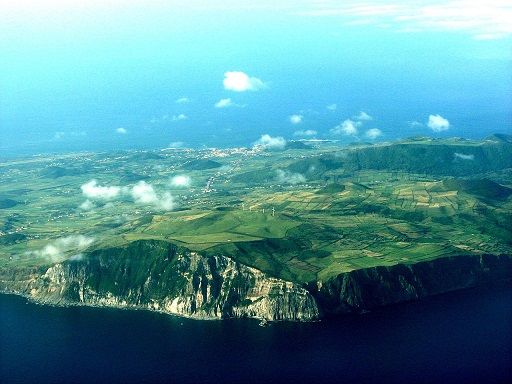 The world's first "100 per cent renewable" grid is being built by German-US clean technology company Younicos for the island of Graciosa in the Azores.
A third of Graciosa's fossil fuel capacity will be held in reserve as back-up power and could be used during extended periods of bad weather.
Younicos' software will balance short-term power fluctuations, enabling wind and solar power to provide 100 per cent of Graciosa's electricity the majority of the time.
Younicos CEO Stephen L. Prince: "Our technology allows us to use as many renewables as is economically optimal. This is not only drastically reducing CO2 emissions, but also lowering energy costs, since we are replacing expensive imported diesel fuel through locally produced renewable energy."
Swiss battery manufacturer Leclanché will provide the battery storage from their lithium-ion technology plant in Germany.
Leclanché CEO Anil Srivastava said this will be the first time "a one megawatt-scale power system is being stabilised using batteries – without the need for thermal generators."
According to reports, this "100 per cent renewable" penetration of the grid will not occur 100 per cent of the time.
The Danish financial investor Recharge A/S has purchased a 50.1 per cent stake in the €24 million Younicos-engineered system and is exploring similar solutions for neighbouring islands.