World's largest tidal power project to be built in Indonesia
The Indonesian government has approved plans to develop what has been said to be the world's largest tidal power plant which will be located off the island of Flores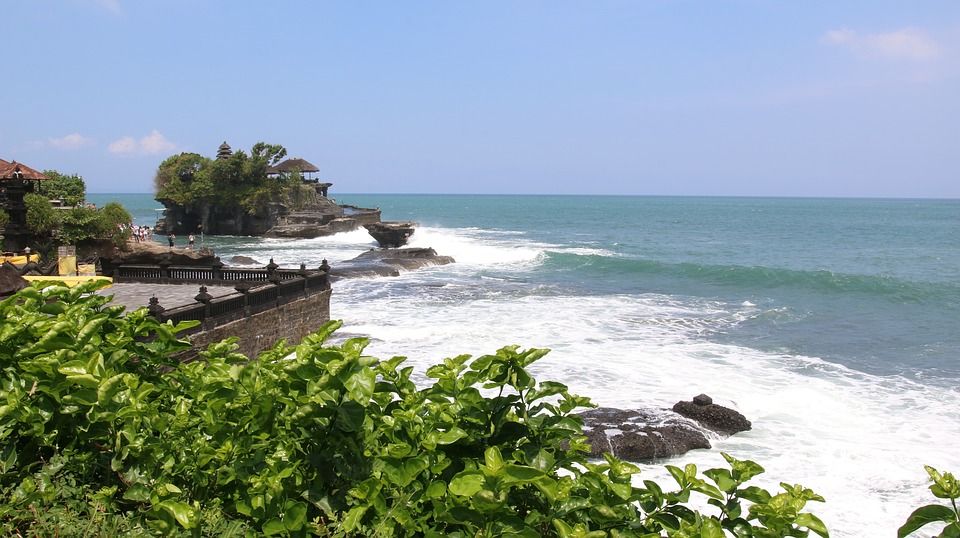 The Indonesian government has approved plans to develop what has been said to be the world's largest tidal power plant which will be located off the island of Flores.
The Palmerah Tidal Bridge project has been awarded to Tidal Bridge BV – a joint venture between construction engineering company Strukton International and private equity firm Dutch Expansion Capital (DEC).
The project includes the construction of an 800 metre-long floating bridge in addition to the world's largest tidal power plant.
André Hoogeveen, General Manager at Strukton Sustainable Energy, said: "This milestone is an extraordinary momentum to show our knowledge and experience. It is great to have the opportunity to realise this state of the art product in Indonesia."
The tidal power plant will have an installed capacity of 18 megawatts (MW) to 23 (MW), providing energy for more than 100,000 people.
Latif Gau, CEO of Tidal Bridge Indonesia, said: "The Indonesian government was pleasantly surprised by the inventiveness of the partners, which made sure we could very quickly move to the implementations phase."
The first phase of the project has a contract value up to $200 million and is scheduled to be completed by the end of 2019.
After realising the first phase, the project will be followed by an extension and finalisation stage which will see the installed capacity grow to 90 MW to 115 MW – providing energy for more than half a million people.
The total project duration is expected to span four years, with a contract value of up to $550 million.
The planned location, Larantuka Strait, is highly suitable for the generation of tidal energy due to the water flows, and makes it possible for local people to benefit from the bridge in multiple ways – the company said in a press release.
The project is expected to improve living standards, stimulating tourism and improving access to education and health care in the longer term.
Eric van den Eijnden, CEO of Tidal Bridge, said: "We are proud to use cutting-edge technology in realising this bridge with the largest tidal power plant in the world and be able to increase the living standard of the people with this project."
For the latest news on renewables, sustainability and climate change, sign up to our free newsletter here.