World Bank approves $1bn for India's solar programme
The World Bank has approved $1 billion in funding for India's ambitious solar power programme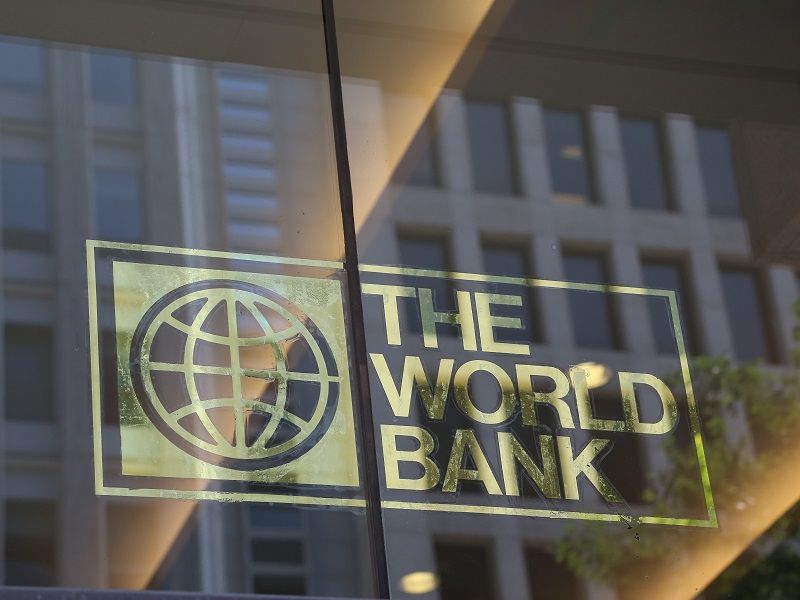 The World Bank has approved $1 billion in funding for India's ambitious solar power programme.
The World Bank and the State Bank of India, the country's largest bank, will work together to disperse the funds, which will be targeted at rooftop solar power projects.
The World Bank Board approved a loan of $625 million as well as an additional loan of $120 million at concessional rates.
A $5 million grant was also confirmed by the Climate Investment Fund's (CIF) Clean Technology Fund.
This funding will go towards the installation of 400 MW of rooftop solar power projects, 1 per cent of the 40 GW of installed rooftop solar power capacity the Indian government is targeting by March 2022.
The World Bank also recently issued a loan of $500 million for improving infrastructure to support rooftop solar power systems.
Development banks including KfW, the Asian Development Bank, and the New Development Bank are also supporting India's rooftop solar power programme.
The World Bank has also signed an agreement with the International Solar Alliance (ISA) with the aim of mobilising $1 trillion in global solar power investments by 2030.